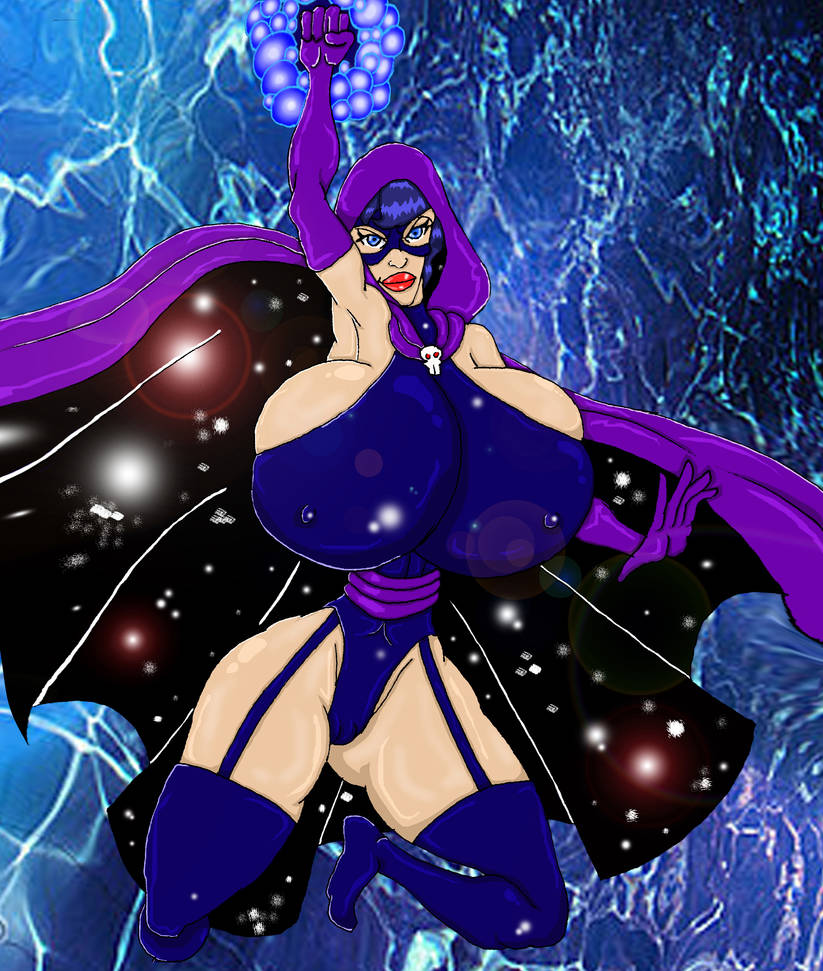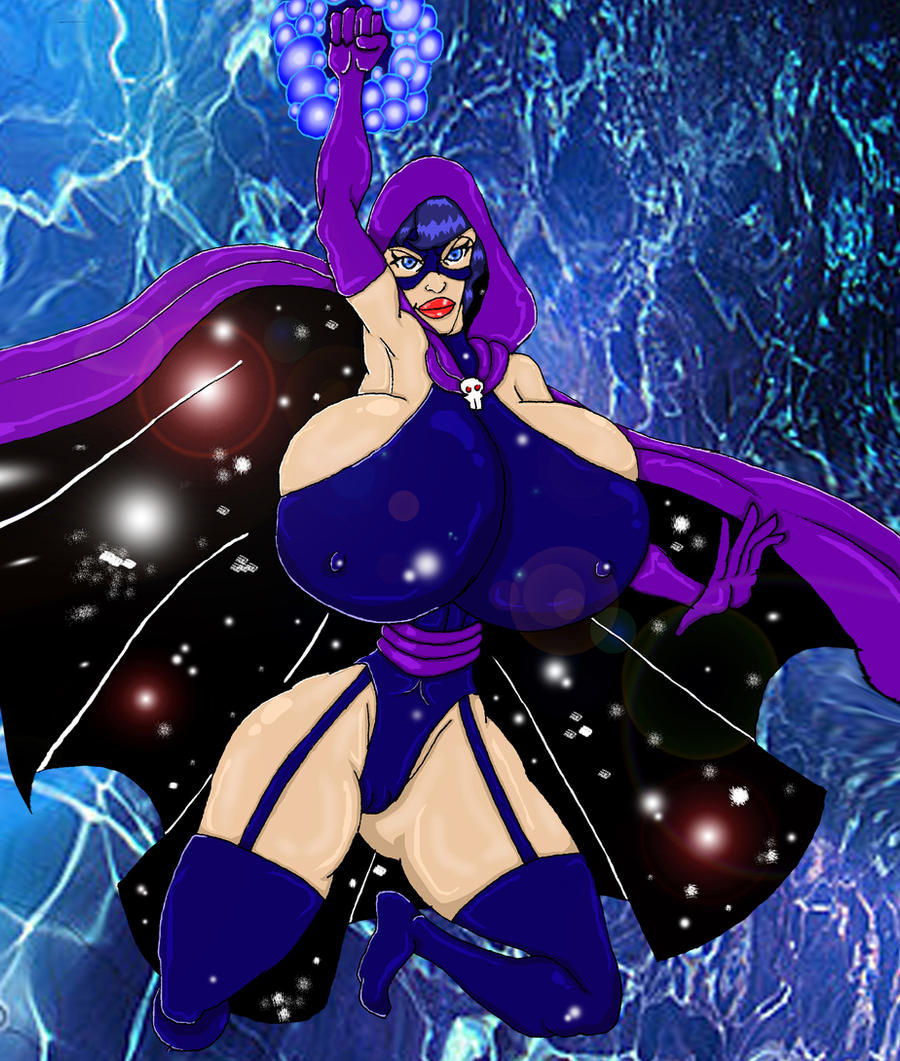 Watch

Awesome boobies!!!

Reply

If ever I wanted to see someone parting the viel of night, it would be her!
Reply

Nice job.

Reply

==0_0== Whoa... she is HOT!!! Busty, beautiful, blue, and mysterious!! She is like an MILF version of Raven!! I love it, and her!! Please hook me up with her!!
Reply

Thank you very much! I think she's still on a mission with the other members of Femforce, but when she gets back I'll put in a good word for you

.
Reply

Waist is too thin. Nice tits, though.
Reply

Really, I thought it was normal size. But compared to her boobs I guess it could be compared to a toothpick

.
Reply

Actually, you're right. It's not the width that makes it look disproportionate, it's the length of the torso.
Reply

Now that's fair. The lengthened torso is taken from other big boob artist I've seen on this site. I thought that style worked to keep the lady in questions boob heft, but allow her a mid-section to show. So if it look a bit distorted then that's understandable. Eventhough to be fair I'm focus on more northern regions of the render

.
Reply

Reply

Lol, he is one I have seen with that particular tweak to his art style.
Reply

It's okay sometimes, but most of the time it just ends up looking weird. Case in point, his Apsara piece "Demon Elevator" show cases both the good and bad parts of that. After a certain point, the boobs just go past the waste and that's that.

If you'd like some psuedo real life references, there's always Mastasia. Though you have to account for where the real cleavage would be.
Reply

I see what your talking about. No matter how big the boobs are and how they are held together in clothing there is some droopage going on. The Mastasia site was an eye opener. They remind me of the Farang Ding Dong girls eventhough those ladies use large synthetic balloons while the M girls have large boob prosthetics to wear. Some of my larger characters (like Foehammer and Bubbly) will be adjusted to this type of heft in thier bosoms. Thanks for the info.
Reply
(1 Reply)