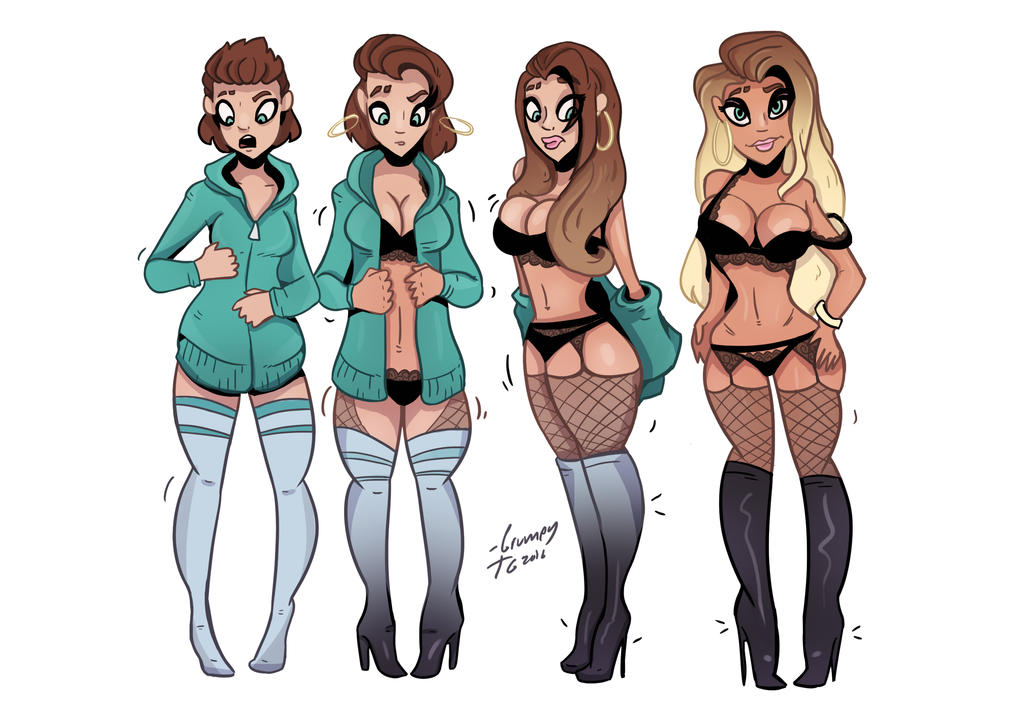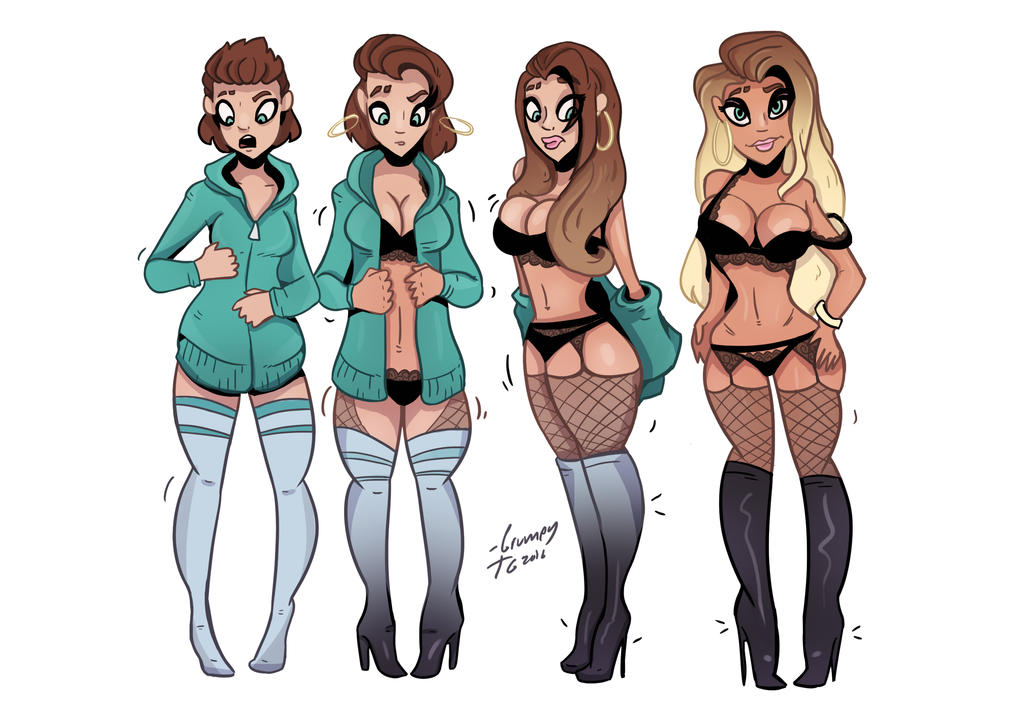 Watch
a fun little sequence for

I've never really drawn the spray-tanned look before. I also think that for some reason that third panel is reallly nice. I dunno I just like it a lot.
What do you guys think??
Want to turn into a hot bimbo? Or really anything else? Here are my
Commission Prices
!!