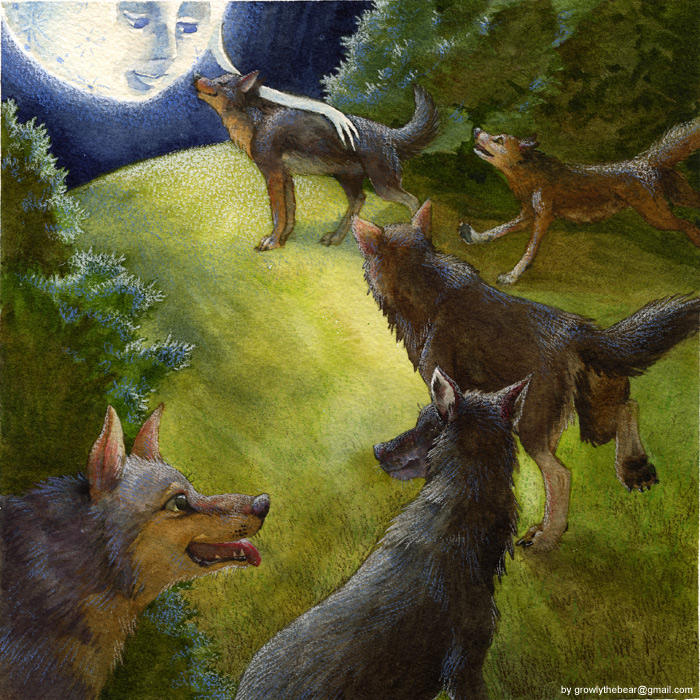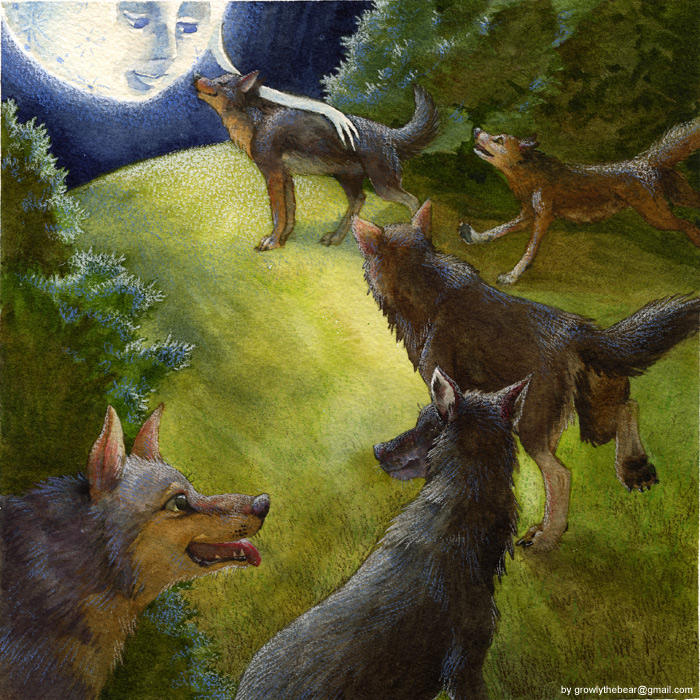 Watch
Wolves and the moon have always been intertwined in legend, and as someone who relates closely to wolves, I've had a special connection with Luna. This is a tribute to her I suppose.

I started this on Ustream the other night! Watch my journals to find out when I'm doing more living painting demos.

Watercolor and colored pencil on Arches 300 lb cold press paper.
The owner of this deviation has disabled comments.