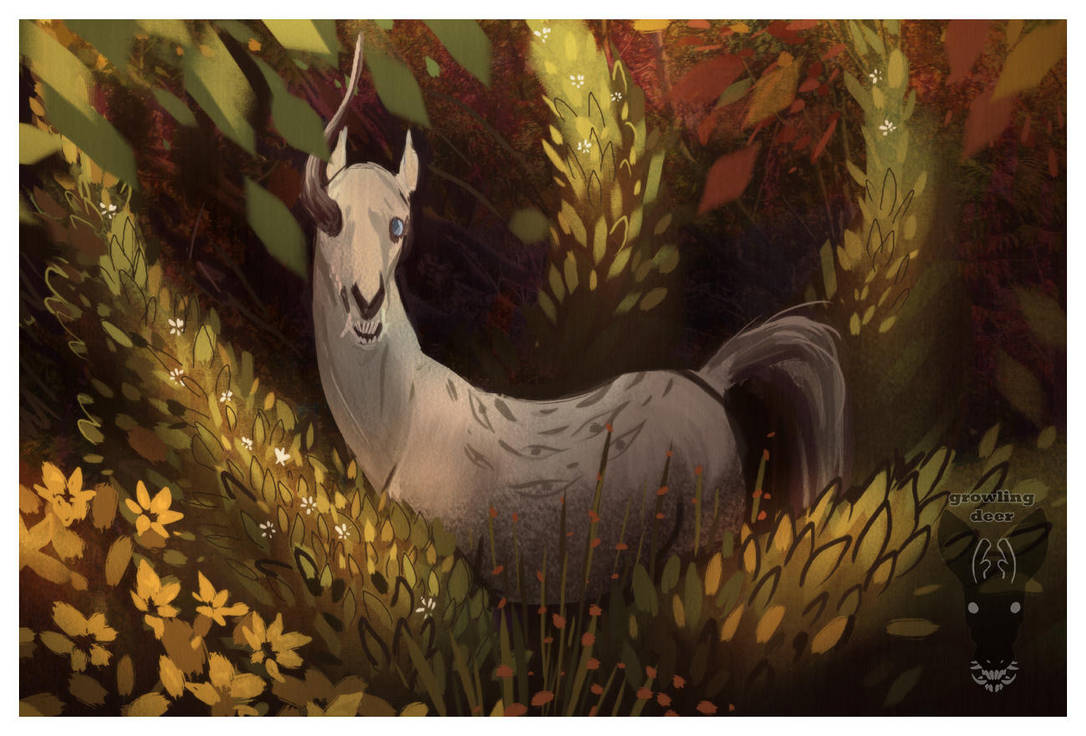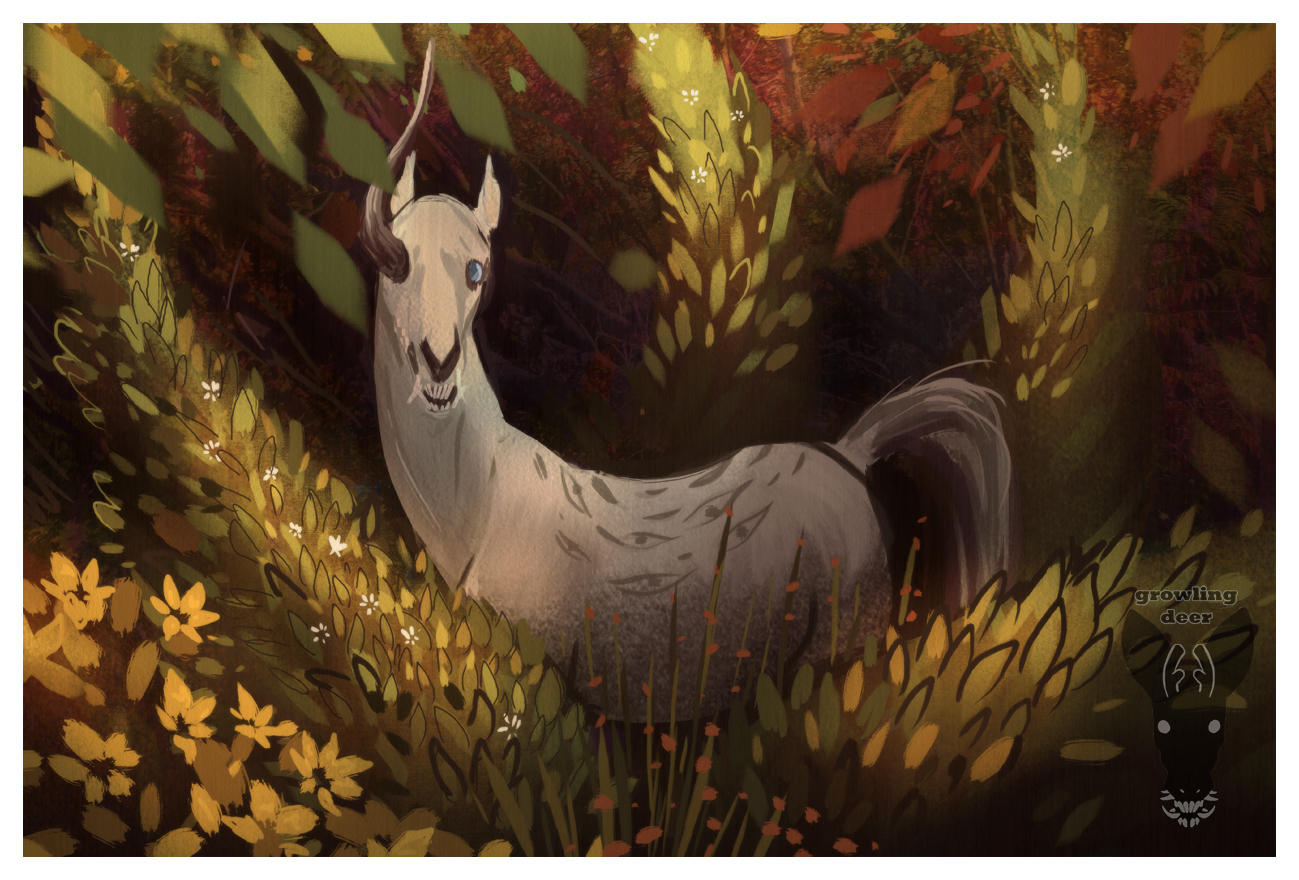 Watch
The princess had a pet unicorn that would spend all its time in the garden and would only show to her calling. It is said that if a men with an heart that werent pure were to see it, he would die not long after.
_____________________
I had this picture in mind after I left the pc yesterday so I had to draw it today


we JUST watched the last unicorn the other day and i was asking what everyone's fave unicorn is and now this gorgeous art befalls me

Reply

oooh it's been a while I saw this movie but I remember it was beautiful!
thank you very much dear I'm really happy you like this piece 'v'!
Reply

Reply