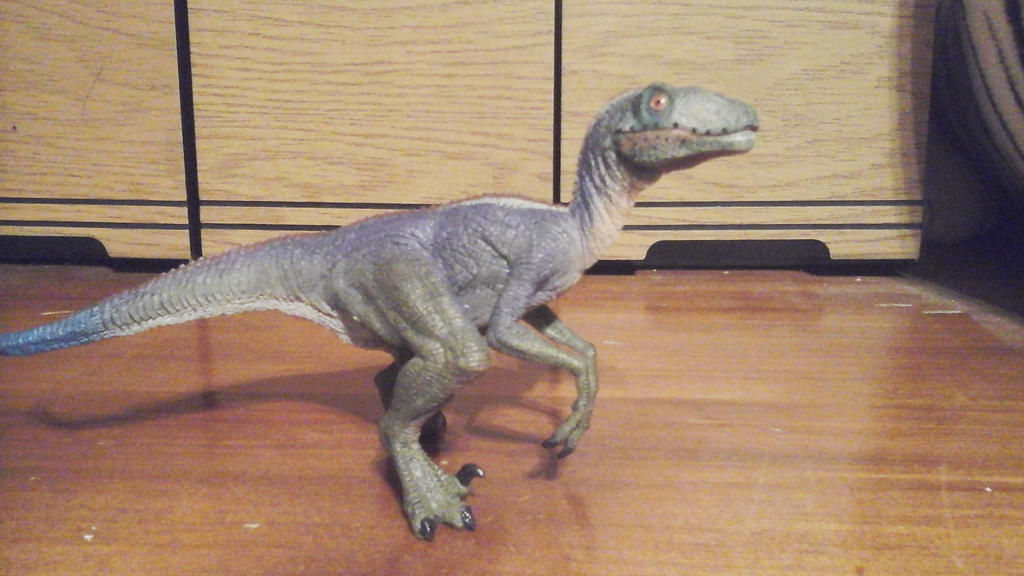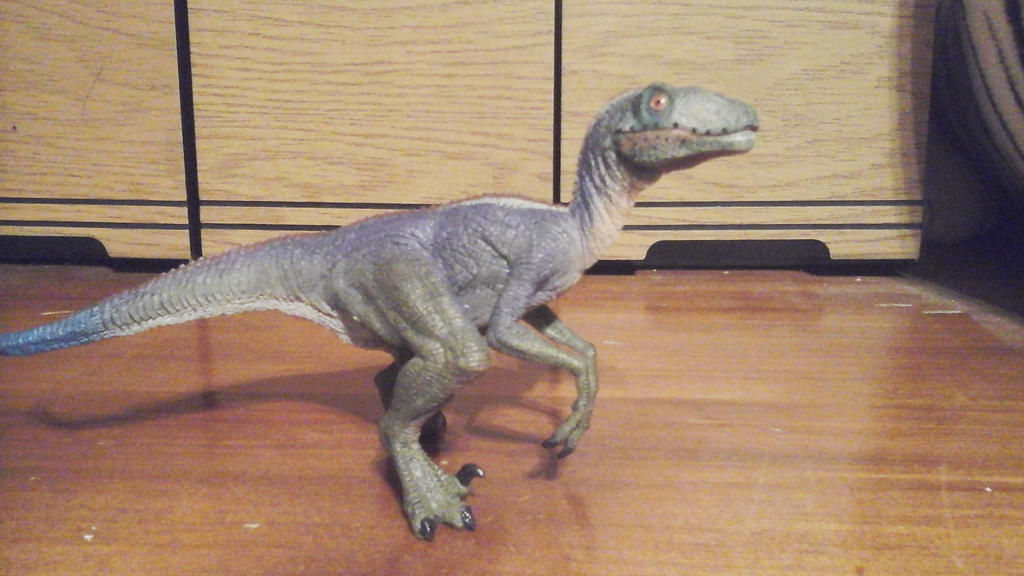 Watch
My first dinosaur figurine, and of course it comes from the best brand. Papo.

If I get another one, I'd paint it. But I ain't touching this one .

nice papo blue Velociraptor figure
Reply

I took this picture with, somewhat better lighting. It is the same raptor in my status.
Reply

Very nice. I don't think I've seen this paint scheme yet. The most recent one I saw was a green one made to look similar to Delta from Jurassic World
Reply