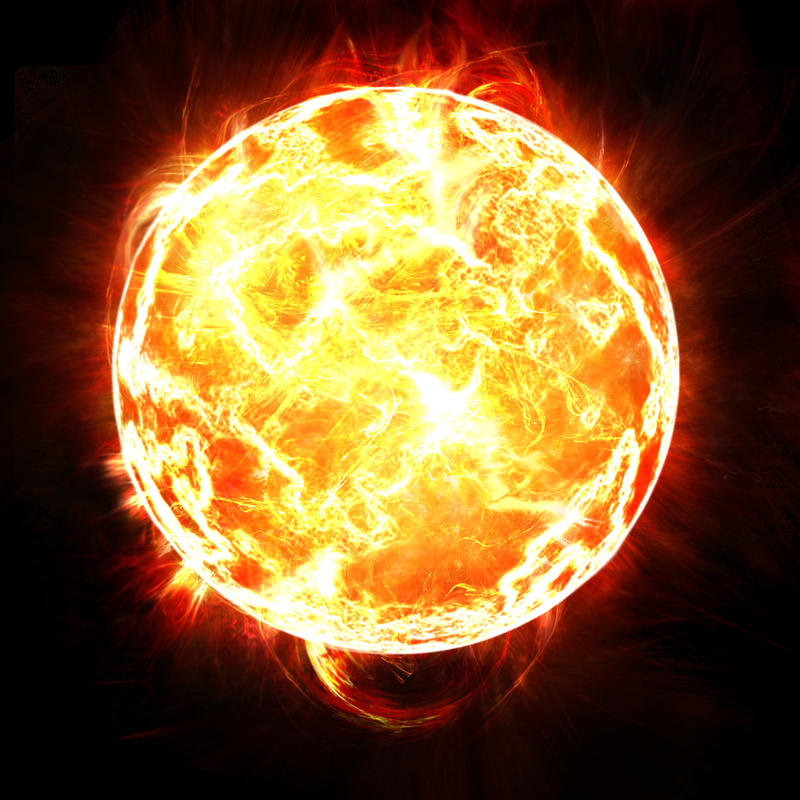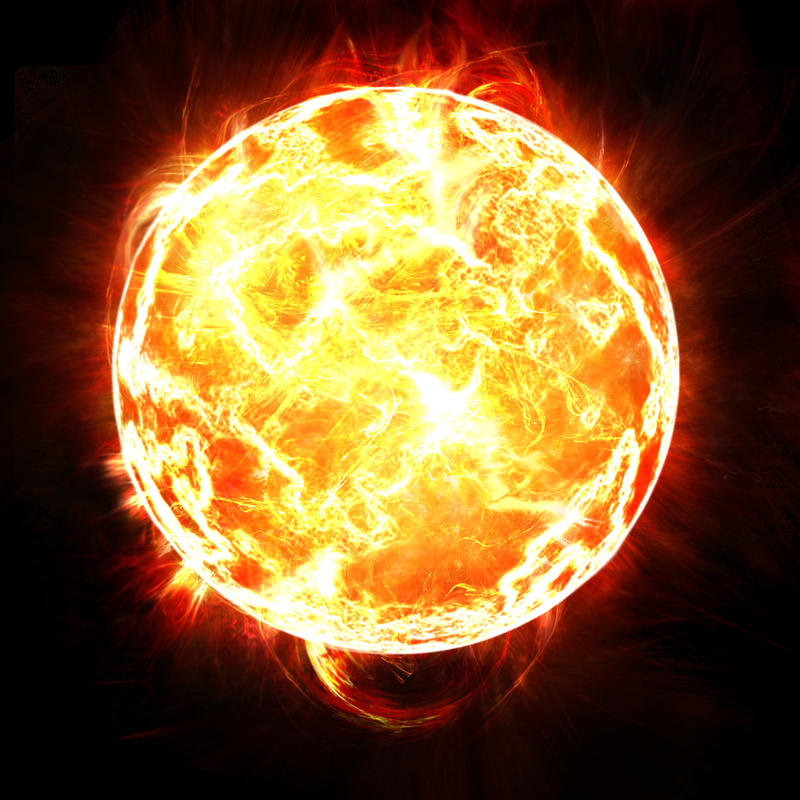 This is Proxima, he is a Red Dwarf. He can be found 4.2 Light-Years away in the Centauri binary star cluster. Maybe we'll see some of his planets in the future...


~ 100 layers.
6 hours.
All done with my own Apophysis renders. As well as Photoshop CS2.

You may use this as stock, download for full-size.

If you use as stock, please...

1. Credit me in your work.
2. Make a link to the piece you used to this page.
3. Be creative, don't make the piece entirely about this star, (in other words your piece should feature something else like a nebula or a bunch of planets, etc.)
4. Not to be used for any offensive material bla bla bla.
5. Do not print and sell my work...

Enjoi!

Aware it needs some touching up, just sooo busy these days.