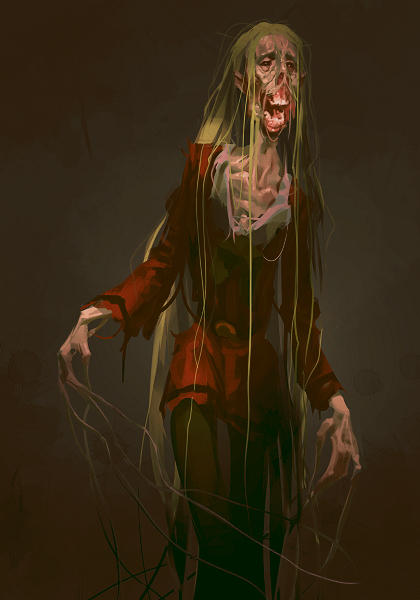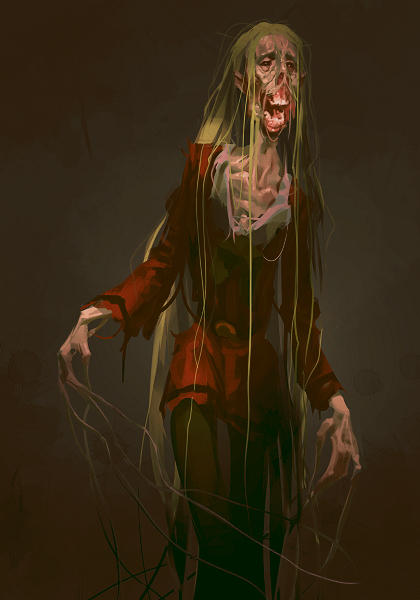 Watch
Still waiting for the movie-adaption of the most terrifying books I've ever read in my life. Stephen King is a joke, when You've got the tale "Der Struwwelpeter" as a kid. Maybe the book is well-known international, here's a quick concept for the film...;D...

Never heard of it. Sounds German. You people are good at old horror tales. Is there an English audio book I can find?
Reply

You mean the Grimm-stories?

Yes, there's some wild stuff. Maybe it's known as "
shock-headed Peter" or "Shaggy Peter"..
Reply

Great job

Reply

Reply

Reply

The german tale right? I always thought his name was Struppelpeter or to say better i always understood it as Struppelpeter
Reply

Looks like me in the morning after a night out x
Reply