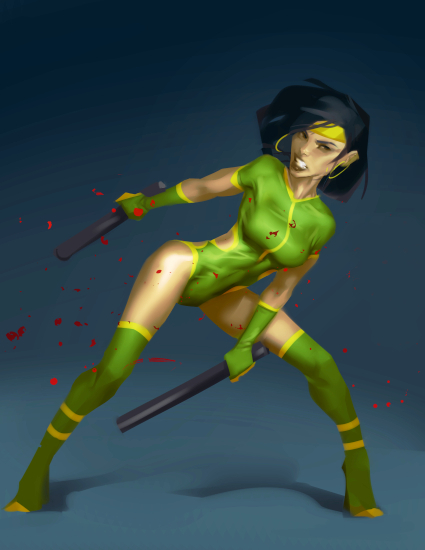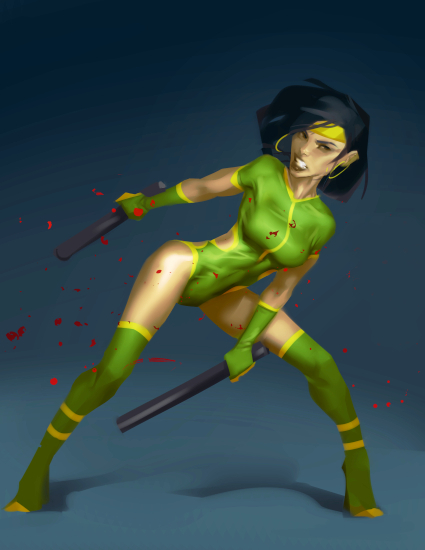 Watch
It's commission-time!

This is "Orchid", she beats around in "Killer Instinct"...

Love Orchid, her finisher in the original game always made me laugh. XD
Reply

Never played this game.

have to take a look...
Reply

It's a good series, I personally enjoy it.

The first is on SNES Killer Instinct Gold is on N64 and the latest is on the X-BOX ONE, which has all 3 if you get the definitive edition.
Reply

Gotta love women in aerobics leotards in fighting games, beauty and strength!
Reply

Awesome! She looks sleek, deadly and beautiful - just as in the games.
Reply

Reply

This woman was my waifu player for all of Killer Instinct.
Reply

I don't know the game, but it looks she has a fanbase

Reply

Great job

Reply

Oh yeah!, I love it when talented artists bring her to life in powerful kick ass action poses. Amazing job sir!!!
Reply