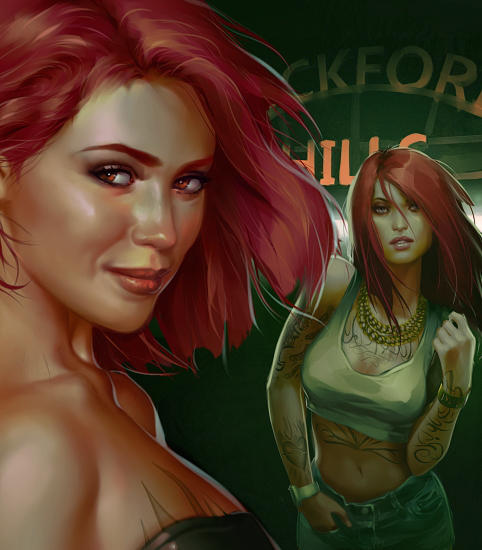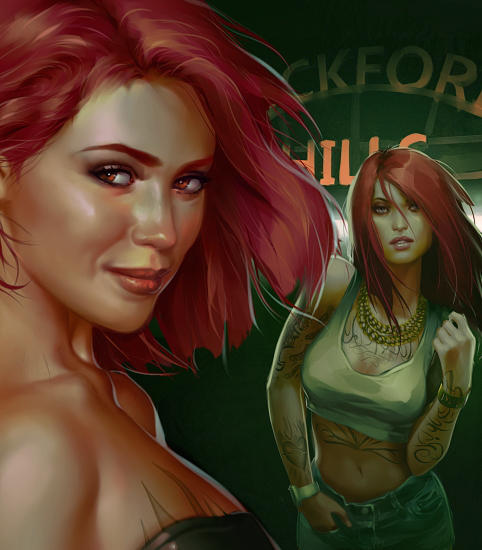 Watch
I combined two GTA-Online-commissions in one image to see how it works. Maybe I'll make a groupshots of all the characters, I've drawn.

But it won't be easy...

Great, Rockstar games put some of youre work on there website. Congrat.
Reply

Reply

That groupshot sounds awesome

Reply

Reply

Maybe if you broke up the group photo into a few different images.
Reply

Reply