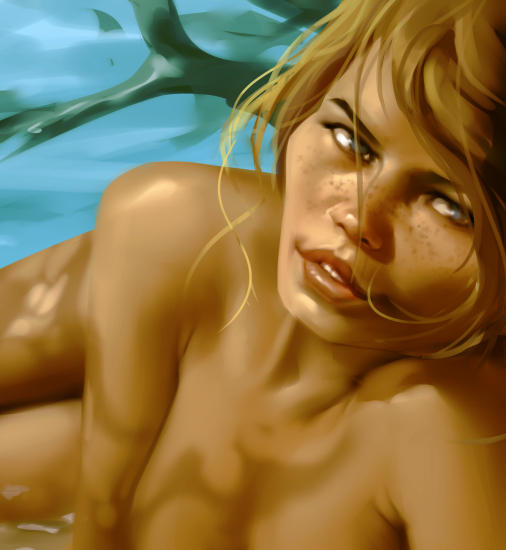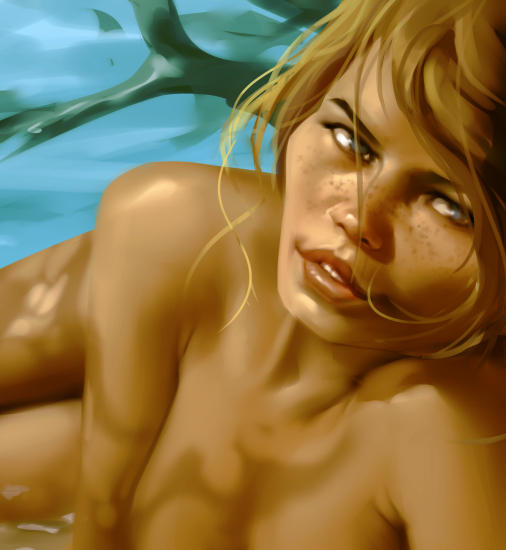 Watch
some blast with my past - the one and only supermodel Claudia Schiffer


How can I remember that calendar. That classic shot of Claudia nude on the beach always aroused me. Had plenty of erotic fantasies and dreams of getting intimate with the German beauty.
Reply

if only there was a full topless version xx
Reply

Claudia was famous for not being topless. Good times for paparazzis...

...
Reply

Excellent drawing

Haha, I was in love with her when I was young

Reply

Great work

Reply

oh) that's super cool drawing Grobi!
Reply

One of the nineties supermodels!
Reply

Reply

Reply

don't make me feel old! Again. ;(
Reply