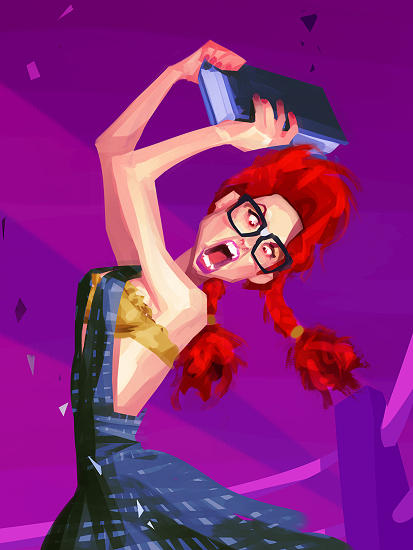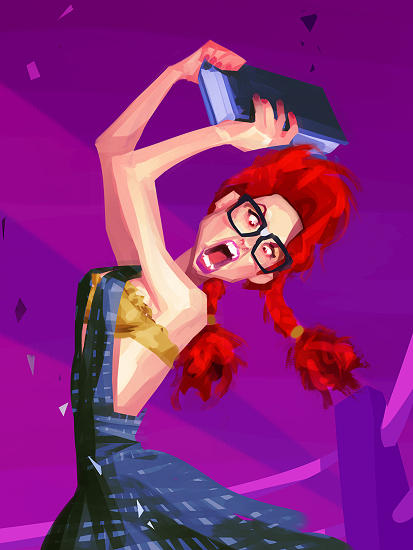 Watch
"GLOW" Season 2 - wohoo!

Enough reason for a better
Britannica-fanart...

...

So glad to see that someone else is watching this show! No one else in my group of friends have seen it. This is an excellent piece of work! I love the colors and the movement of it especially!
Reply

Thank You very much. Yes, the show might be special, but I'm addicted to 80ies-stuff and I just love the cast!
Reply

Love that show. And her character. Nice work
Reply

Reply

Now, you've got me curious on what this show is about.
Very cute.

Reply

Reply

Very good work

Reply