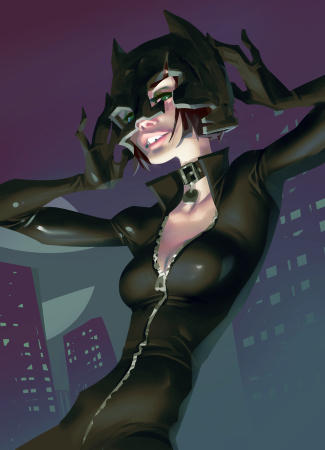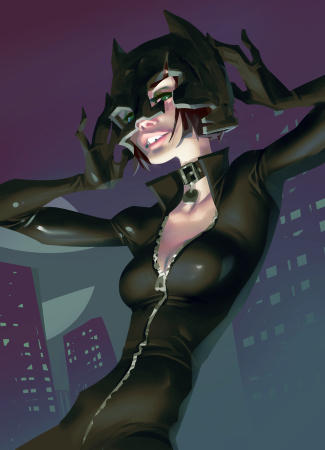 Watch
some quick random stuff to give a proof of life.

I had some jobs to finish, but now I'm able to do some more personal stuff again - wohoo!

So let's start with Catwoman and a little bit Batsy. Oh, and a very big *THANK YOU* to the anonymous donor, who had spend me a little DA-membership few hours ago. You can leave me a note, if You want to...

...

You're welcome, and keep the drawings coming

Reply

Reply

actually cool idea

really like it, great
Reply

Reply

Good work

Reply

Reply