Hey guys,
Just a small teaser on what you're going to expect tomorrow. Each day i will post a new work, some may have seen them but others haven't. One more thing....be sure to look at my "
Tumblr
" since some of these works won't gonna post them for obvious reasons. Ready for tomorrow guys because some new stuff is coming

Rock on!
COMMISSIONS(Please Read):


1 Character full colored 29 US dollars(USD) Examples: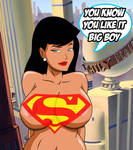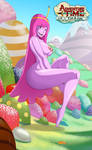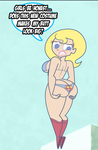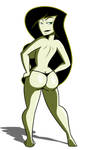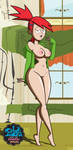 Characters in Danny Phantom and Fairly Oddparents style(thicker lineart) 30 USD, examples: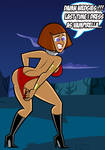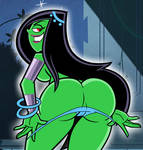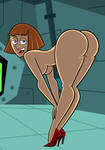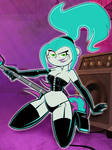 Adding extra stuff like minor characters or additional stuff 35 to 45 USD depending on the situation, examples: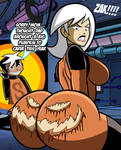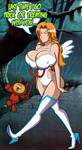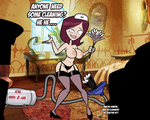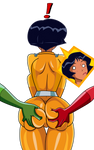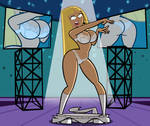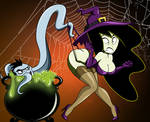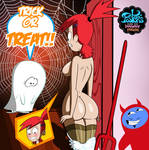 Characters with Butt and Breast expansion 36 to 42 USD if they are added both, examples: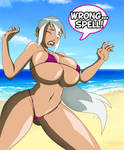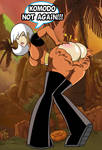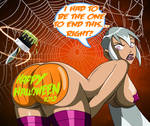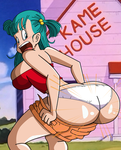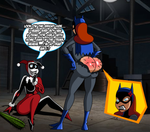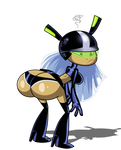 For 2 characters 60 USD and for 3 characters 90 USD so it goes on Example: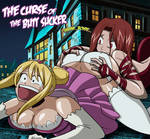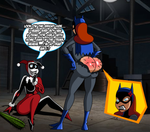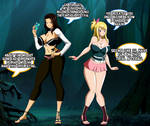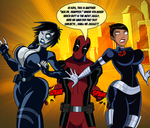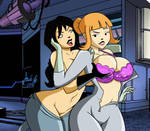 Comic Strips are up to 60, 80 to 150 USD depending on the situation, examples: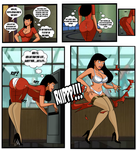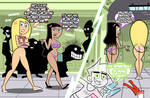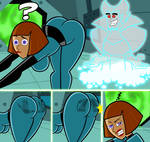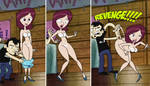 If you're interested let me know with a note with full details on what you want in the commission with reference of the character, pose if you have and i will come up with something for you

.
It will cost extra if you want something on the character, depends on what you want.
PAYPAL ONLY
Here's what i won't do just to make it clear:
-No Porn, Nudity or having girls kissing while they are naked but not too graphic is ok but when comes to sex is a different story.
-No furries, sorry guys but some don't get my attention except for a few characters, you can still send me a note and if i'm interested i will do it.
-Bondage, like Porn i usually don't do that type of stuff
-Muscle girls
-Comic pages, They are fun but it takes too long to come up with a page.
NEW RULES:
-When you note me please be sure you do have the money to pay, i don't want excuses that "I have bills to pay" "need to pay my car"  if you are confident to commission me note me or else i won't do any sketches until i received payment.
- If you have compromise with another artist but didn't deliver but still waiting for a sketch from him/her be sure when you ask me a commission to let the other artist know you're going with another artist to commission, it's a waste of time if you ask me when you already have another artist that you ask for a drawing.
-If you want a drawing by a specific day please let me know on time, it does take time on coloring the drawing so if you let me know on time it will be great.
Well that's it so far, if you're interested send me a note. I show a preview first then i get paid since i feel it's much easier that way.
Grimphantom's Hangout 2(Tumblr):
grimphantom.tumblr.com/
Grimphantom's Hangout(Blog):
grimphantomblog.blogspot.com/
Grimphantom's Hangout:
grimphantomblog.blogspot.com/
JOIN US!!!
<da:thumb id="182759192"/>
Founder and manager of: