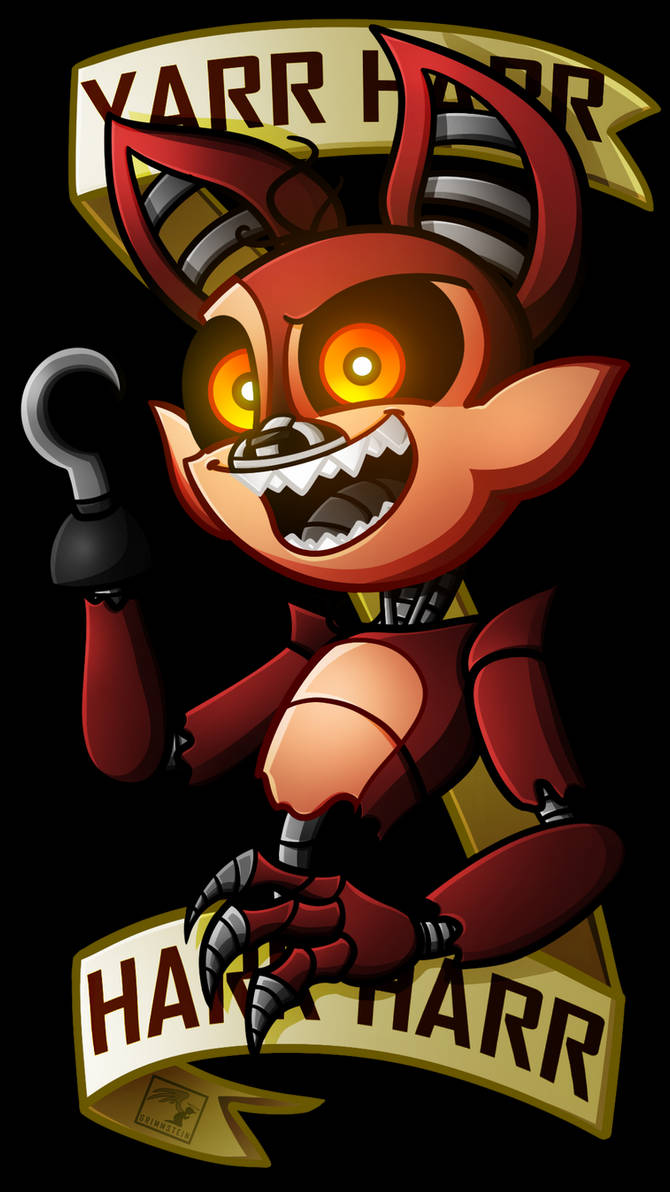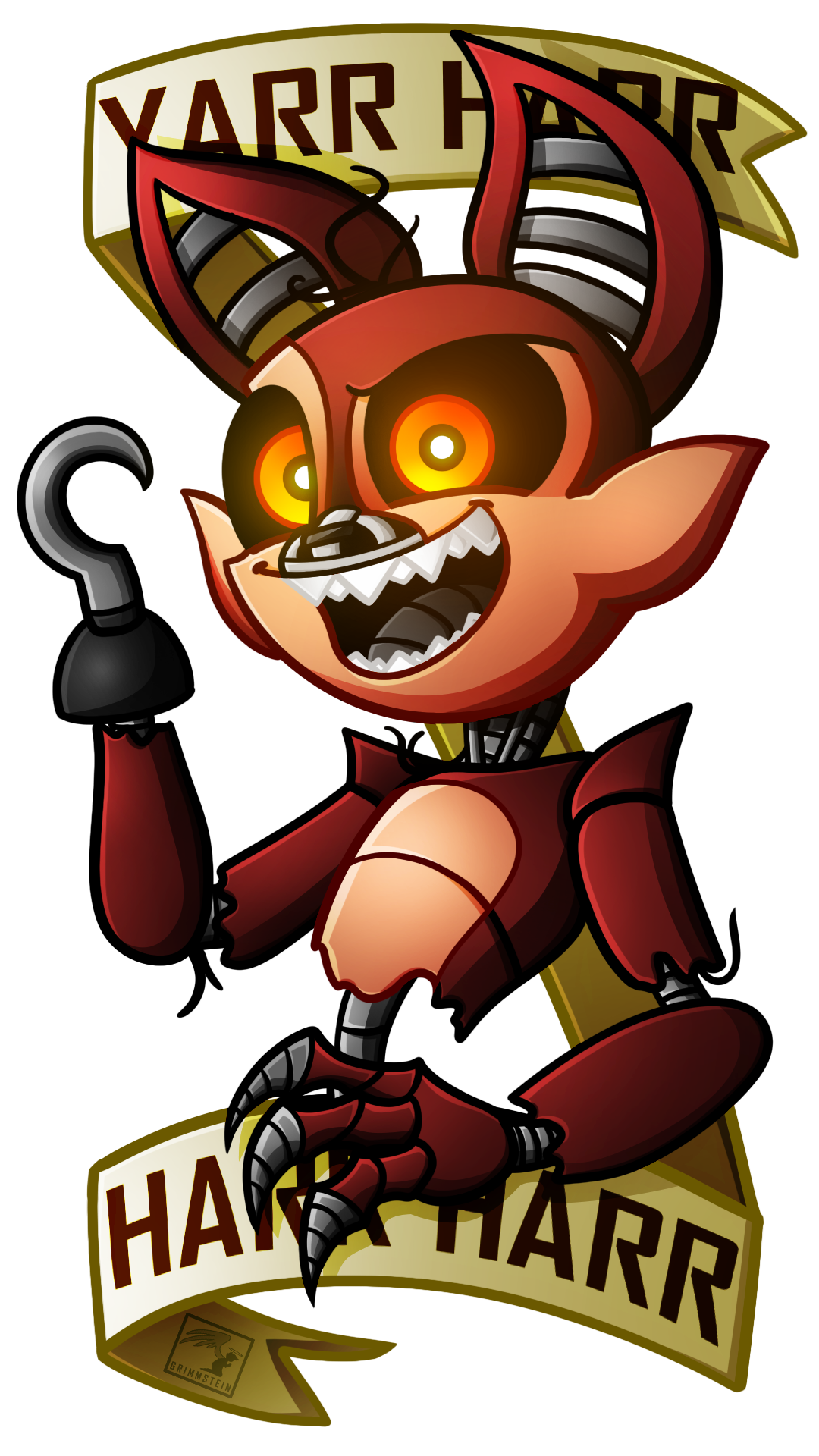 Watch
I've got a request on Tumblr for an iPhone wallpaper with Nightmare Foxy, so here it is.
______

Grimmstein_
Grimmstein
Grimmstein
Grimmstein
Commissions: x

Reply

Oh!!! GOSh!!! he's so cool in this style !!! I love this <3<3<3
Reply

He looks like Daxter from Jak and Daxter
Reply

Reply

you have no chance at this career. quit nigger.
Reply

good*:゜☆ヽ(*'∀'*)/☆゜:。*。job
Reply

Awesome work. He's gonna tear out the pizza place!
Reply

you really did a great job on this. I really like how you got his teeth
Reply

Reply

Reply

Reply

Thisis soo awesome, almost looks like an offical artwork from Freddy fazbears pizzeria

Reply

this is just brilliant! <3
Reply