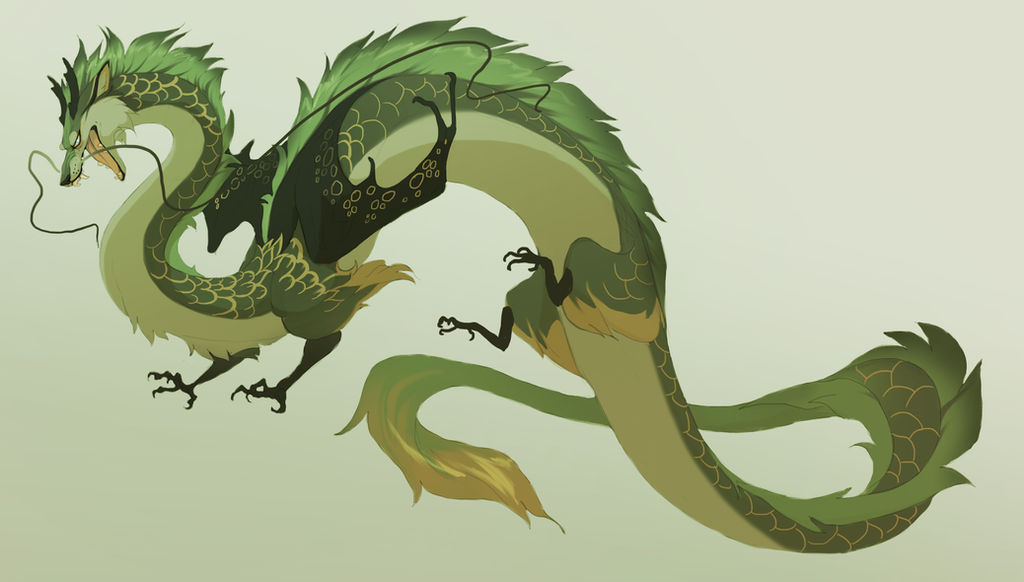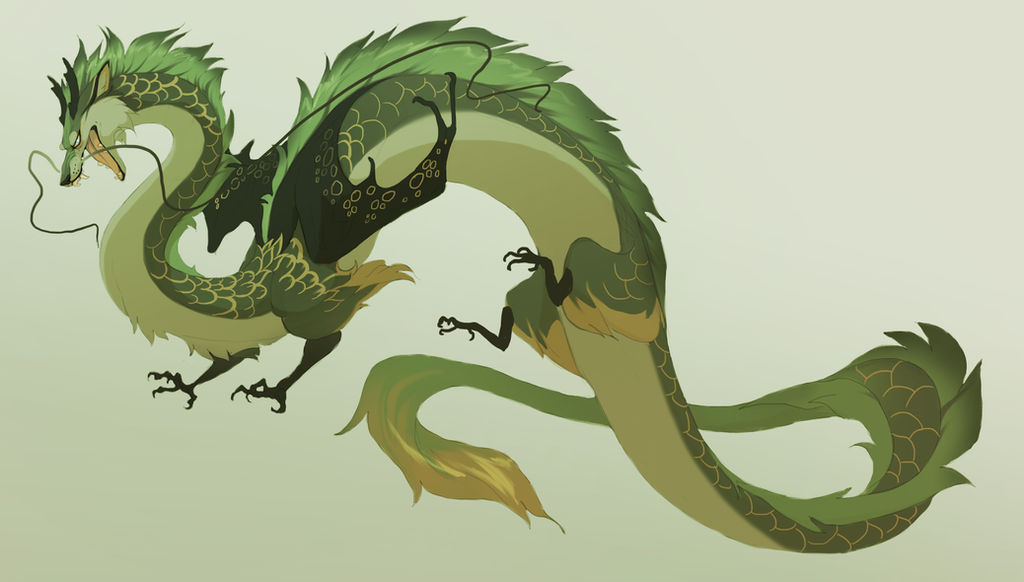 Watch

i love this desing because it makes me think so much on genji's dragon, haha. though they're both fairly different.
Reply

Reply

This is so pretty aaaa
I want to pet and hug the dragon child

different topic-
do you have a dragon talon ref sheet that you used ;; or did you just already know how
because I really like dragons but I can't draw their talons
Reply

uh....sometimes I look a bird feet
mostly though...I always thought my toes weren't very good
Reply

This is a beautiful design, I love the color scheme ;o;
Reply

Reply

this one is amazing <3
I love it's whiskers
Reply

GHHOOOOOUUUUUUU!!!

THIS CAME OUT PERFECT.........!!! Omg I've been counting down the days for this you can ask bees I was so excited, every day spamming her LOL

CRIES its so beautiful.. you incorporated the design so well, I love his little snooty snoot and CHUBBY BUT ALSO TINY PIT PATS

long good noodle.... a friend

and his smol wings.. i hug

i love him thank you sooo much!! i CAnt wait to draw him waaahhhh
Reply

This description is the best thing I've read in weeks.

Reply



YAY
sorry it took a little longer than expected ;v; <3
but I had fun!!
Reply