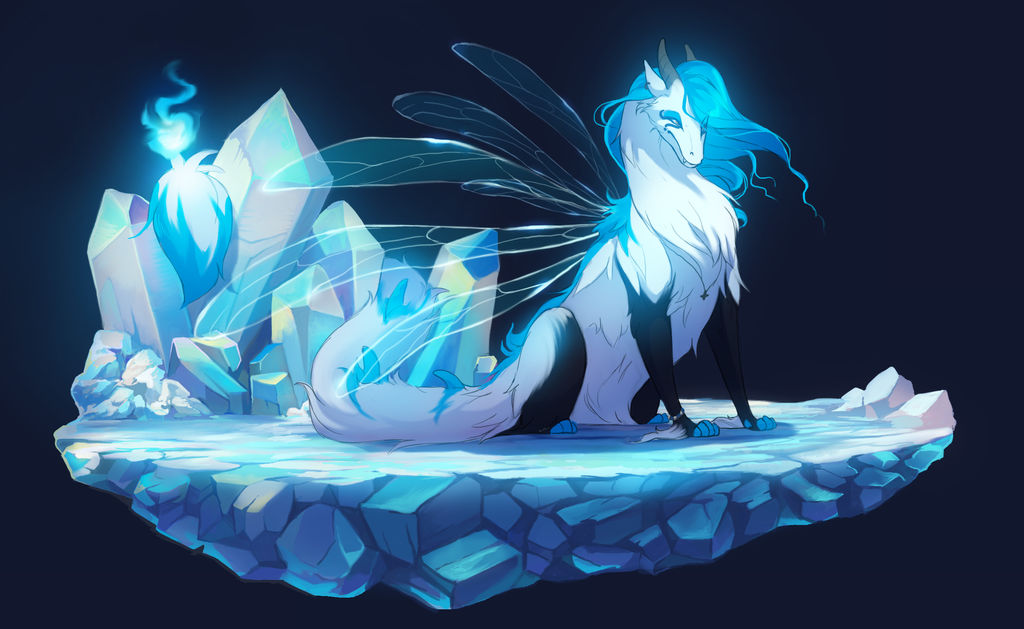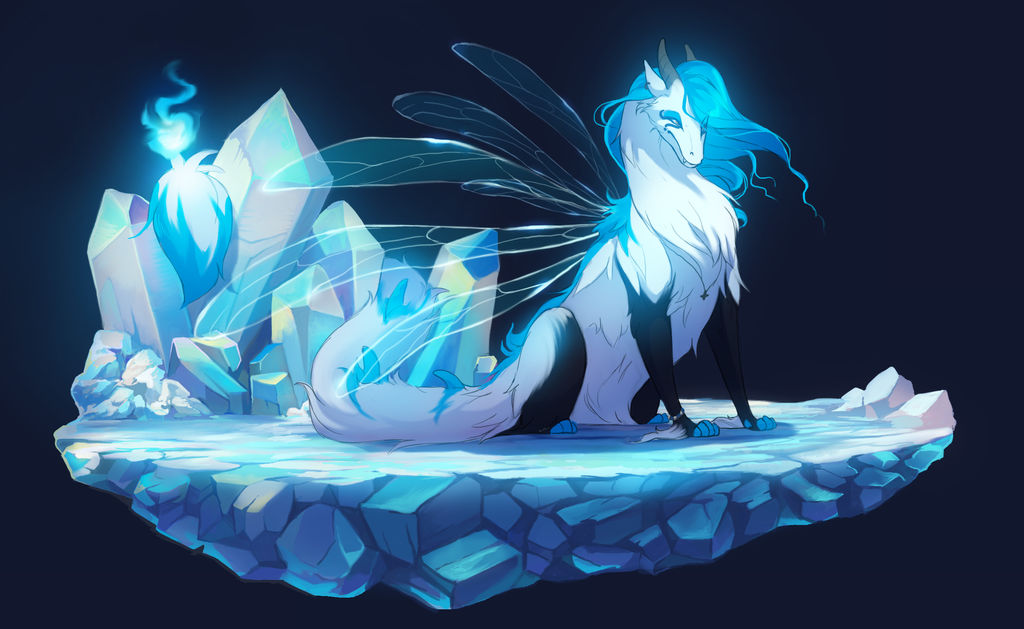 Watch
This is amazing! the crystals look beautiful

Reply

Very nice creature design!
Reply

Omg she's so adorable in there. I really love her flowy mane and her floof.
Reply

Ooh that gorgeous character matches the background so well!
Reply

Reply

Reply

I love how you did the rocks and crystals :'3
Reply

This looks so gorgeous! That background is phenomenal— I really need to buy one of these from you someday!
Reply