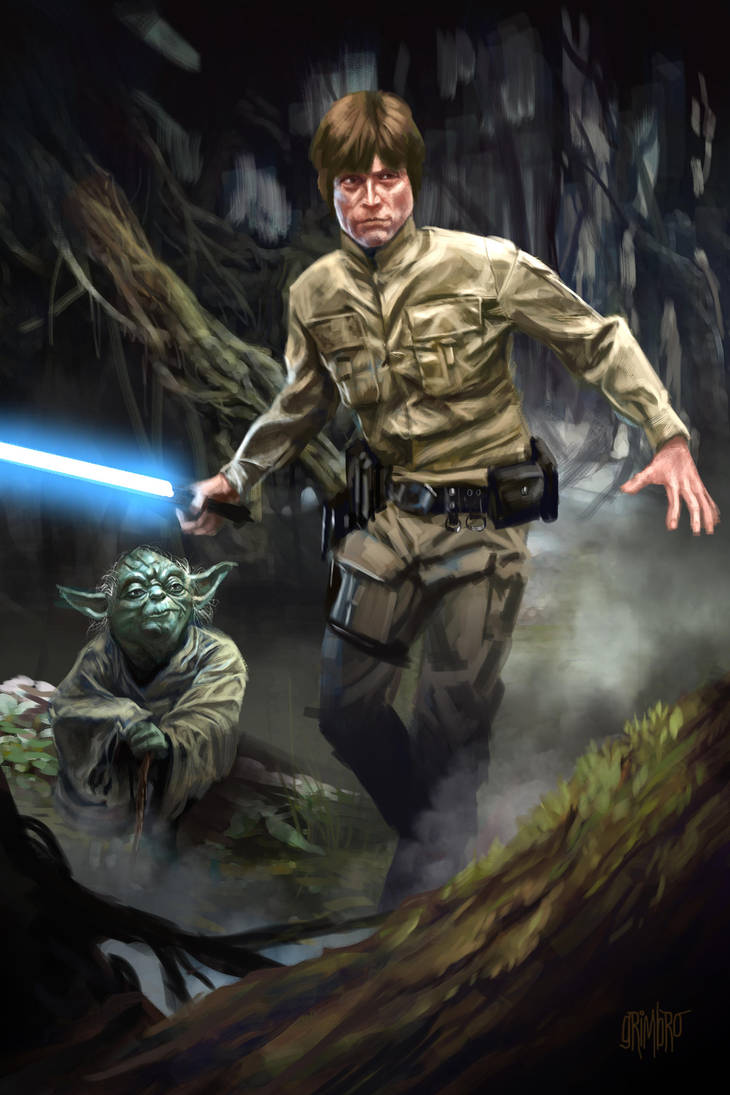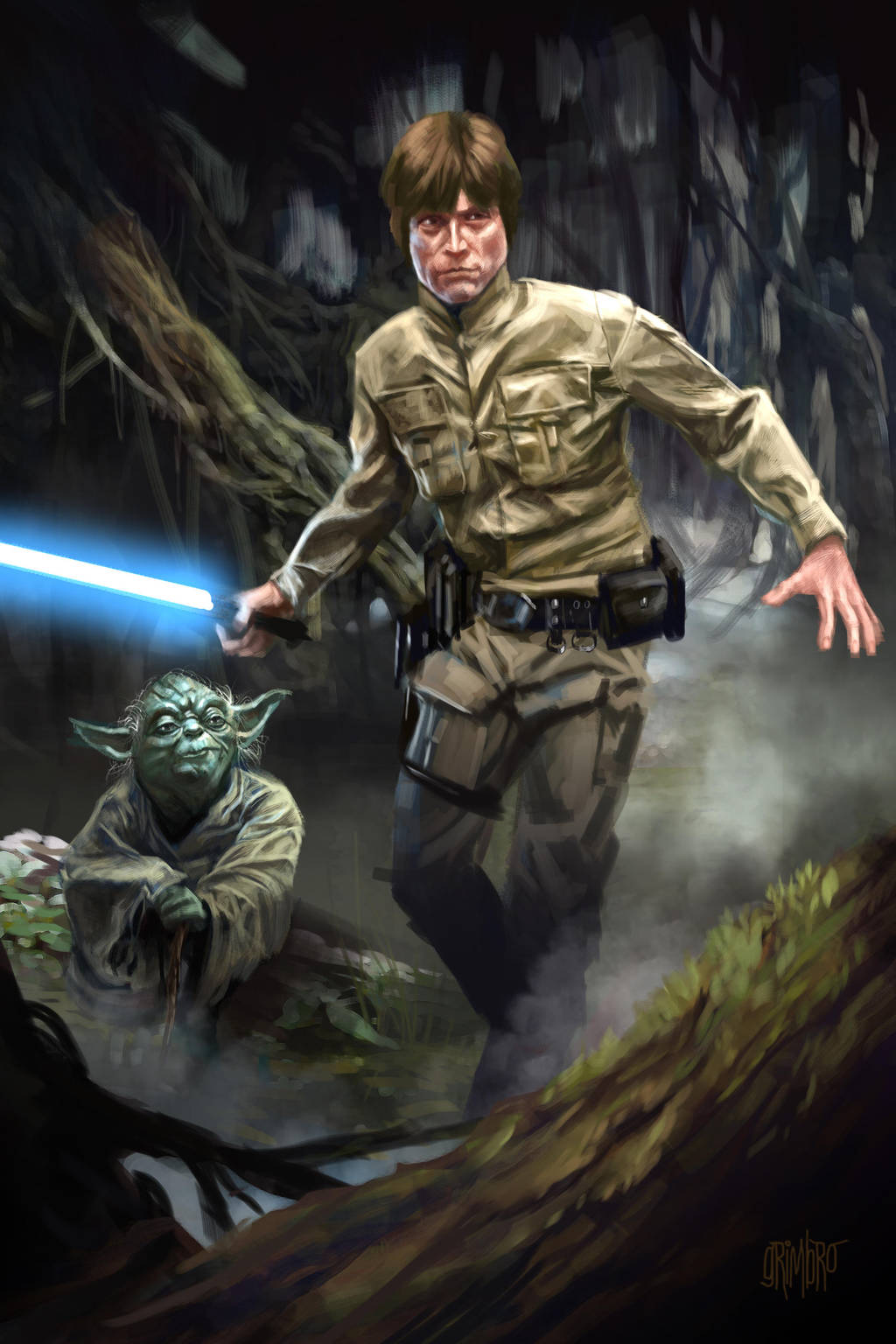 Watch
Back on track with Luke and Yoda

The force is all around us. It binds us. Not this crowd matter.
Reply

For my ally is the Force, and a powerful ally it is. Life creates it, makes it grow. Its energy surrounds us and binds us. Luminous beings are we, not this crude matter.
Reply

Classic!.. Just freak'in classic!

Reply

Magnificent work!

Reply