Earnings for these will all go to
Mycophilia
for working on my Site >u</
Rules for Auctions

Once an auction ends, a new comment will be created for the next griffian in the journal to be bid on!

Paypal only!

Do not bid if you do not have the money in the paypal and cannot pay right away.

Do not hide or edit your comments, if there is a problem, I will edit it for you.

Winner will note
Mycophilia
and he will invoice as soon as he gets to it!


Auction ends when its been 5 mins since last bid and the new one will open once the first is paid.
SB $1
1 - Curl crested jay - This is reauctioned int he deviation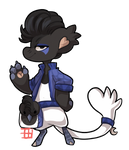 2 - Spatula - Winner
KoukySato
PAID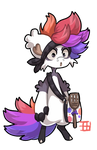 3 - Gloomyfish - Winner
Pearl-Jamais
PAID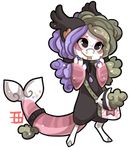 4 - Grumpybean - Winner
foxy-the-puppet
PAID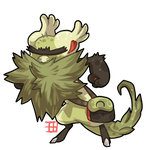 5 - Spiral Onion - Winner
Salty-Bean
PAID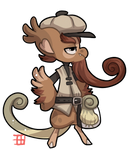 6 - Hammer - Winner
SeraLao
PAID