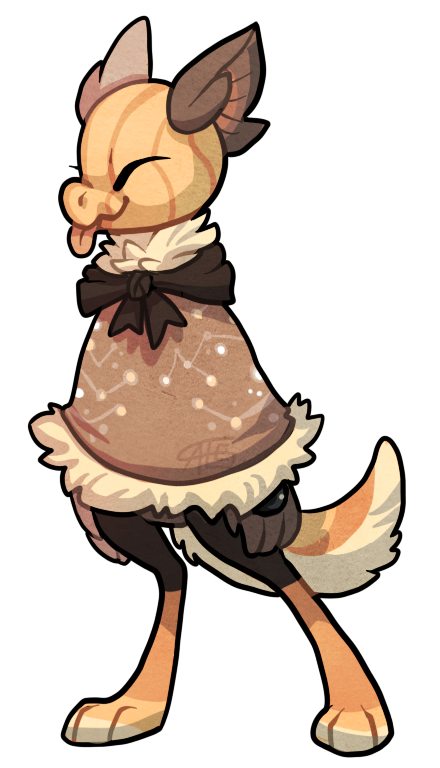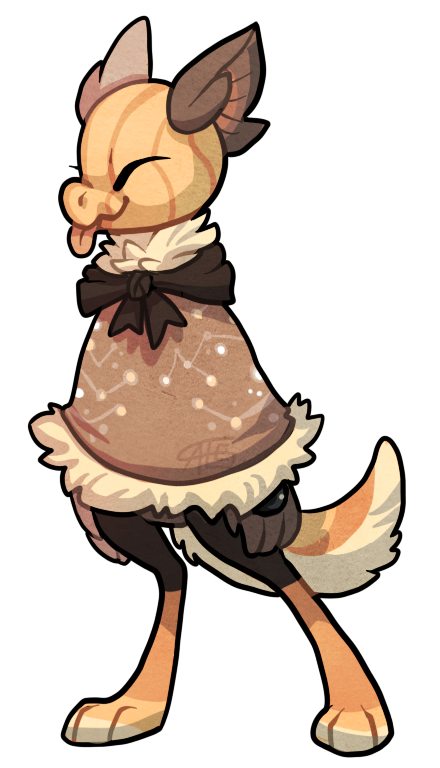 Watch
:'D myo trade with
SkyLandWarrior
Poompkins are so cute i have been wanting one for a while eeee
This is Oker she is very clumsy and happy, her gem on her hands are obsidian
Gifted to
SkyLandWarrior

Hehe, If you think about it, Myo reminds me of the Monster kid from Undertale.
Reply

Oh my gosh, these are so cute!!!!
Reply
Poompkin club!

She's so cute. Really digging the colors!
Reply

The design is just adorable!!
Reply

Ah wow, I love the cloak, it's so pretty and detailed!

She has such a pretty design too!

Reply

This is surprisingly really cute
Reply

Reply

Ahhh, what a cutieeee ;A; I love her cloak and her markings ;v;
Reply

:'D thank you so much and for letting me make one!
Reply

Reply