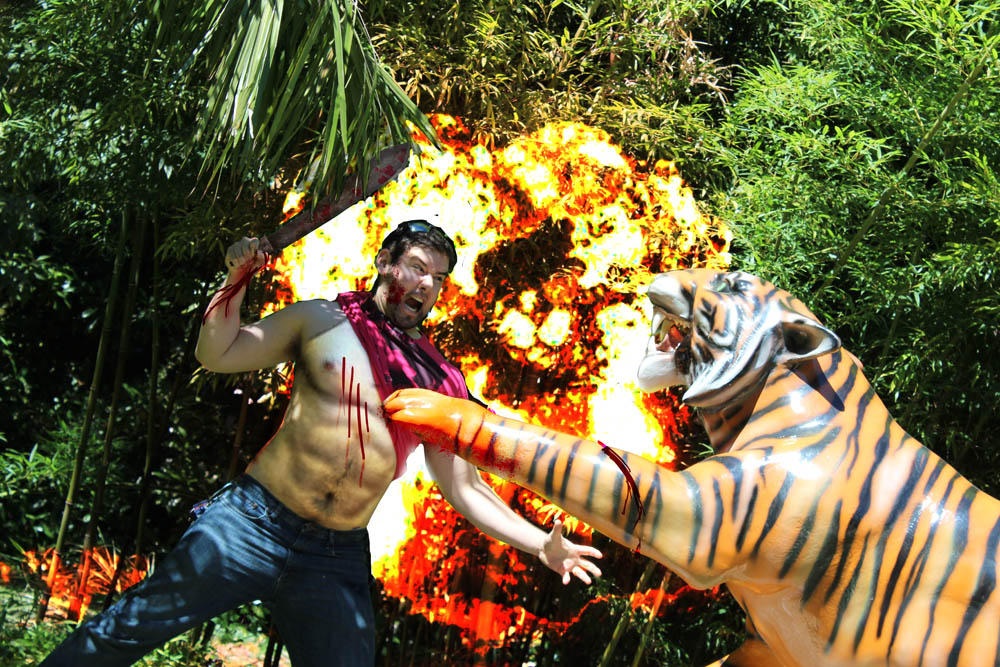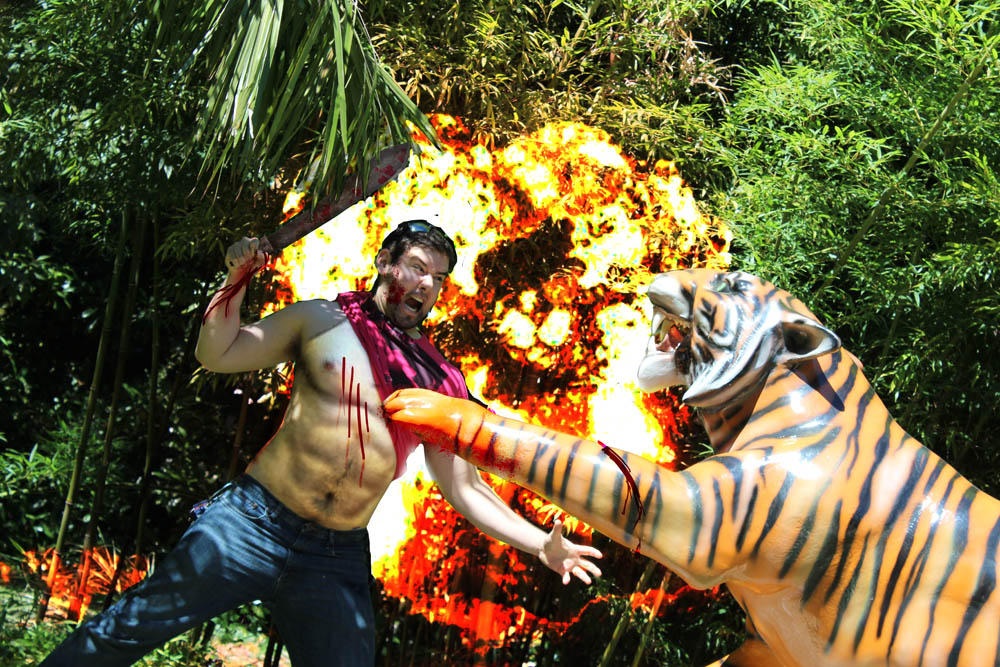 Watch

Reply

I prefer the term 'beast', kthx
Reply

Reply

Those was the 1st thing I saw when I clicked to your page...you can probably guess how I reacted
Reply

A mixture of elation and arousal? I understand; I get that a lot.
Reply

Reply

Saturday night to do list

-kick Jhen Morhran in the nuts
-go swimming with lagiacrus (remember to bring phone, you can use the bio-electricity)
-kill the gaping dragon by throwing shit at it (that's actually how I beat the gaping dragon)
-kill the capra demon by throwing shit at him (didn't actually do that but it's entirely possible to do that, you don't even need to initiate the fight you can just lob dung and fire bombs over the wall)
-have a tea break, you need the energy pal
-kick Darren mohran in the nuts
-take my pet tarantula for a walk
-feed the axelotl
-kill all of the witnesses
-go to bed
Reply

MH fan, eh?

I've been a fan since MH2. Check out the fanart I did of my wife's character:
grieverjoe.deviantart.com/art/…
Reply

Same, not vey good at it but I still can't get enough

My morning routine includes super meat boy the binding of Isaac and tribes:ascend
Reply

Aha, brilliant. I'm thinking both Sparta and Conan.

But the real question is...who won....oh, wait, obvious, you posted this. Tehe!
Reply

Reply

You're a delightful model to work with, my love

Reply