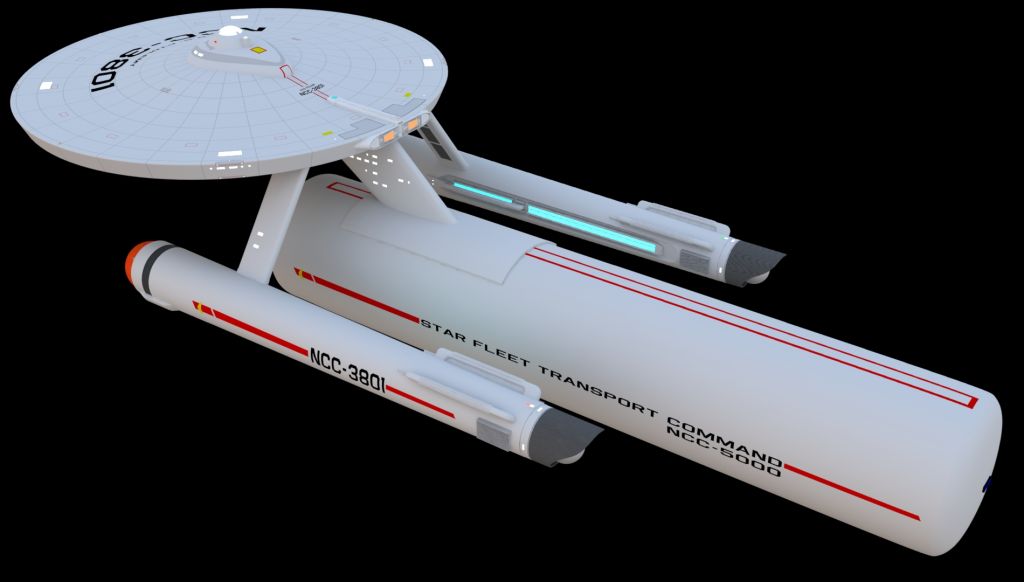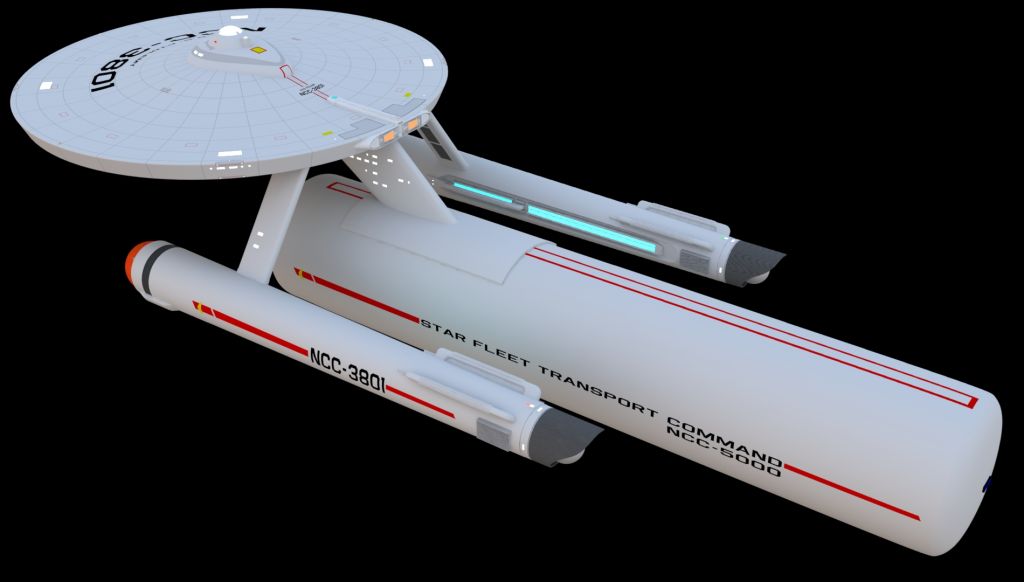 Watch
USS Ptolemy in PP2 format, with parented Bulk and Product
containers. Remember to set the smoothing/Crease angle to
25 degrees.

Eric

Umm how do I set the smoothing/crease anfgle in Daz3D?
Reply

Hmmm. I'm not really sure. I haven't used DS since version 1.8. I'm getting used to 4.6, but I'm not yet certain how to set that. Have you asked on the DAZ forums?
Someone there could point you in the right direction.
Reply

Thanks. When i rotate the models around the rings disappear.

I love those ships and use them in my artwork.
Reply

Reply

Very nice! can't wait to see what all the creative types come up with, with this
Reply

GOODIE! Cool. Looking forward to play when I have time. Did you include multiple names?
Reply

Not in this one, though it is the same ship from the
construction set, which has two registries and all 4
cargo containers. I just like to release the odd ship
for those who don't have the set. Your set DOES
include the Ptolemy, doesn't it? I sometimes forget
who has what!

Eric
Reply

Ah, good to know the model is unchanged from the one I have. I think I had two names with the set you so kindly sent. I've been meaning to ask.... or reply (?) if you'd be willing to do a custom destroyer name for me?
Reply

Sure. Let me know the name, and I'll email it when I get
her done. NCC number too, though that might be in the
Tech Manual if the name is there.

Reply

Can I get in on this game too? I have an idea for a new spin-off series based on your excellent USS Ptolemy model. I would like to get a skin transforming her into:

NCC-497 John Henry

And a skin for the cargo holds as:

NCC-497-A and NCC-497-B

If you don't have the time for this, let me know. I certainly understand!
Reply

The name(s) I'm after are technically Scout names, but I'll want to load them on a Destroyer configuration.
First Choice:
Columbia NCC-621
Second Choice:
Pegasus NCC-612
If you feel motivated to do both, great. If not I'll be 100% happy with just Columbia

Thanks man!
Reply