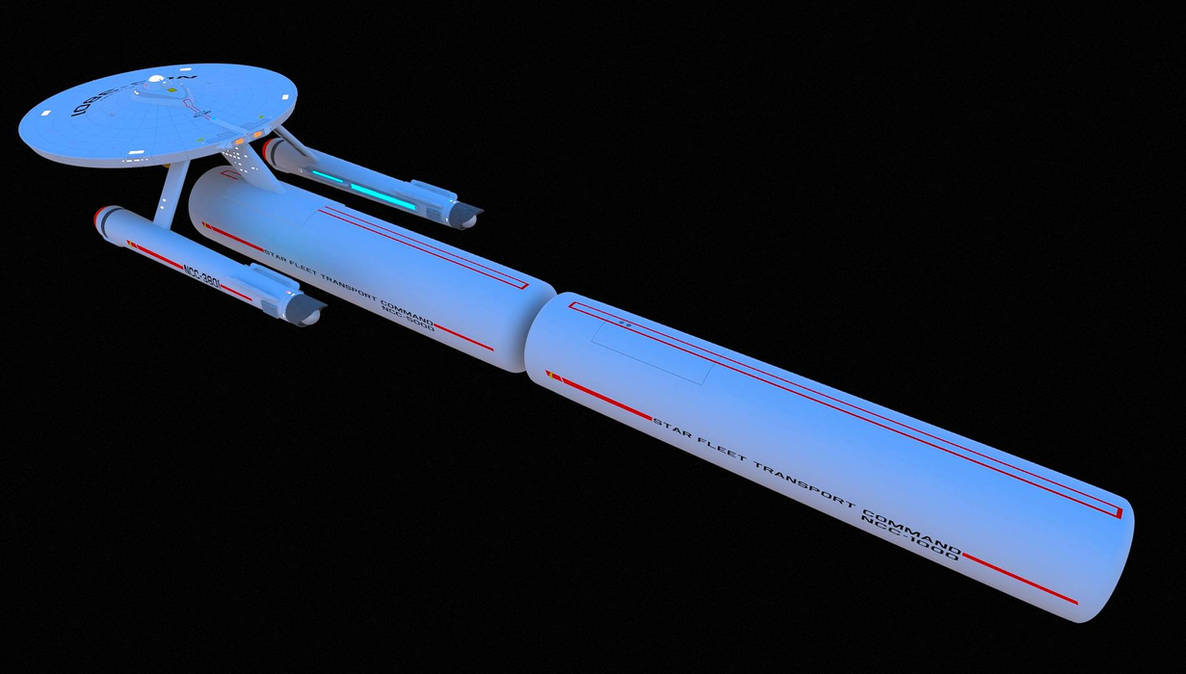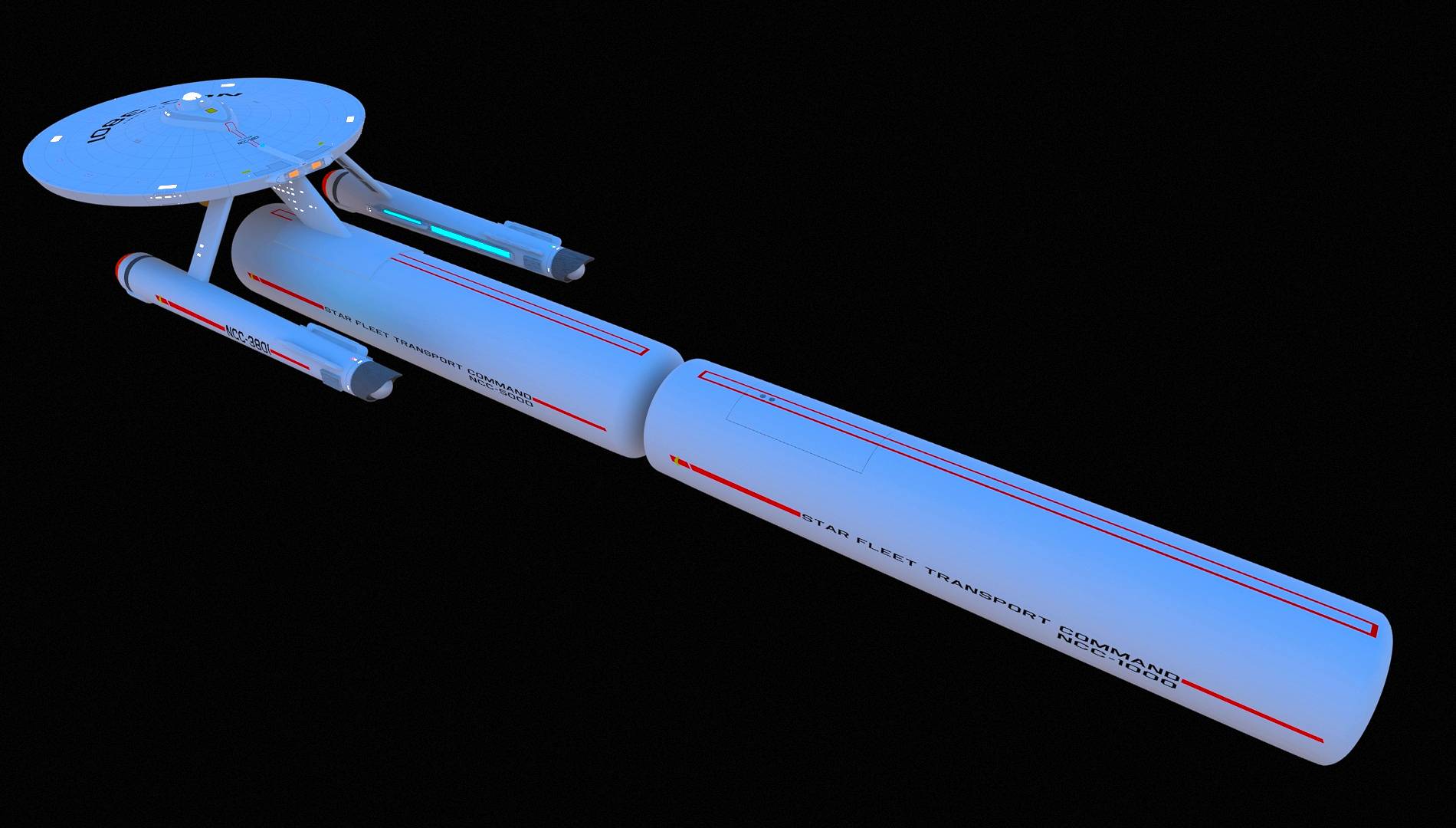 Watch
The four types of cargo containers are complete.
As there is no real difference between them except
for the NCC numbers, that was not hard to do.

The passenger pod requires a bit more modification
due to the fact that it can double as a sublight liner
at need.
Eric

Cool I built all the Models from the technical Manual then promptly blew them up! Yes I know... I was 12!
Reply

Nice work. first time I have seen a realization of these designs long spoken of in the Expanded Universe. I am a big fan. Would love to see what the TMP era updates would look like.
Reply

Very nicely done.

Reply