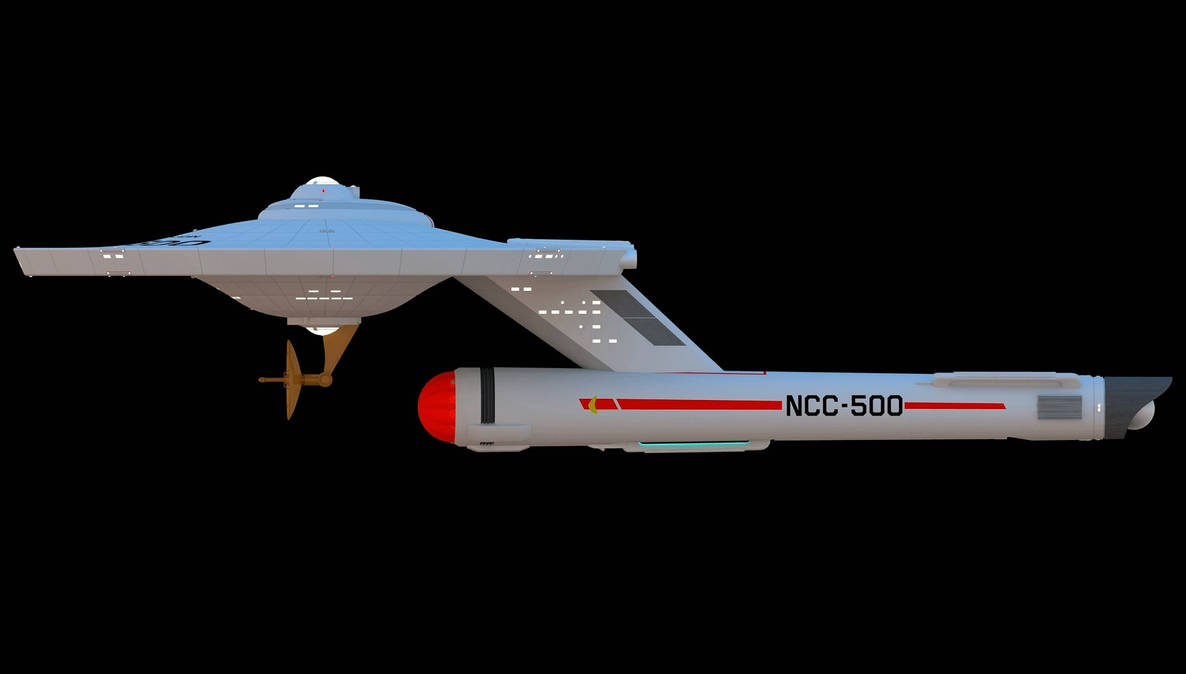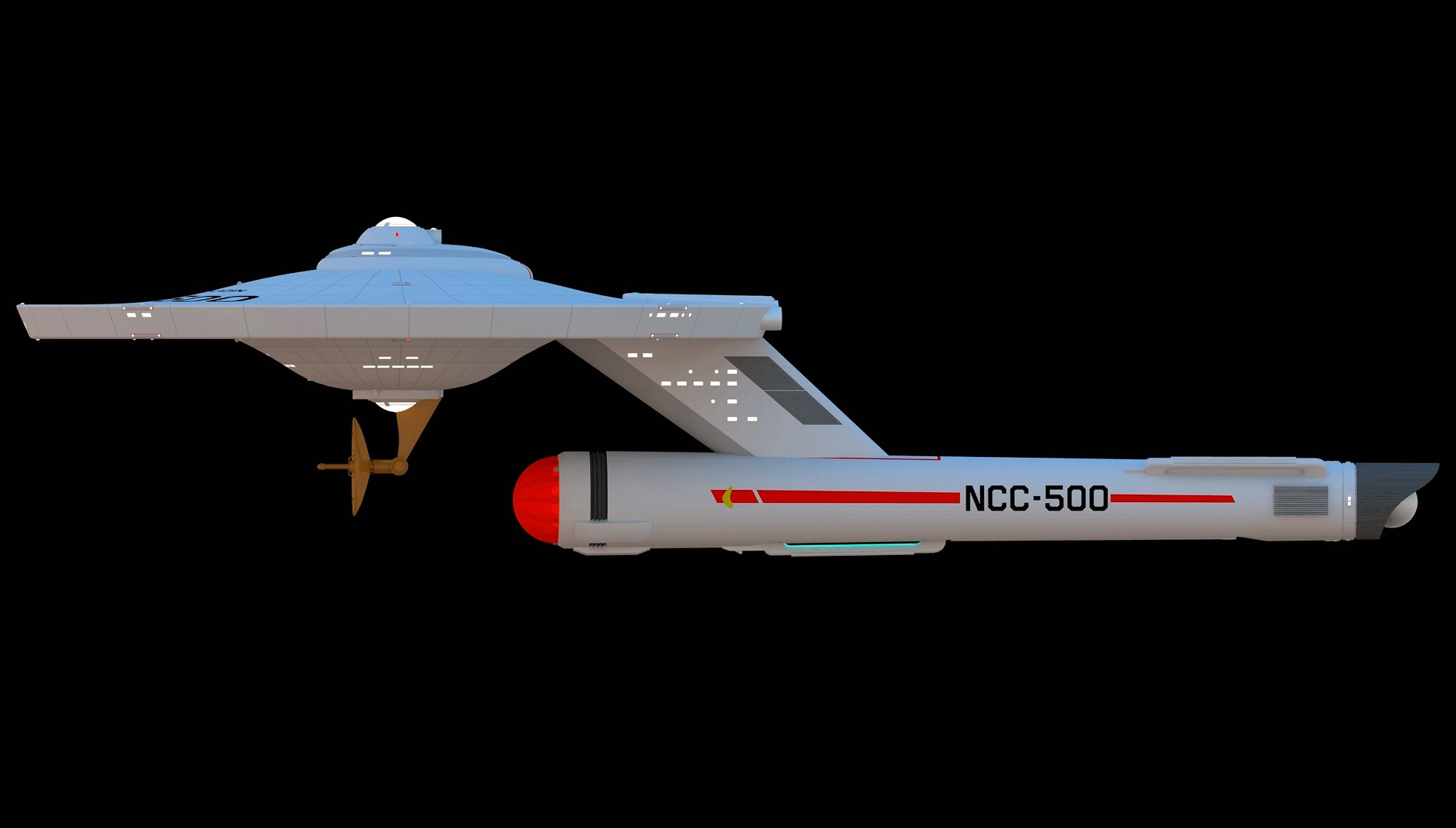 Saladin Class Destroyer in PP2 format.
Includes the assembled ship, destroyer
specific parts, USS Saladin and USS
Tamerlane registries.

Another triumph. Thank you!
Reply

Thanks.

I'm not quite done yet. I want to do more registries,
plus I still have the Dreadnaught to finish. Also, a
request for a more standard version of the C/D deck
below the bridge. Complete with torpedo tubes.

Reply

Did you include the Saladin's hanger bay?
Reply

No. If I do it, it'll be an expansion since it's a
custom part done by Ken, and not part of the original
ship, which this is a model of. Plus, I have to do a
new dorsal hull, and possibly a new primary as well.
Too much work for the time I have, at the moment.

Reply