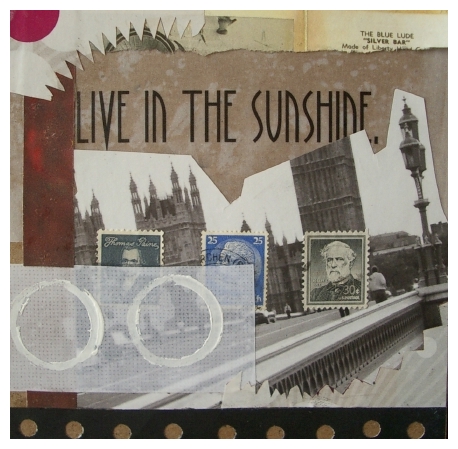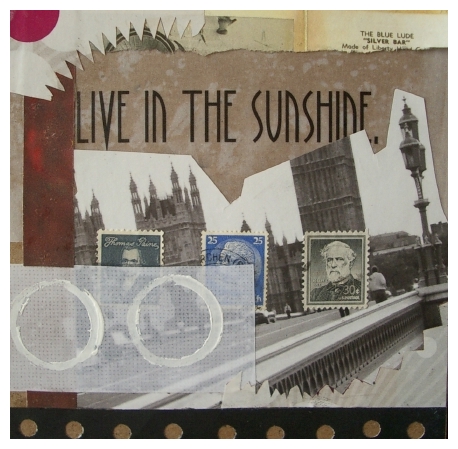 Watch
Collage...with circles! Again. Can you tell I love circles?! ... anyway. And some other random pictures..

Reply

aw i like it. i like that it all has sort of rugged edges. and the font of the "live in the sunshine" works nicely
Reply

I like this collage a lot, I know you aren't supposed to say you like it, you are supposed to say like....great composition or whatever, but, I just like it.
Reply