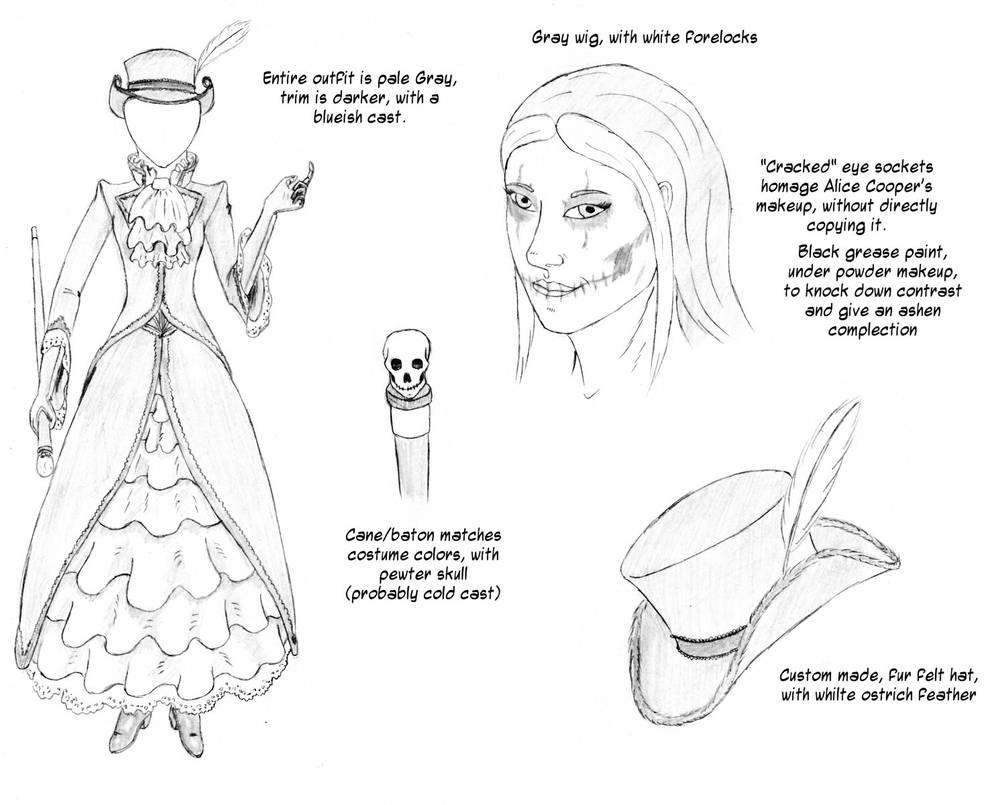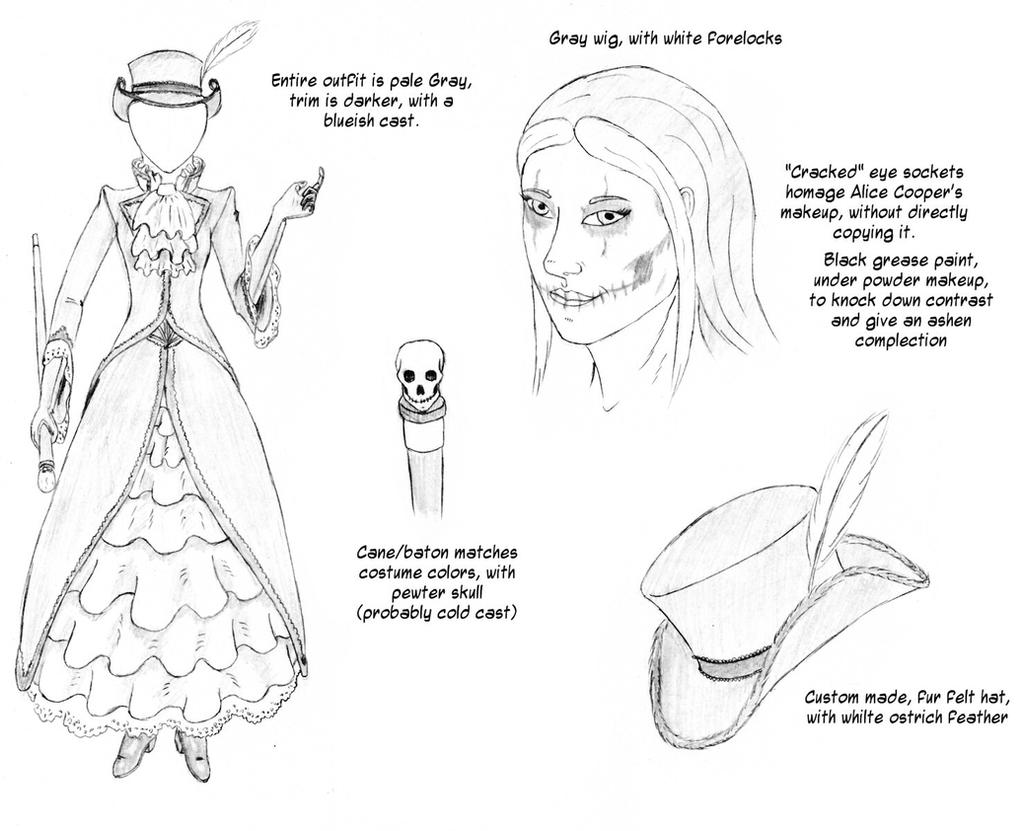 Watch
This is effectively my OC's OC. I have a character named Gracelyn LeFanu. You'll find a couple of stories about different versions of her, in my gallery. This one is a teenager, with a channel on a non-copyright infringing derivative of YouTube, where she plays guitar, and sometimes piano. Normally, she sticks to simple videos of her just playing, whether for an original song, or the covers she often records. When she covered Alice Cooper's Welcome to my Nightmare, she included a vocal track, and got her twin sisters (they're identical triplets) to help with a full-blown video. This character, the Ringmistress of Nightmares, spent the video tormenting Gracelyn's classical pianist sister.
Gracelyn loves to wear the costume, but hates putting it on. It's got a lot of layers.
Filler page, for my
web comic,
even though she's not a character in it.