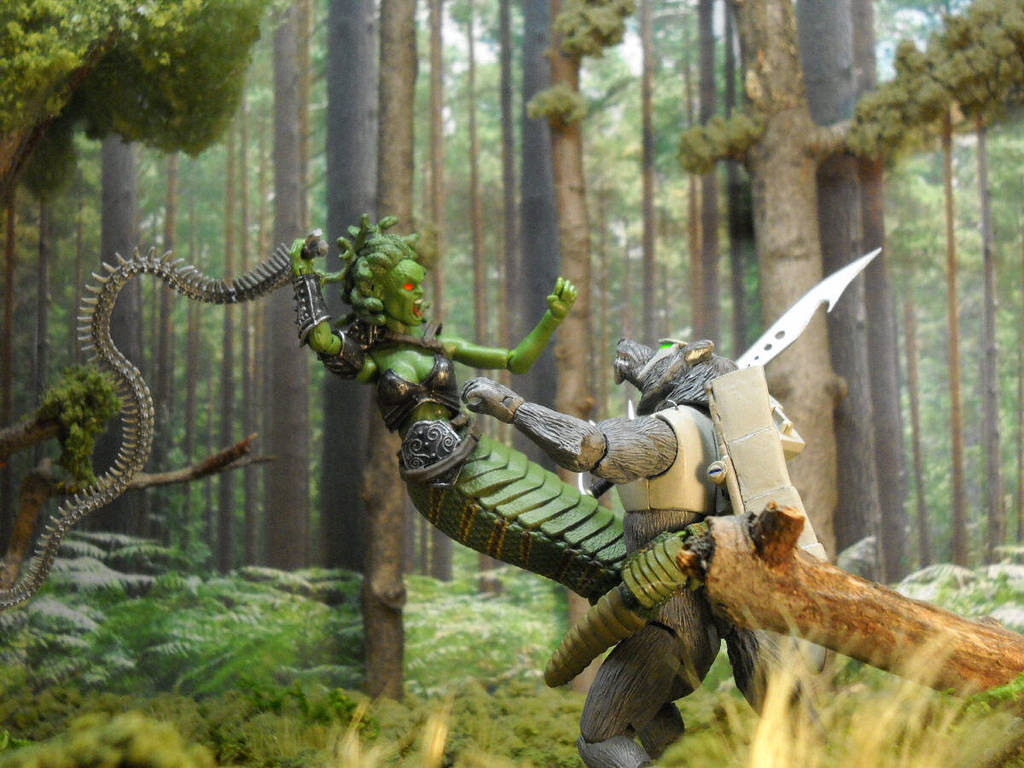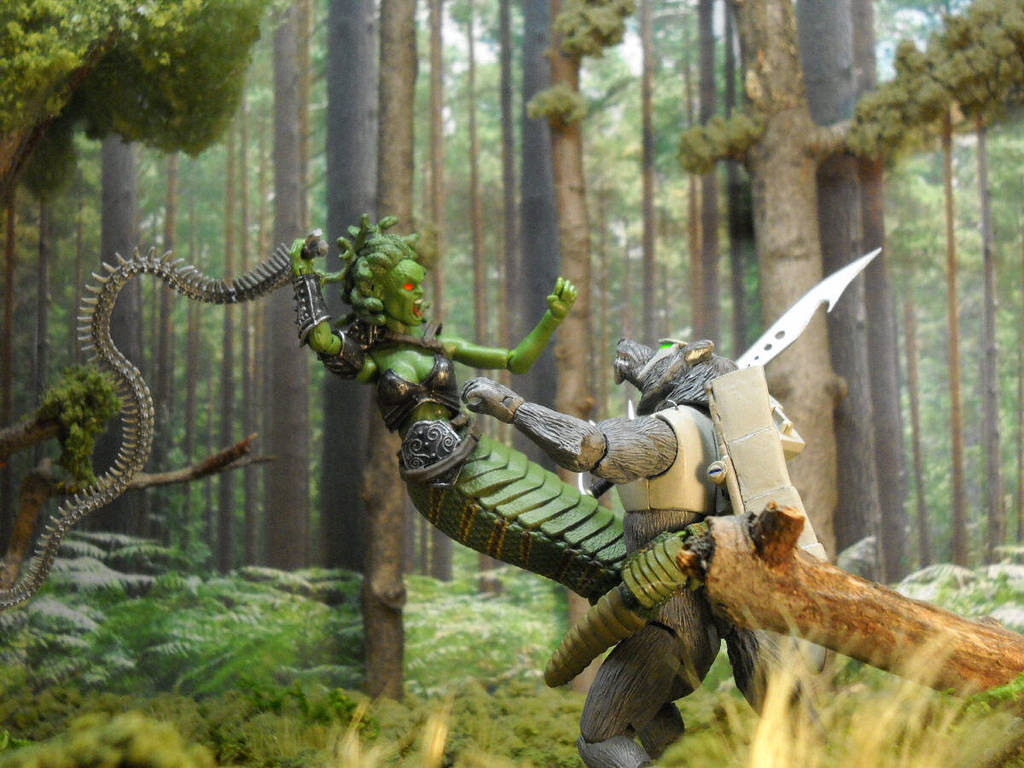 Watch
Vitruvian H.A.C.K.S. Medusa, and my custom Greyryder action figure.

Off with her HEAD!

These figures are really good. Makes me glad I supported the Kickstarter
Reply

Yeah, I wish I could have gotten in, for more. I hope they do more fantasy creatures. I'd love to see them make a sphinx. Maybe, some centaurs. I still want to pick up a couple of the skeletons.

Just waiting on my coral snake gorgon to ship.
Reply

I'm still waiting on my "add-ons" from the Kickstarter. Got the first four figures, though
Wanting the blanks, myself
Reply