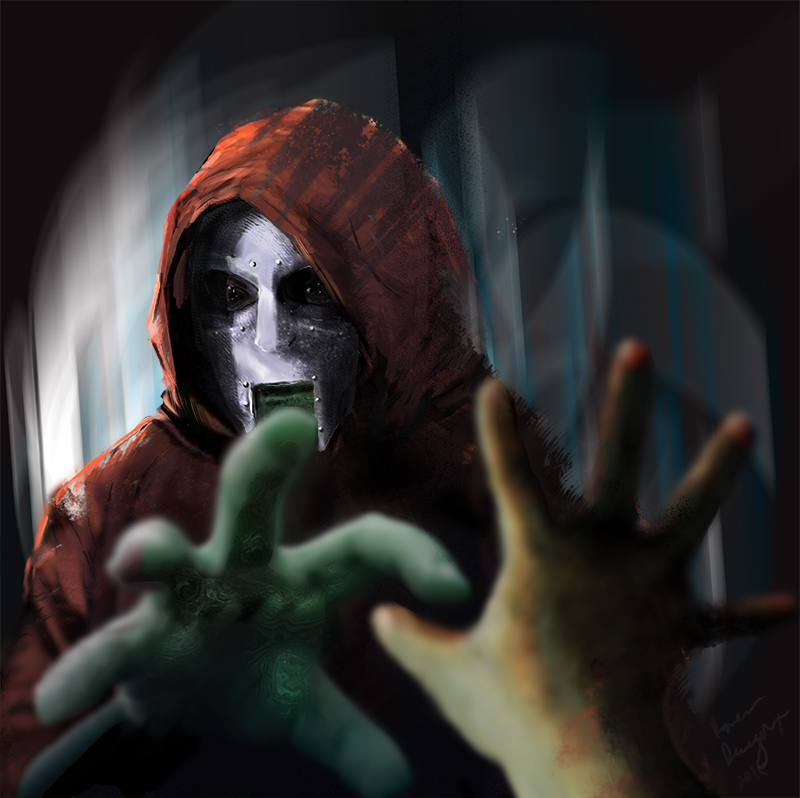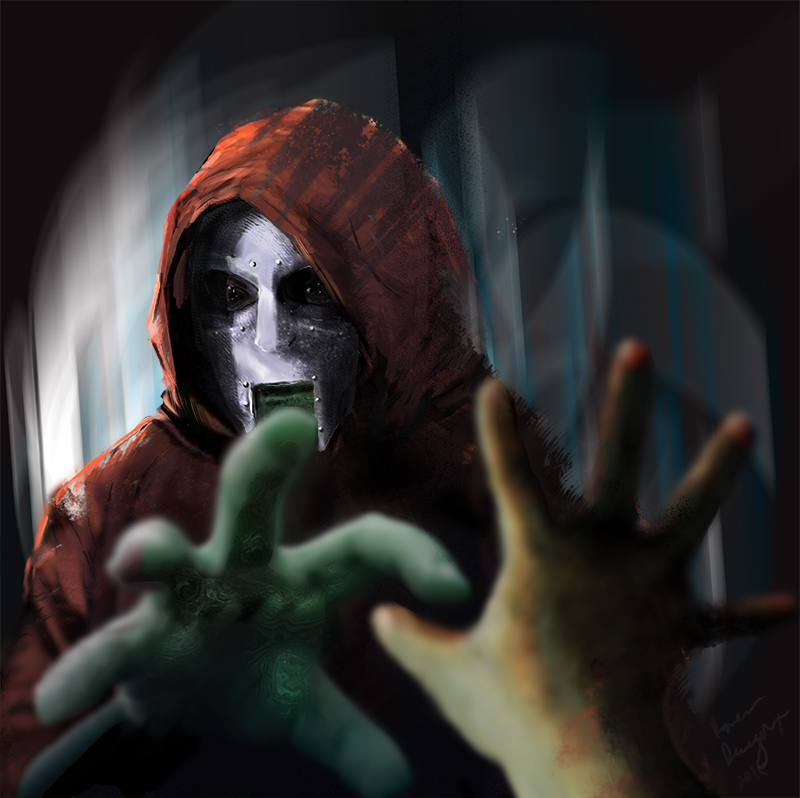 This is the companion illustration for "
The Mask and the Mirror
" by Ethan Carpenter, a short story printed in
the Lovecraft eZine
, issue #34. This is the second of two done for that issue.
Interesting notation: I ended up using myself as a reference for everything in this piece. I think it still needs work, but the short deadline didn't allow me to indulge in my (sometimes crippling) perfectionism.