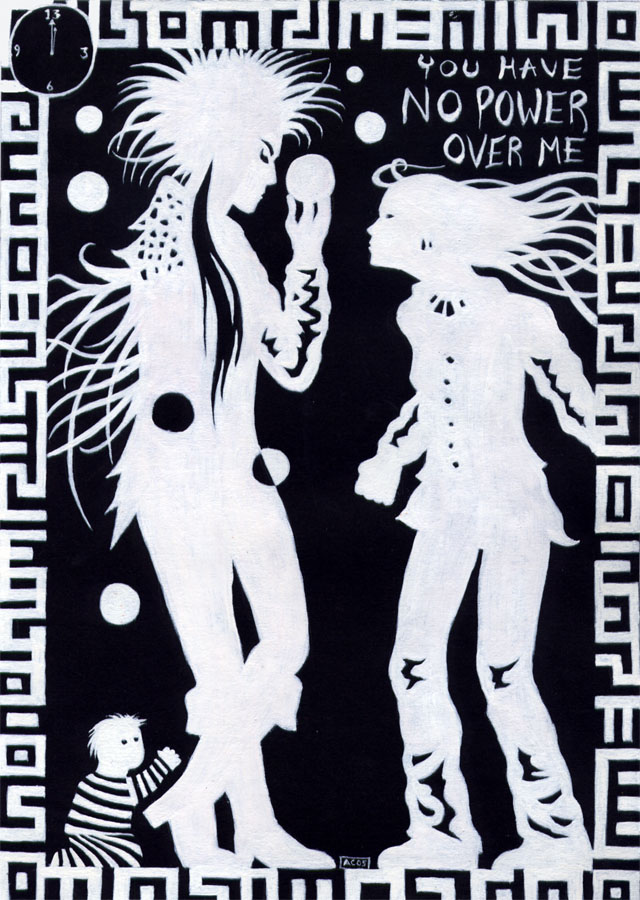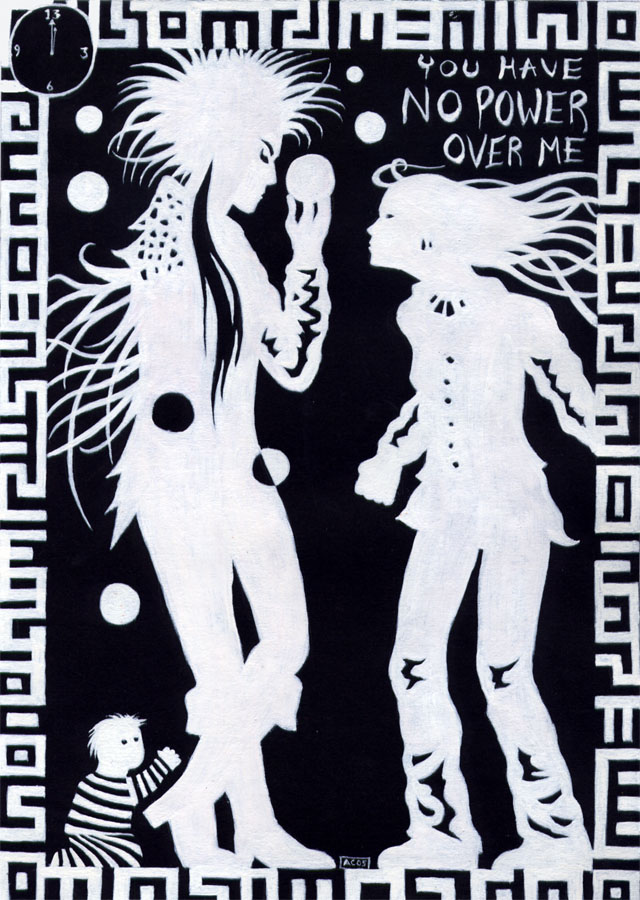 This picture is a commission I recently did for the lovely
; she provided me with a wonderful list of subject matters, one of which was Labyrinth, so voila, her wish was my command! I thought I'd focus on the line that Sarah could never remember, and which causes Jareth's downfall.

Sadly none of these wonderful characters belong to me, but to Jim Henson, Lucasfilm and co.