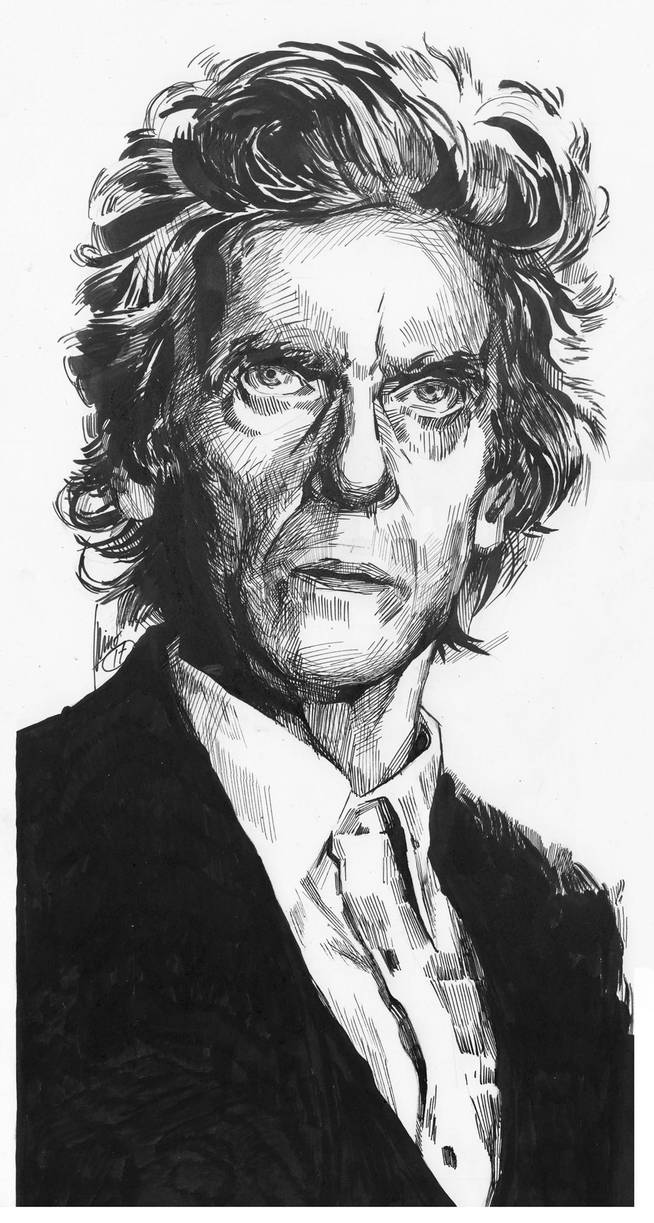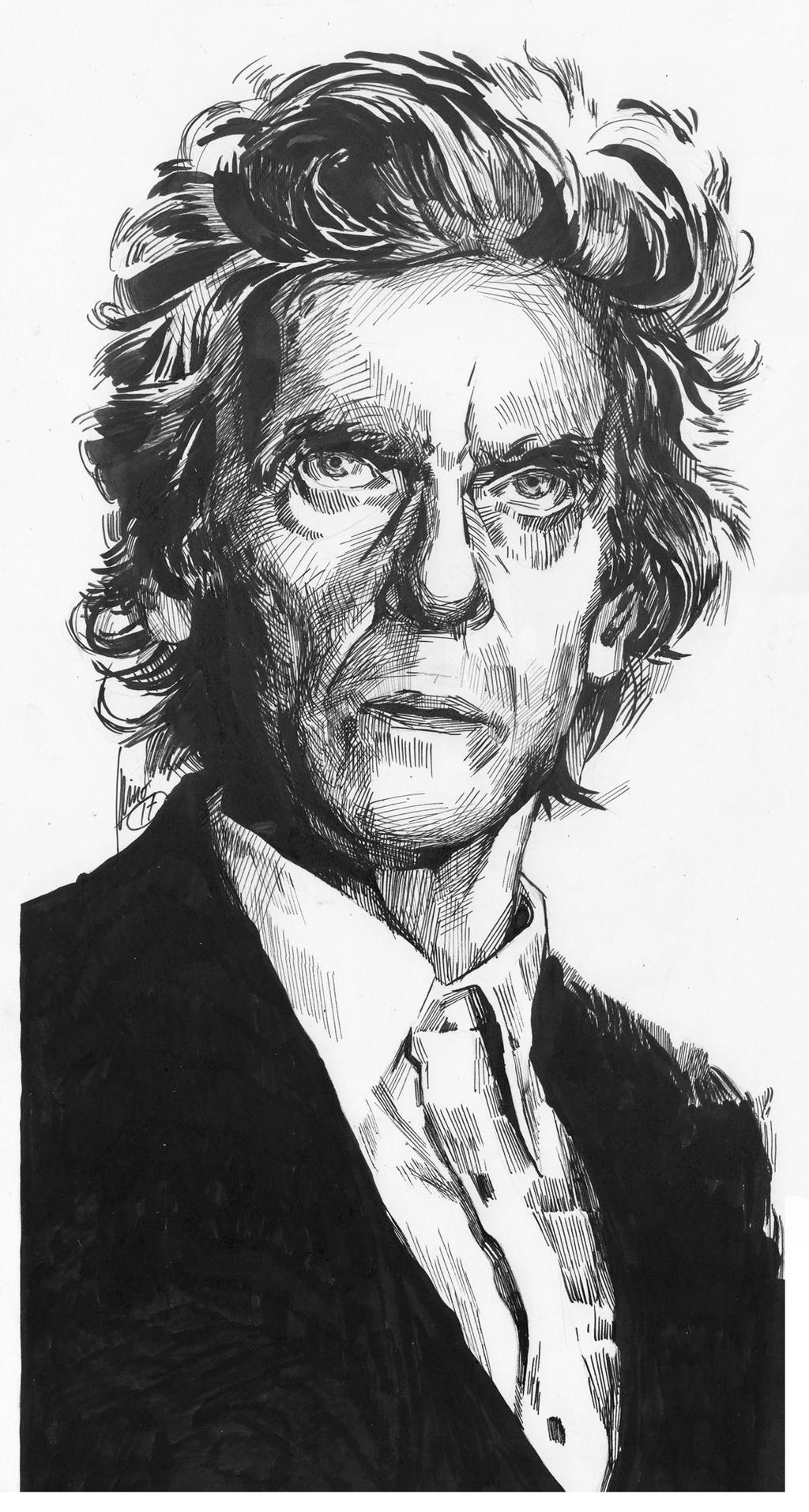 One last time before the fall. God, this Christmas will be hard. He's my favourite, even beating Bigs-ears-leatherjacket and Venusian-aikido. But alas, it's time for a change.
#Inktober's also coming to an end. And what I learned: Pure black and white SO isn't my thing. I miss working with different shades of grey and colours. But it's been a nice exercise.

Reply

This is beautifully done. You've captured his face pretty well - especially his eyes.
Reply

This is gorgeous! I love drawing Twelve so much!

He has such strong features.
Reply

Nice artwork


I think Peter is very good for portraits with a limited palette, his hair is amazing )

Reply

His hair is so much fun to draw!

You really captured him wonderfully here.
Reply

Indeed. I once saw an oil paiting of his in London's National Portrait Gallery (he modelled for a friend who's a painter). Brownisch hues, facetted shapes. That face is almost Cubist on its own. Have a look:
walktofreeartlondon.blogspot.d…
Reply

Thanks for the link!
I first saw these portraits
.

Peter has very interesting facial expressions and emotions are multifaceted.

It's very inspiring, I want to catch all details.
Reply