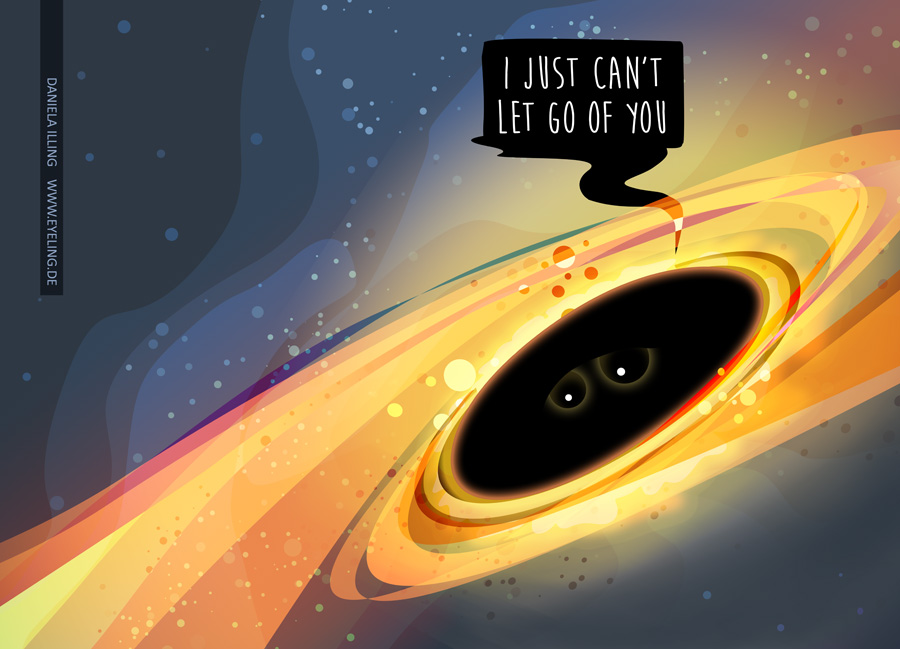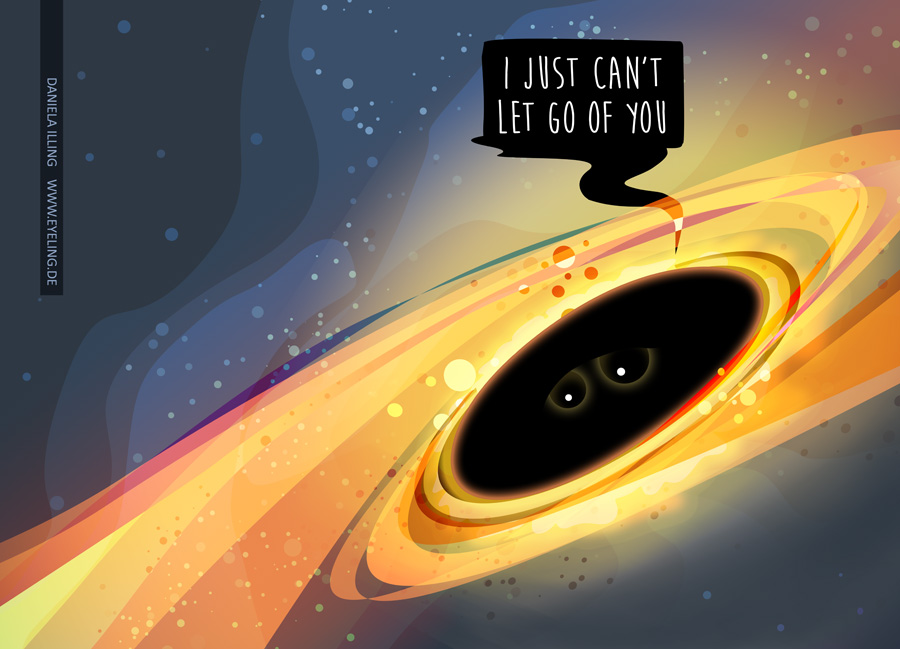 Never thought a space object could be so cute!
Reply

This would be a suiting valentine's day card for me >D I really like this one! Like every other one of your planetary images

Reply

I still got a few knocking around here for sale if you're interested.

The new ones from 2018 due to arrive at the end of the week.
Reply

Reply

Holey, we need some space.^^
Reply