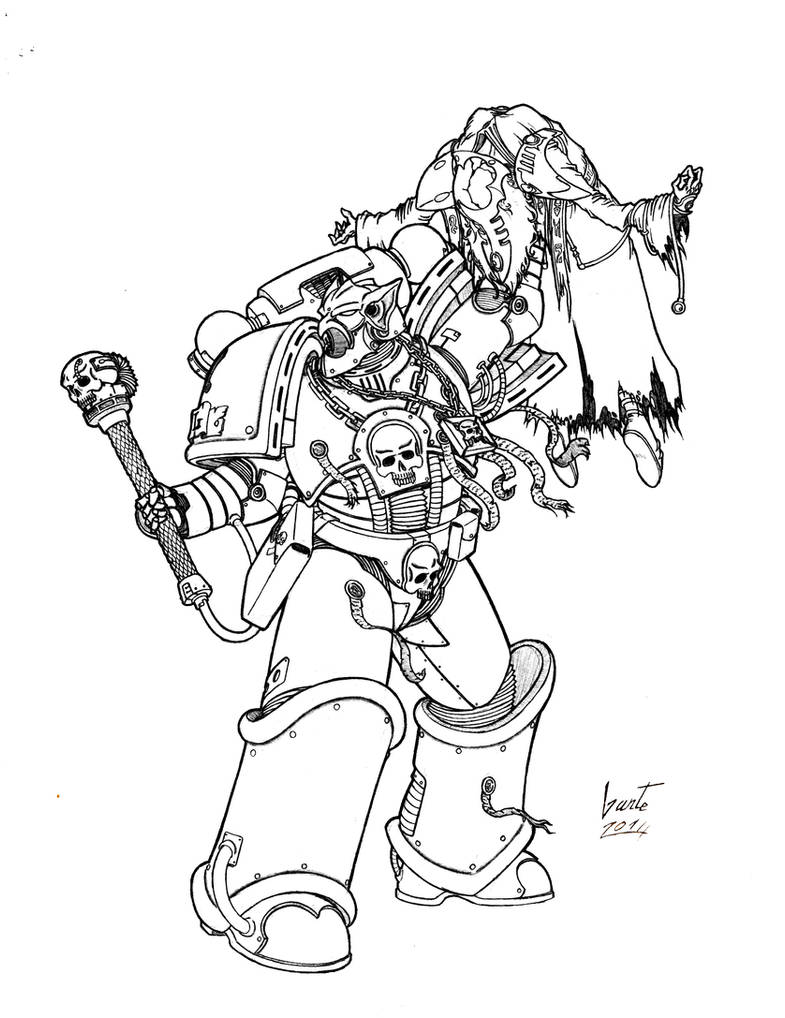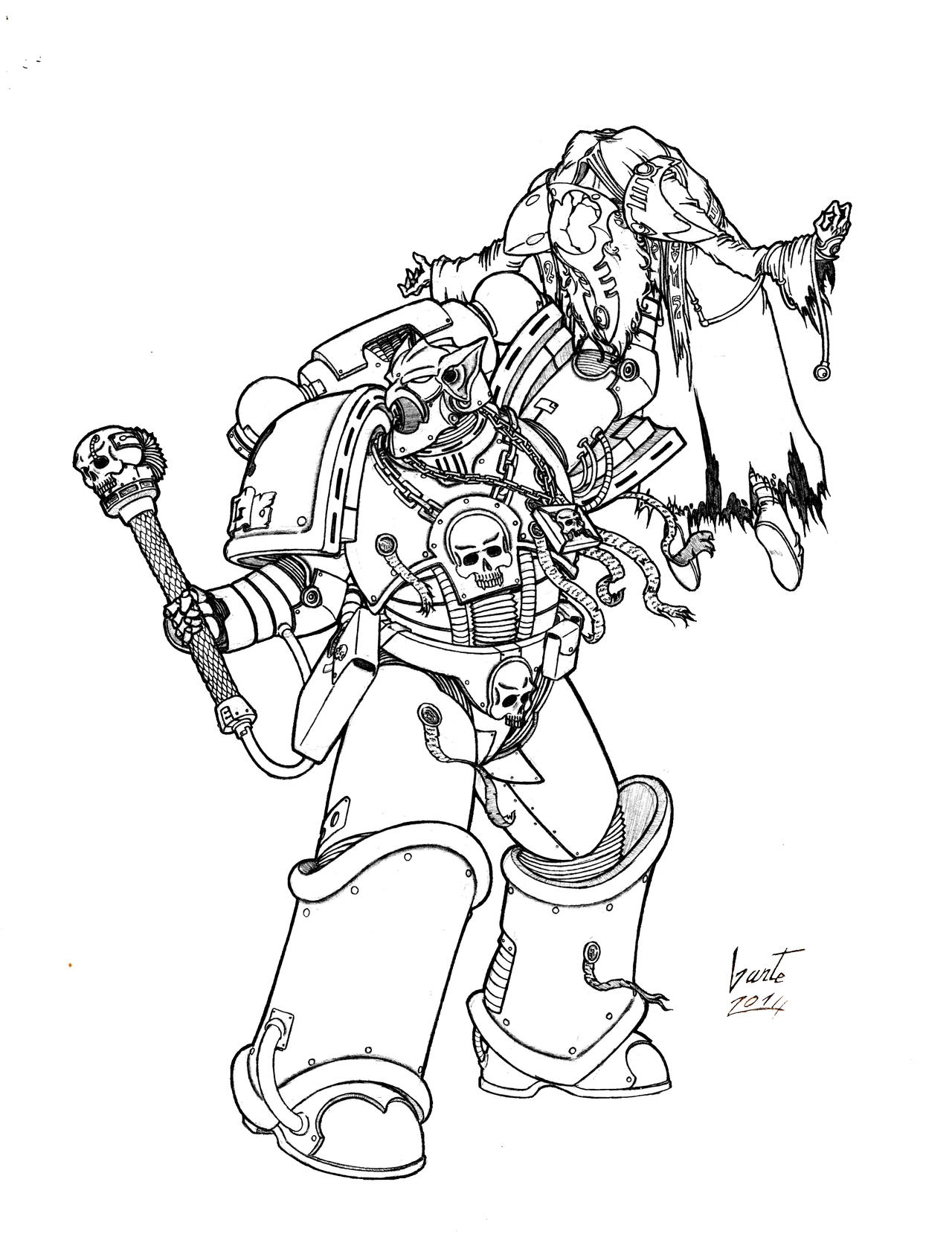 Watch
Howdy, all.

So I've hosted a contest on Bolter & Chainsword for the best conversions, of which I've selected 10. One of those was this lovely Chaplain, by Kurgan the Lurker, a very oldschool marine mini with a never-before-seen (by me) helmet with a very gargloyle-esque look to it.

Hope you like him. As I said, 9 more will follow.

Copyright by Games Workshop, of course.