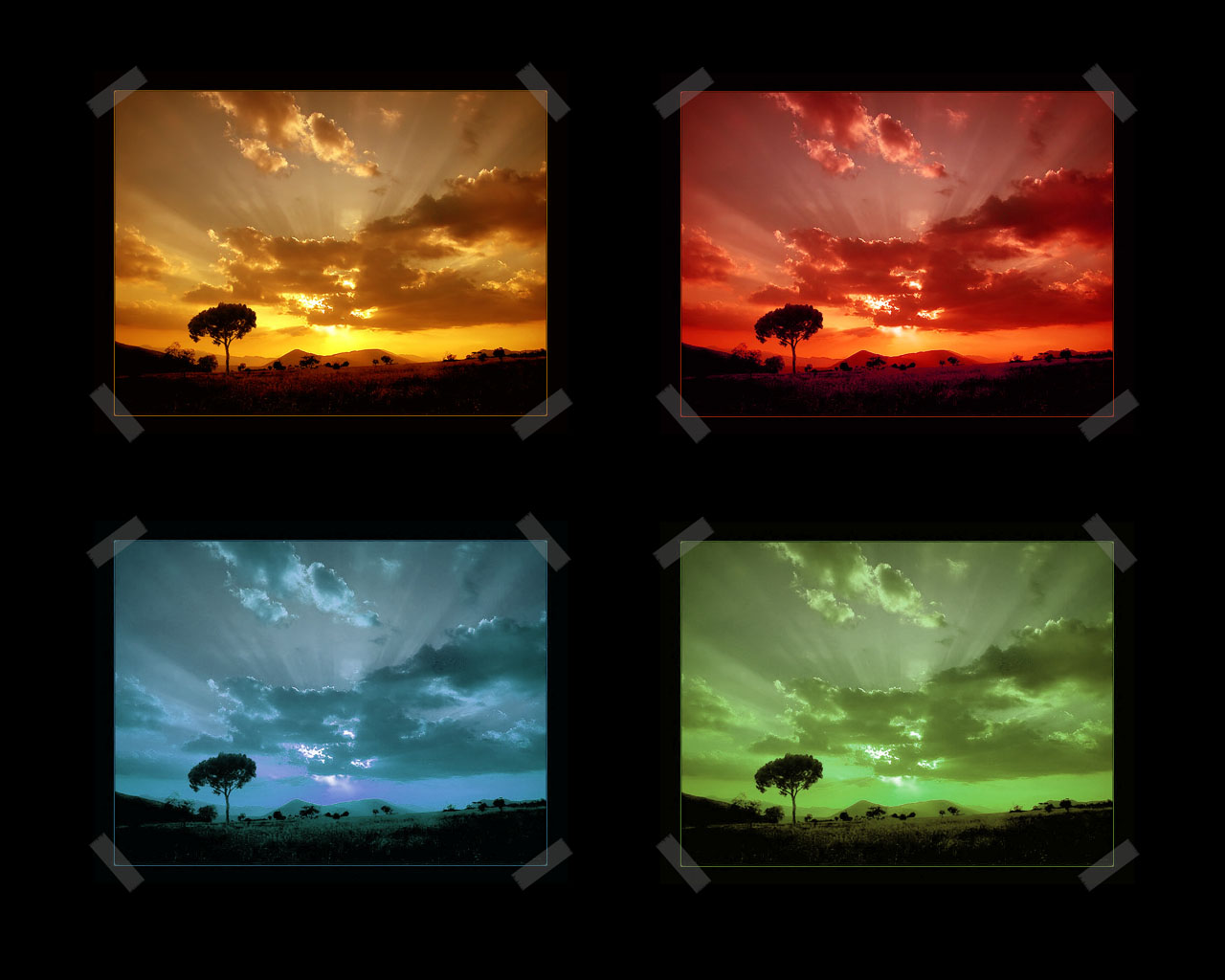 Watch
Ok. I was browsing DevART, then i saw this beautiful photo from a very talented man, Hassan9
.
I thought i could make a wallpaper with that! Well, inspired by the colors from silveryn Change of Seasons work (check is wonderfull work
[link]
), thx mate.
Check The original photo from Hassan9 :
[link]
And check is wonderful gallery.
Ah, in the near future i will update the image to remove the tape from it, now i can't do it, because i don't have a graphics program installed due to System problems. I think the tape doesn't fit in the wallpaper.
Hope you like it!

Thx