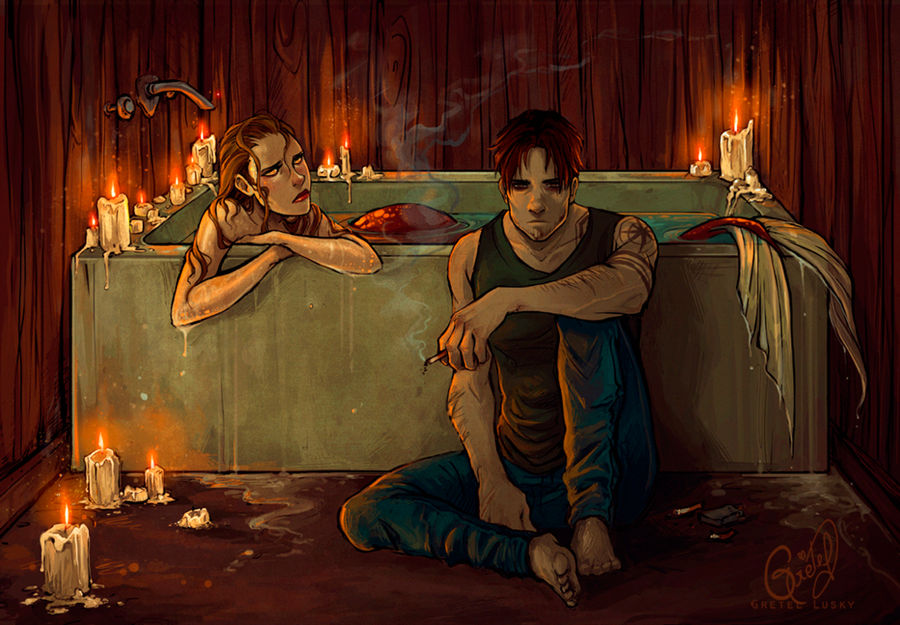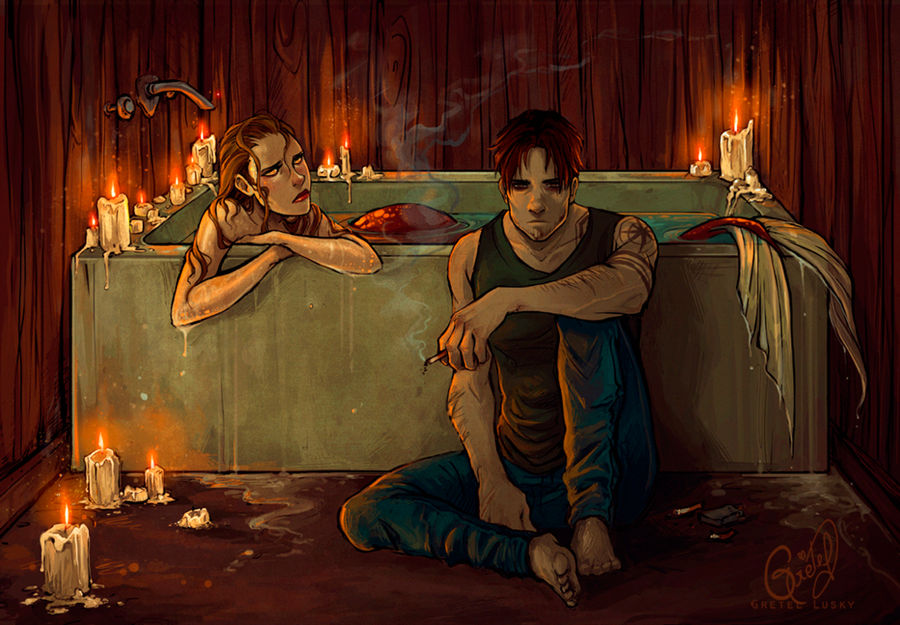 Watch
You're my poison too.

--

On Tumblr (with some details) gretlusky.tumblr.com/post/1104…

Please, don't repost.

Love the detail, especially the folds on the clothes and the hair of both characters. it is so perfect , this critique may not be the best or what you wanted but I am still a student and still learning. you are on of my inspirations and I love all your artwork. how do you draw hands so good? sorry if this wasn't the critique you were looking for , but keep up the good work and keep inspiring artists like myself. (sorry if there are a lot of spelling errors, I"m not the best typer. best wishes my friend and continue to amaze )
The Artist thought this was FAIR
43 out of 46 deviants thought this was fair.
I think I will forever be in love with the way you use colors. I've never been big on mermaids, but the way you draw them is so unique - they look eerie and vulnerable and lovely all at the same time. The lighting in this piece is great - maybe a little harsh for candlelight, but good all the same. The construct of this bathroom or sauna or whatever it's supposed to be is accurate, and the grain on the wood paneling is gorgeous. I'm guessing his left foot has 5 toes and one is just hiding, but I'm not sure. Feet are always the killer for me. Another great piece! Makes me want to write a scene for it. Thank you for sharing and opening it up for critique. Keep up the good work

The Artist thought this was FAIR
25 out of 25 deviants thought this was fair.