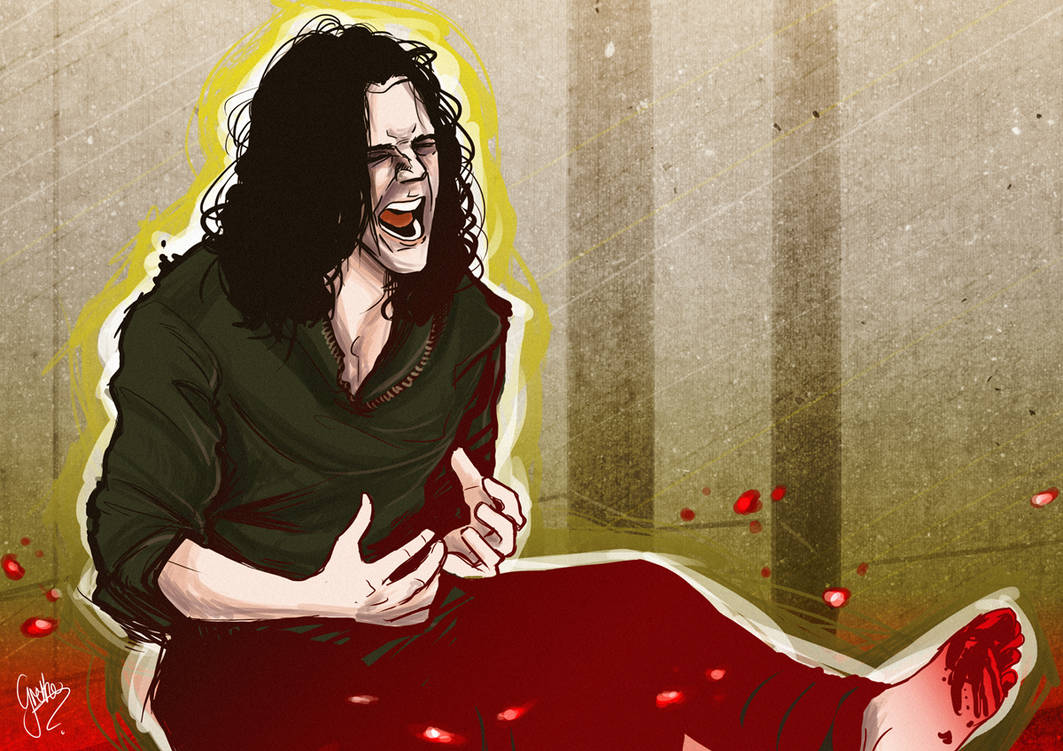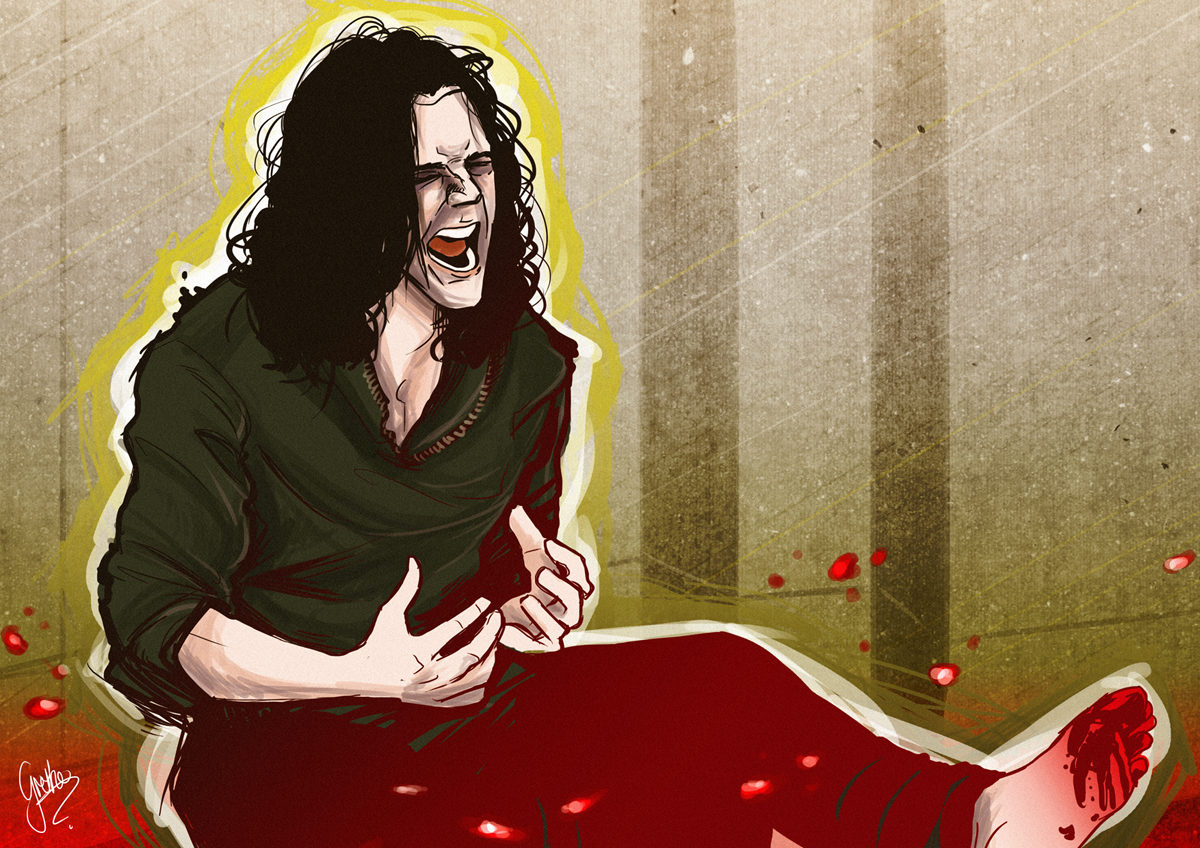 Watch
I have a
bad
case of the Loki Feels. AGAIN. Ugh. Cannot even.
Since about the time of the release of
Thor: The Dark World
, this image has been circulating the internet and I've been watching out for it in the movie - turns out it's a deleted scene? It's damn shame though, it's one of those that makes
all
the Hiddlestoners cry. I watched Avengers today and Loki is such a fucking
asshole
, but I just can't help but root for him.
Tom Hiddleston why are you so pretty?!
Soooooo, I quickly scribbled this while I am being antisocial and hiding from the bunch of annoying people in my house, but this will not be the last Loki fanart, I can assure you. Shit, hearing him tell Malekith he is "Loki of Jotunheim" hurt my heart so much...



I'M UP ALL NIGHT TO #GETLOKI!
Photoshop
Wacom

love how expressive is that one, you can see the pain radiating from Loki!
Reply

Seriously, I was SO UPSET that this scene wasn't included in the movie - it just gives me SO MANY FEELS and I really wanted to see that part because grief is such a huge motivator in who Loki is.

I actually want to redraw this one sometime!

<3
Reply

Reply

Thank you! This one came out much better than my previous attempt at Loki - rest assured, this will not be the last one!

Thank you for the fave!

<33
Reply

Reply

Thank you so much!

I really didn't expect Bill to share it, I am a bit blown away! O_o <33
Reply

Hehe! Well it's amazing work. I'd buy a print...~
Reply

Thanks!

If you'd really want a print you can email me at grethe@fenyx.co.za and we can make some arrangements?

LOVE your cosplay, by the way!
Reply