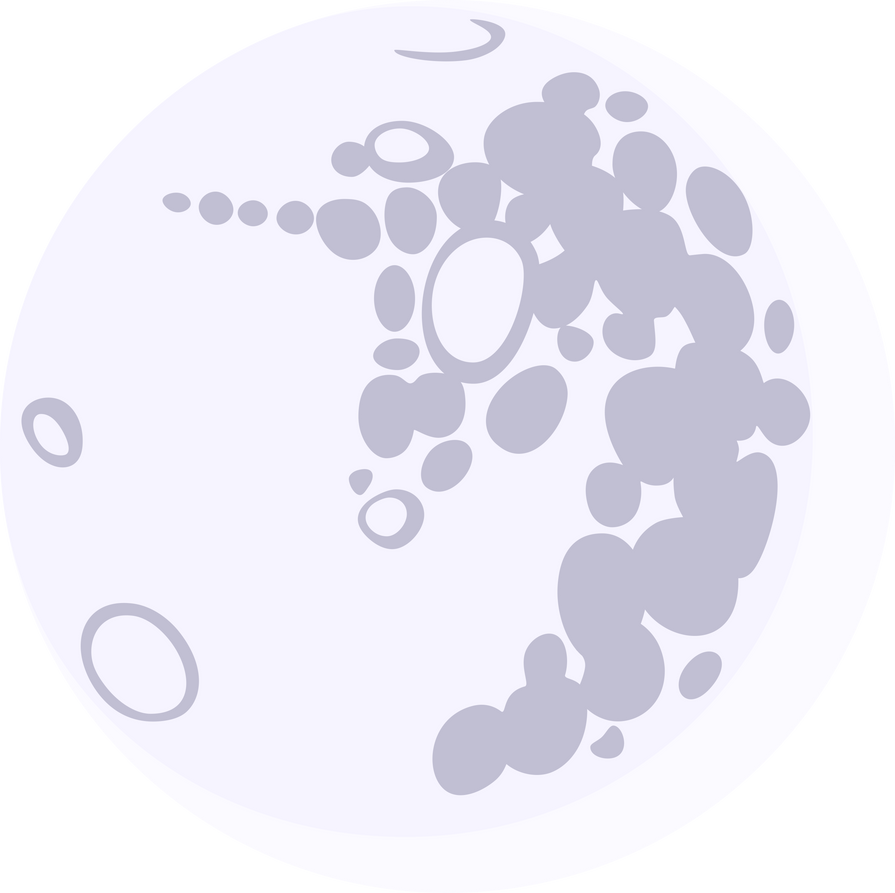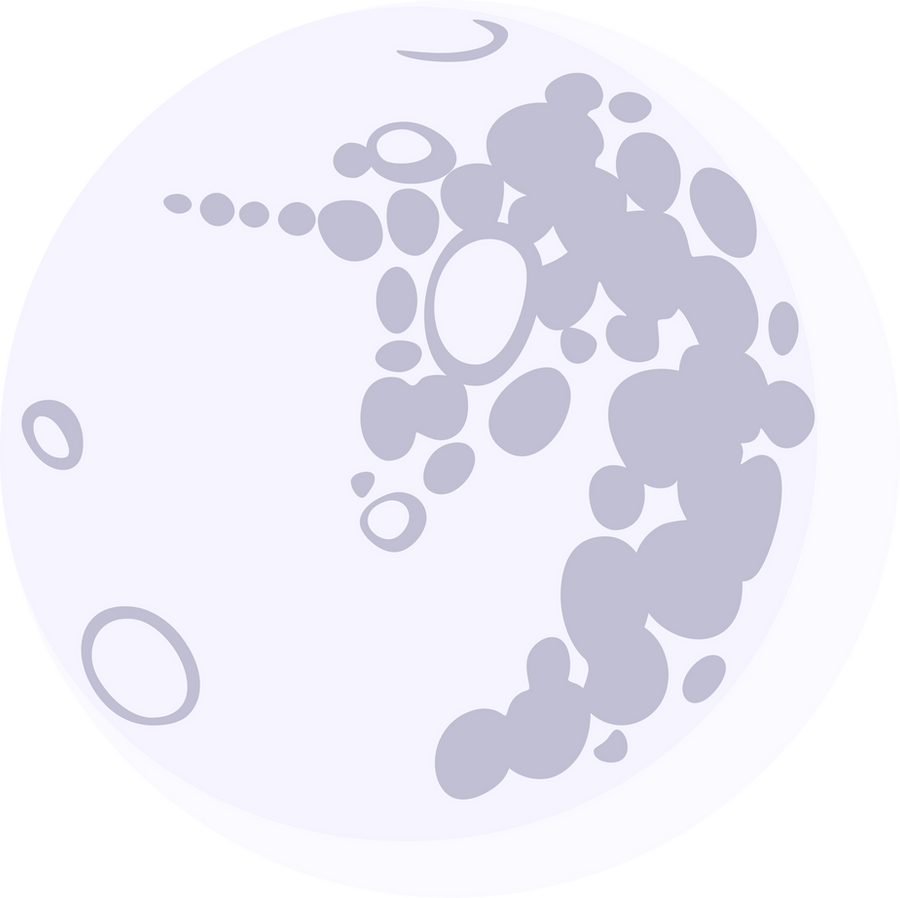 Watch

So I happened to be re watching this video on youtube:
www.youtube.com/watch?v=OkivPF…
and at 7:27 into the video saw something that looked very familiar...
Reply

Most accurate floating around. Turned into Pale Moon browser icon for personal use, if you want I can link to it.
Reply

Reply

If you put a link to the original one, yes.
Reply

A unicorn moon c:
my little pony, perhaps?
Reply