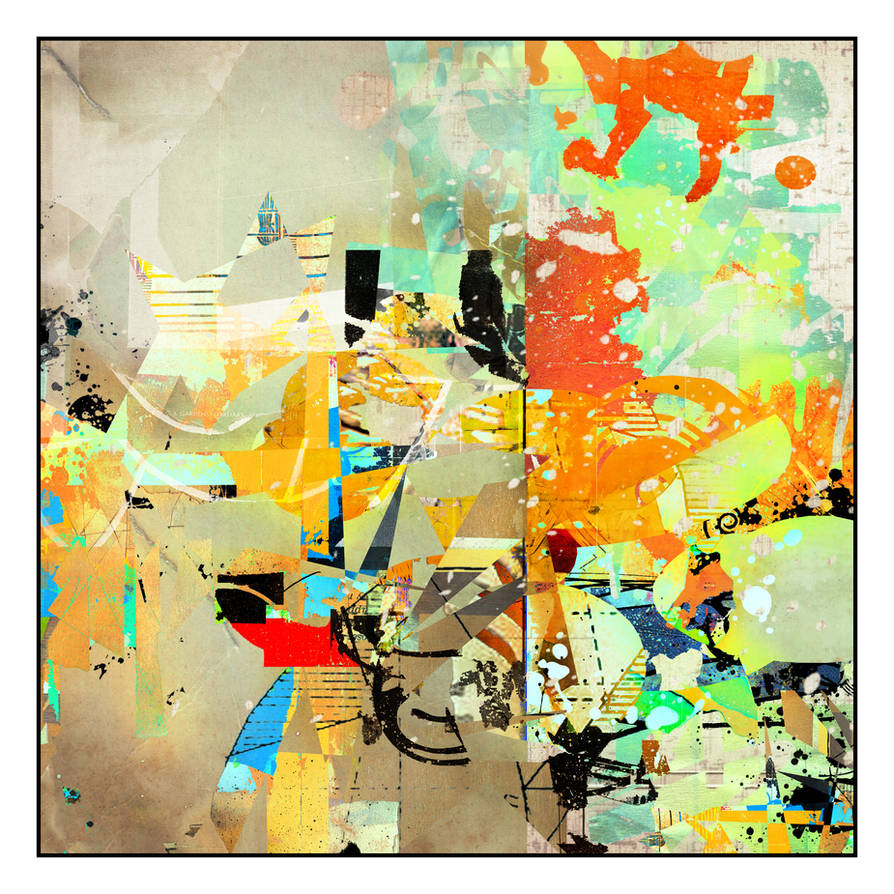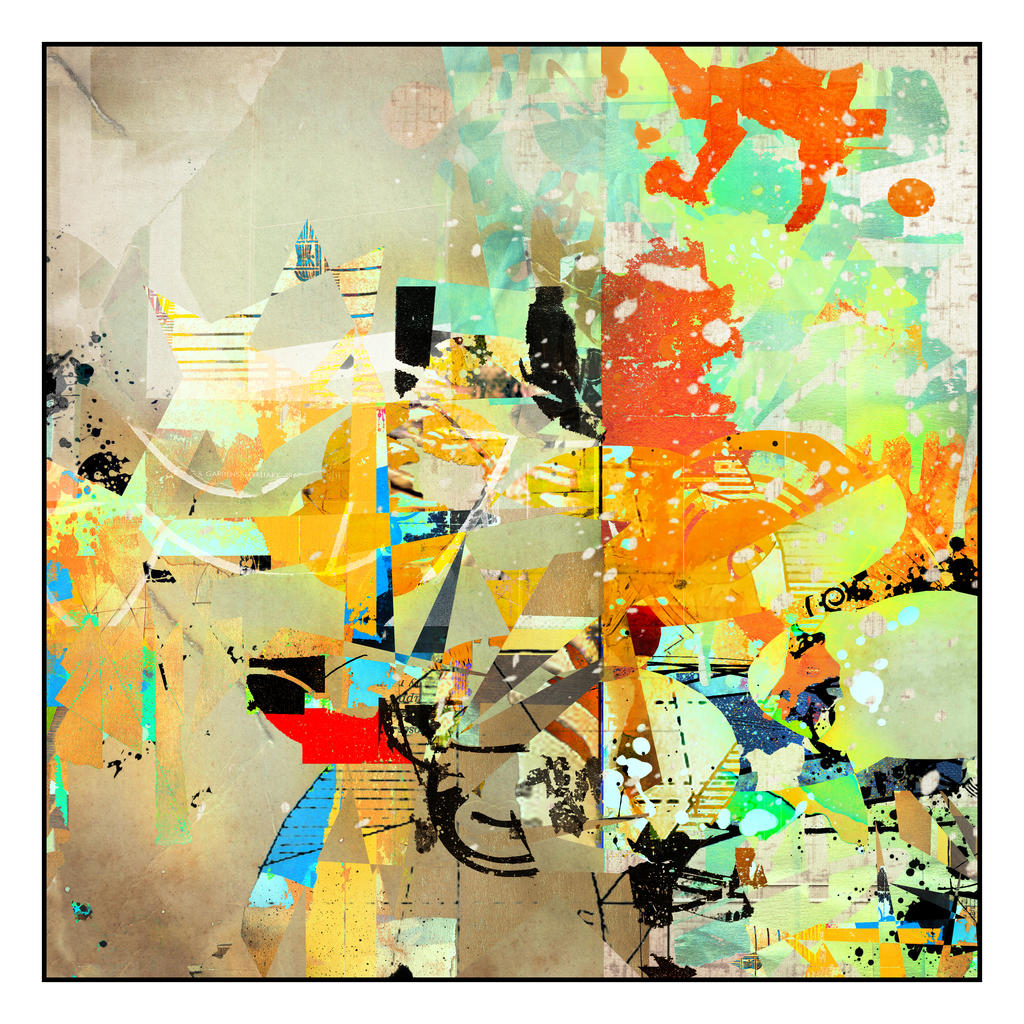 digital painting primarily created by using existing images and textures

I'm always so drawn to your work. This is amazing!

Reply

I love how deliberate the shapes are. This image pulses with energy with some great pent up tension about to be released. Well done, my friend! It's great to see new work from you.
Reply