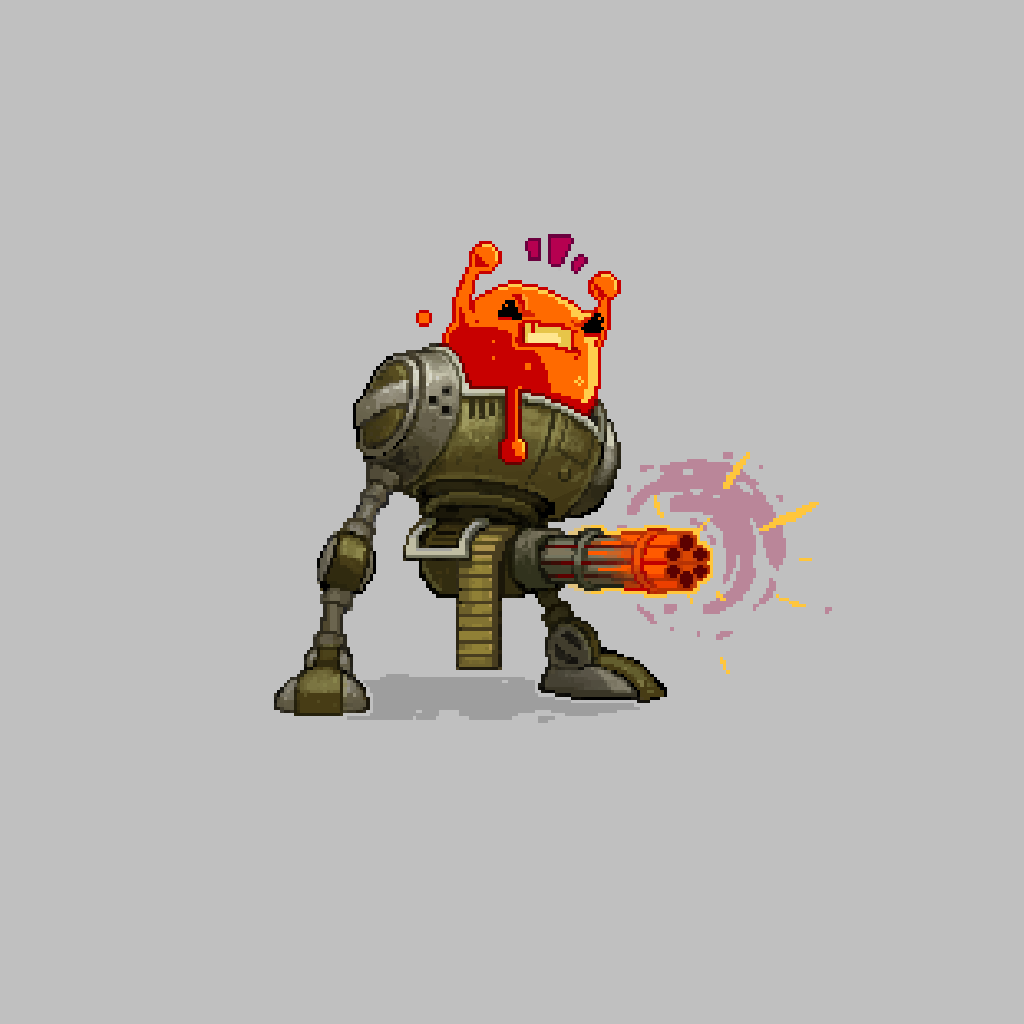 Watch
...is ready to deliver some hot mess!
-- some quick Metal Slug and Enter the Gungeon inspired pixel art from today afternoon.


That's why they call me Mr. Fahrenheiiiit~!
Travellin' at the speed of liiiight!

Reply

I'm gonna make a super sonic woman of you!

Reply

Metal Slug is one of my favourite 2D games. Cool concept.
Reply