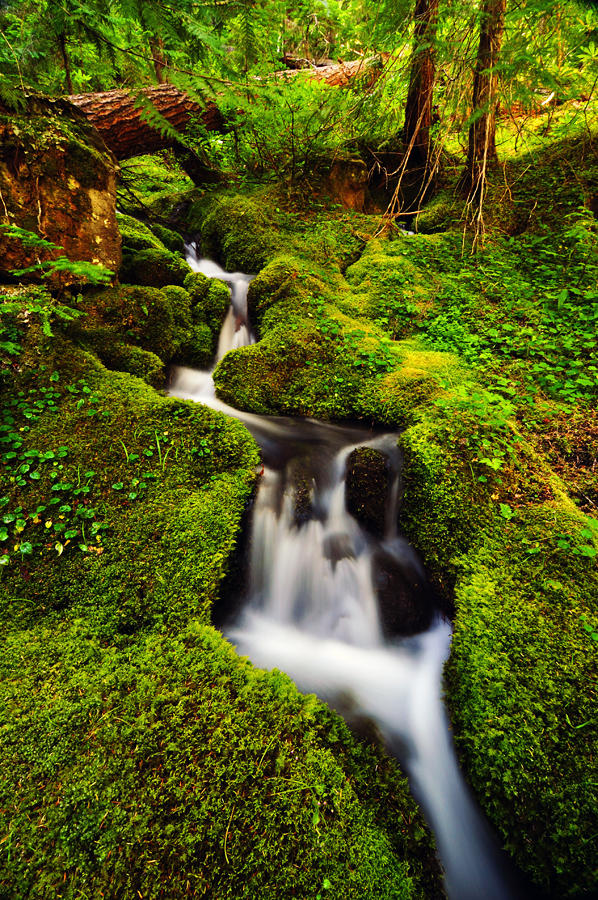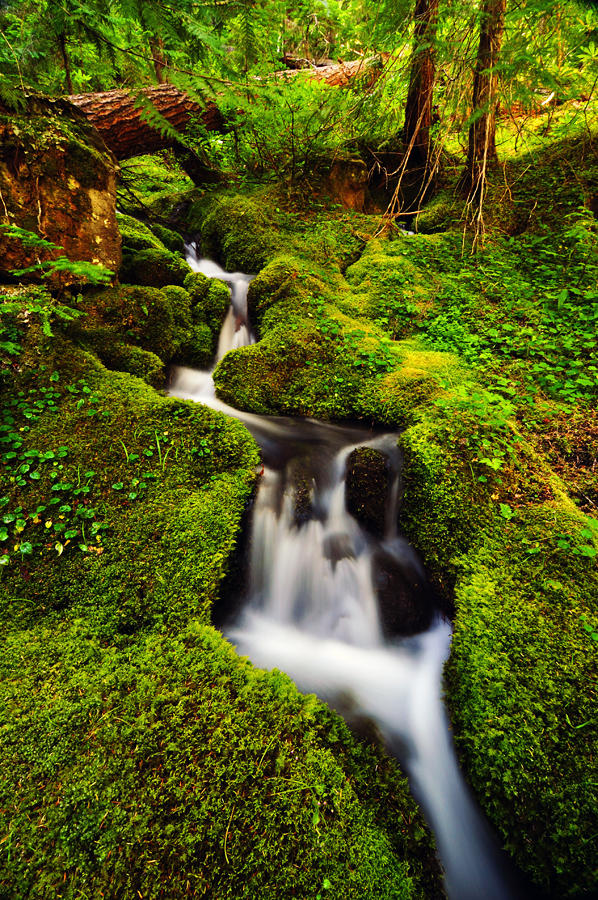 Watch
Thank you for taking the time to visit my gallery. Faves, comments, and collecting are always appreciated! Please respect my work by not printing, selling, or reposting it.
Not many people get to see the springs up the hill from
Proxy Falls
, because there is no trail leading to them. In fact, I'll wager that this may be the first (and perhaps the last) time that you ever see a photo of them.
Full View
recommended for better appreciation of all that green mossy goodness.

(Technical details: Nikon D90, Manfrotto 190CXPRO3 tripod, Tokina AT-X 116 PRO DX lens, B+W Circular Polarizer, f/11, 2.5 seconds)
If you enjoy this photo, please take a few moments to visit my
Waterscapes
gallery.
This is one view of nearby Proxy Falls: