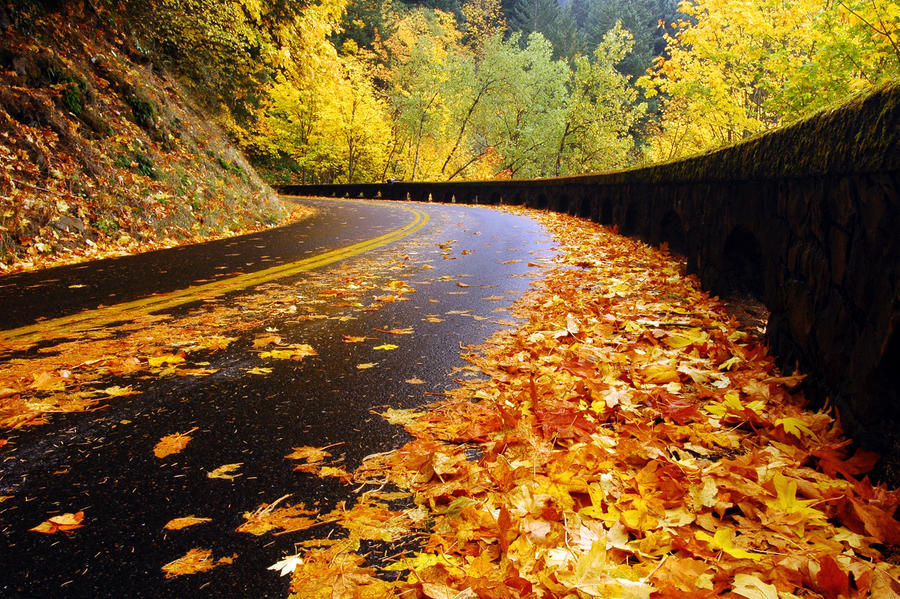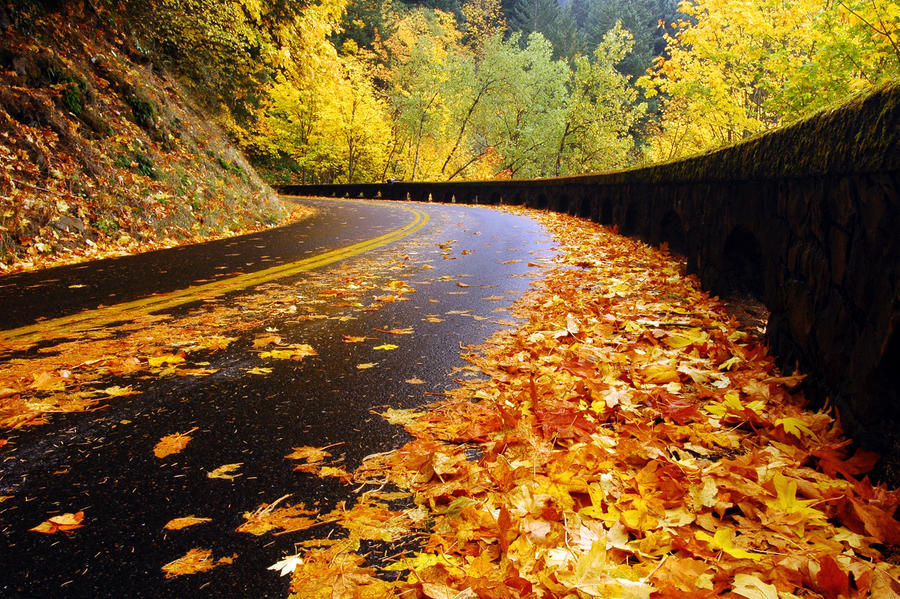 Watch
Thank you for taking the time to visit my gallery. Faves and comments are always appreciated! Also, I invite you to download this image to use as desktop wallpaper. Please respect my work by not printing, selling, or reposting it.
Oregon's
Historic Columbia River Highway
is beautiful anytime, but autumn is particularly gorgeous. This shot was taken east of Latourell Falls.
NOTE: When displayed at its default size, the photo may appear a bit "soft".
FULL VIEW
is highly recommended for better appreciation of detail.
Nikon D70, Nikon 12-24mm lens, circular polarizer, f/22, 1/2 second, Bogen/Manfrotto tripod