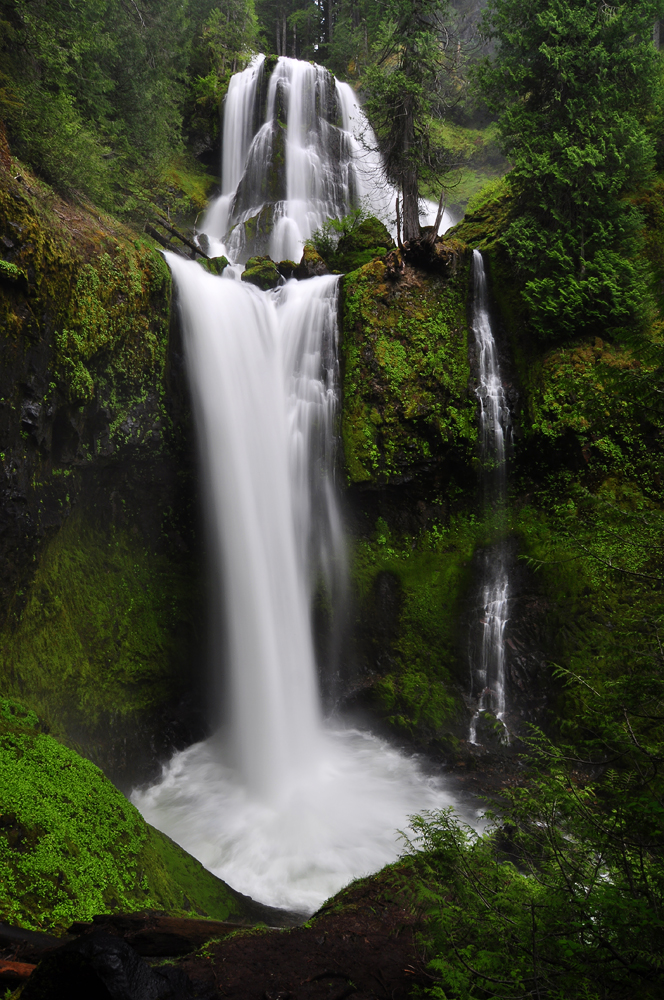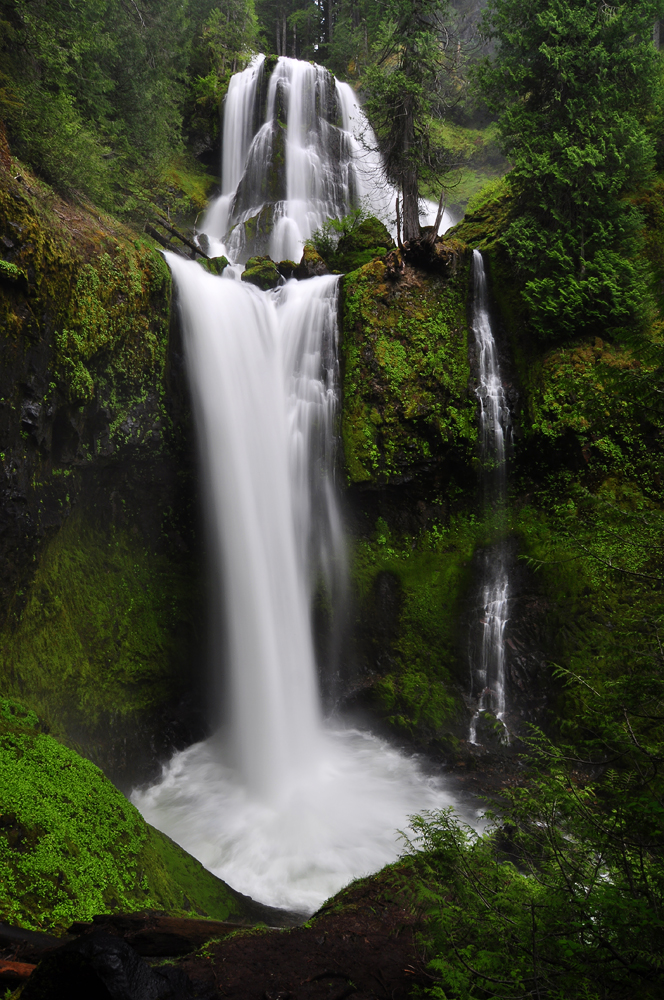 Watch
Thank you for taking the time to visit my gallery. Faves and comments are always appreciated! Please respect my work by not printing, selling, or reposting it. If you share it via Twitter, Facebook, or tumblr, please include my photo credit. Thanks!
Located in Gifford Pinchot National Forest, Falls Creek Falls is one of the most spectacular waterfalls in the Pacific Northwest. It has three tiers, only two of which are visible at any given time.
NOTE: When displayed at its default size, the photo may appear a bit "soft".
FULL VIEW
is highly recommended for better appreciation of detail.
(Nikon D90, Tokina 11-16 lens, circular polarizer, f/22, 1/2.5 seconds, Bogen/Manfrotto tripod)
Another great waterfall, Panther Creek Falls, is in the same area: