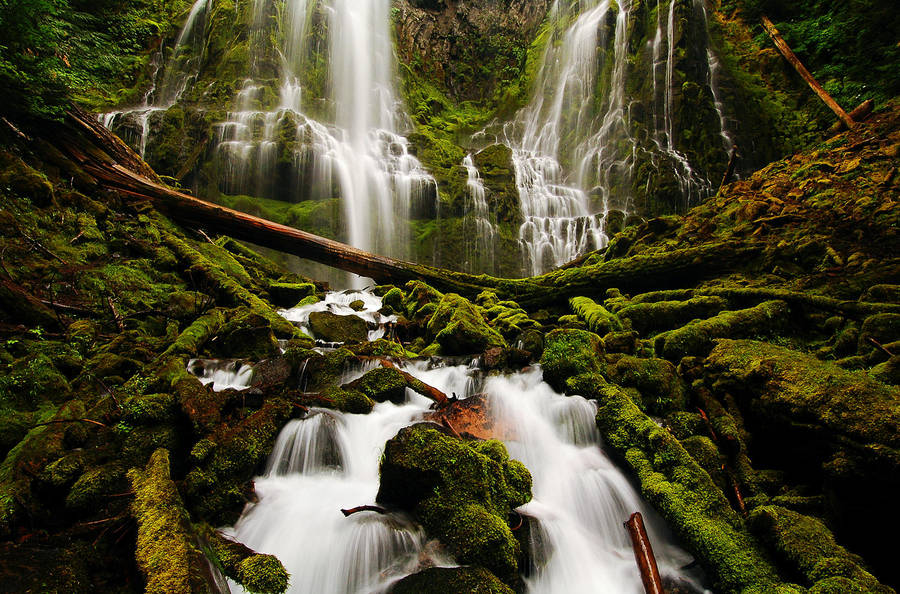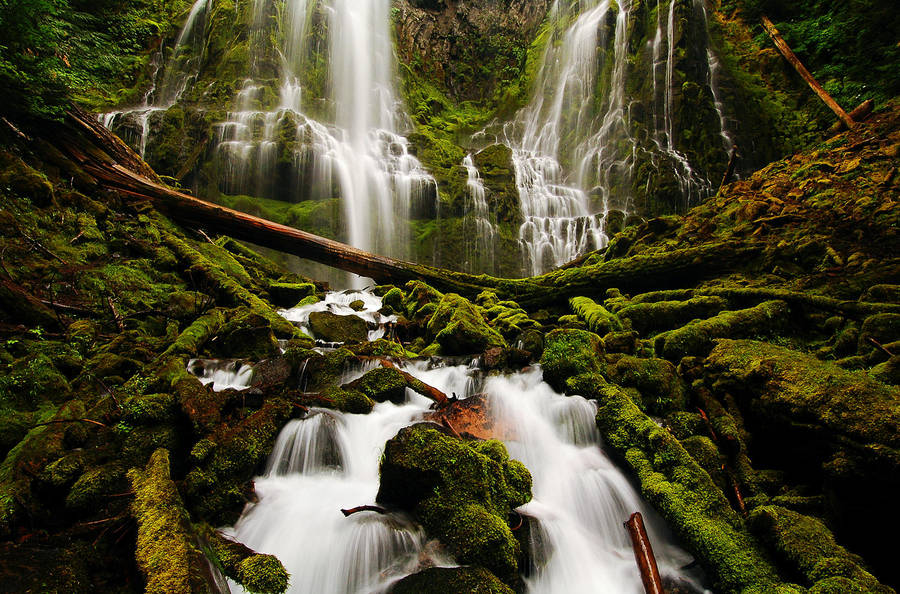 Watch
Thank you for taking the time to visit my gallery. Faves and comments are always appreciated! Also, I invite you to download this image to use as desktop wallpaper. Please respect my work by not printing, selling, or reposting it.
Since moving to the Pacific Northwest, I have been fortunate enough to see
(and photographing)
hundreds of waterfalls. Proxy Falls remains my favorite. If you visit the Pacific Northwest, you should make every attempt to visit this incredible waterfall. If you have a camera, you can
easily
spend an entire afternoon here. Trail information/directions can be found
here
.
Here are side views from my 2010 Proxy Falls Pilgrimage:
If you enjoy this photo, please take a few moments to visit my
Waterscapes
gallery.
(Technical details: Nikon D70, Manfrotto 190PROB tripod, Nikon 12-24mm lens, Hoya Circular Polarizer, f/14, 1/2.5 seconds.)