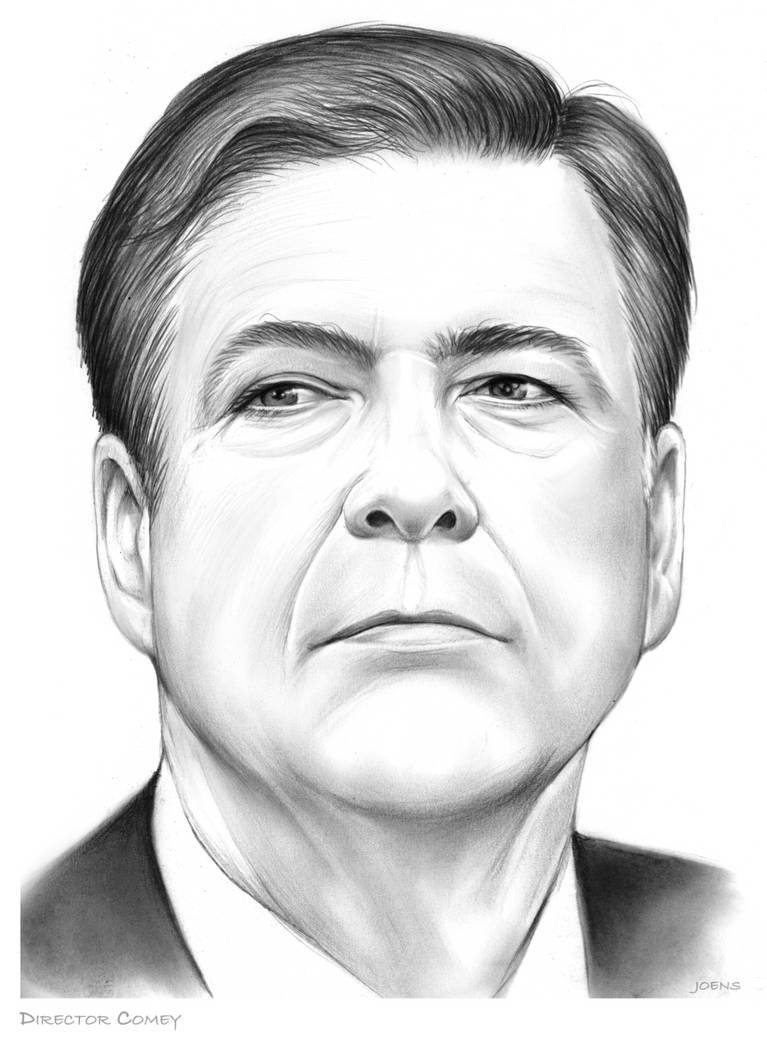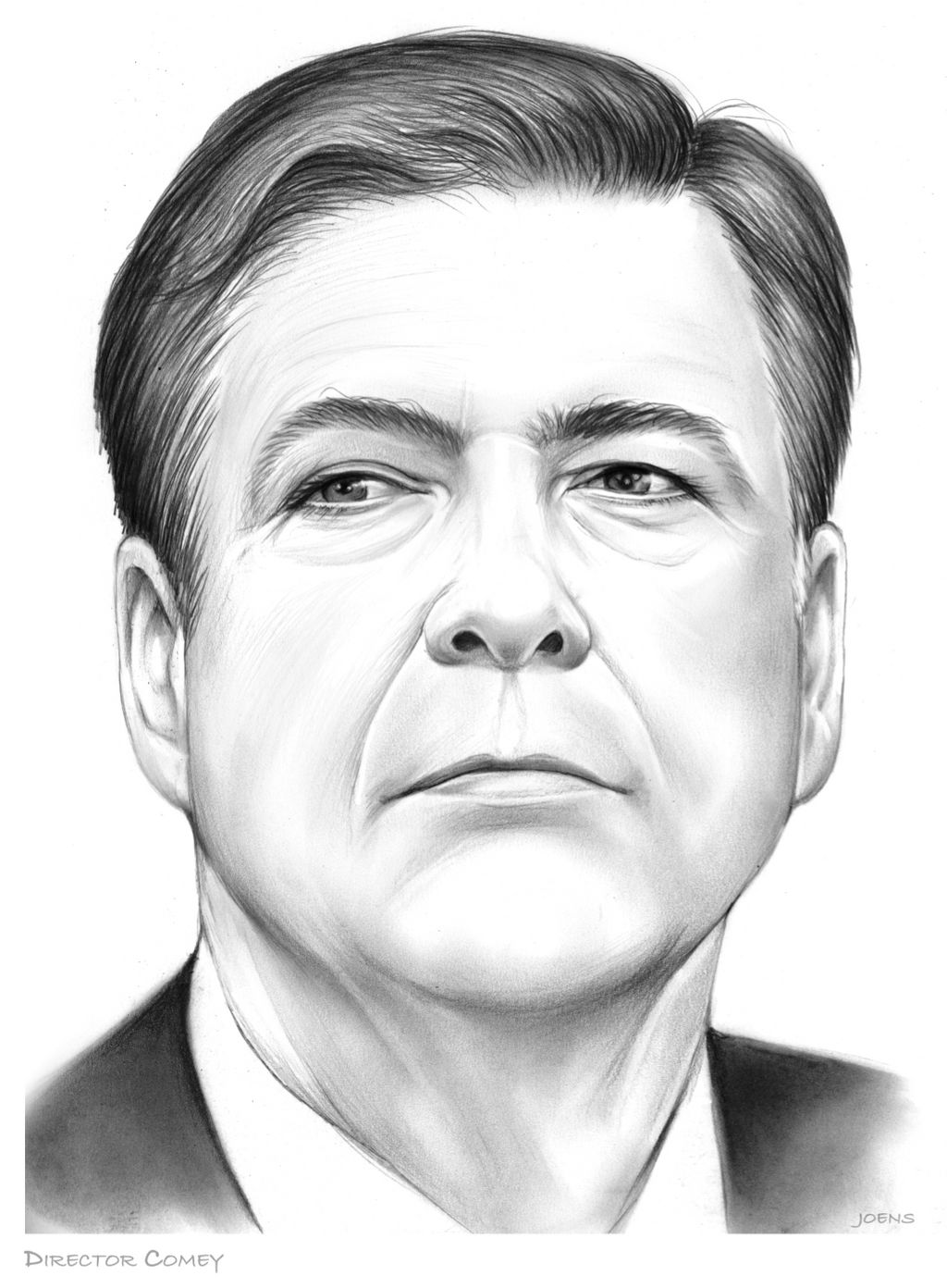 Watch
Pencil sketch on smooth bristol paper of former FBI director James Comey.
Reply

This drawing is impressive.

Reply

Daring subject. Well drawn!
Reply

Wonderful work! Speaks a lot about the times we are living when a "President" ousts a FBI director without any rationale or reasons. Comey was competent, and one day this'll be seen as an obstruction of justice. Until that, I admire your work of Comey and other drawings. Your work with facial expressions is spot on!
Reply

The last President to oust an FBI Director was your much loved Billy boy Clinton.

So, yes the President has that power.

No, there's nothing wrong with ousting a corrupt FBI Director.

Oh and if you read into it you'll see that the President was following the recommendation of the AG (Attorney General) and under the advice of MANY who worked as AGs in previous administrations.
Reply

Thank you. Are you from Finland? Im surprised you follow American politics... though it is hard to miss all the craziness... it spills over into the rest of the world.
Reply