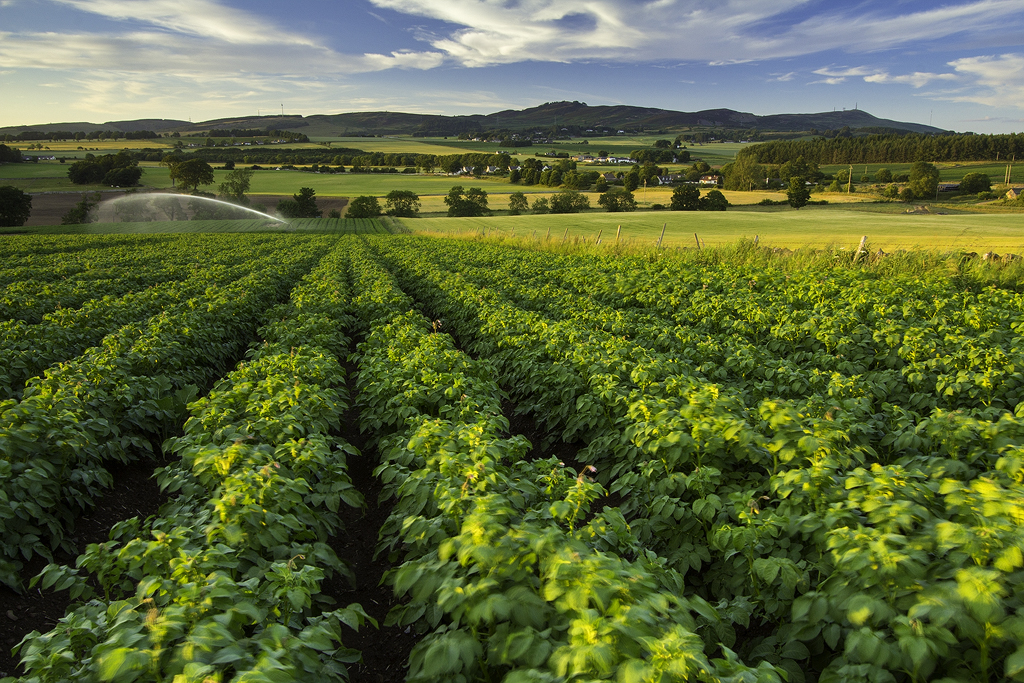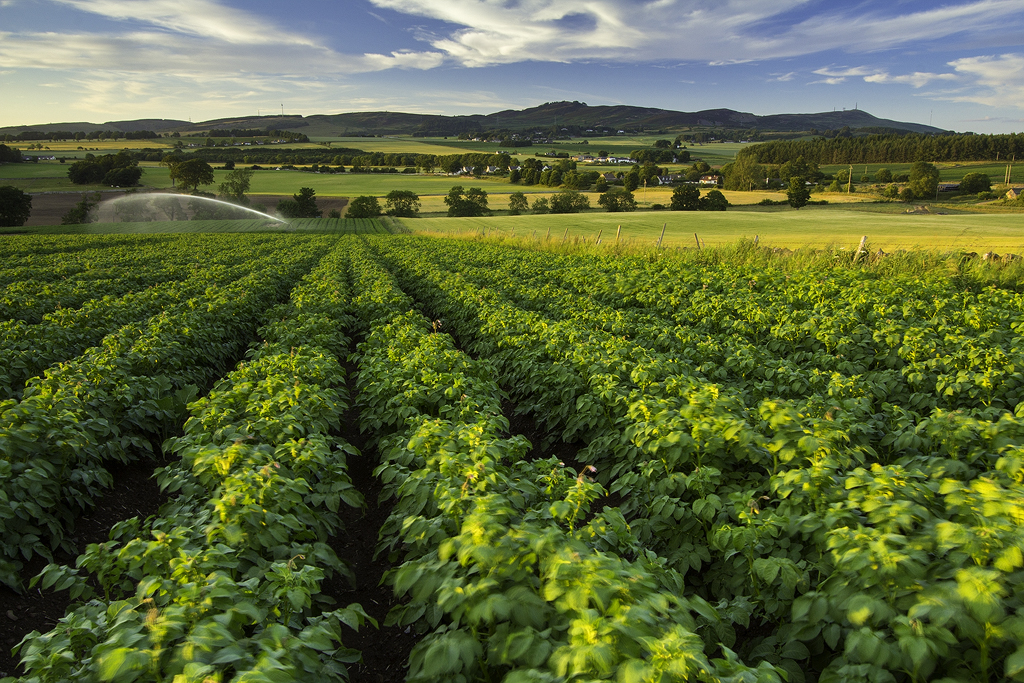 Watch
Last light on a Summers evening over Dronely and Auchterhouse. Lost count of how many times I've shot this field, but this is definitely the best it's looked! Was a bonus to get it when they were watering the crops. This was after a week of 30+ degrees celsius weather so I think they really needed it!
Some other shots from this field:

great composition and colours

Reply

Reply

This shot is gorgeous! When you enlarge it you realize there's so much detail.. vivid colors, great angle.. Overall, lovely
Reply

Very peaceful view, well done!
Reply

Reply

Reply