Hi Everyone!

Green Horns

, Fans

, and Trolls:bademoticon: !

Hope everyone is having a great day!

Been drawing alot, went on vacation with my Peppermint and her family to southern MO.
Saw Eureka Springs..it was soooo awesome.

Been doing art shows

, conventions

and meeting the most amazing people. Got three shows in August..and shows plans til Dec..
I feel very blessed.

Been a little down:bademoticon: ..had some problems with some friends and my ex being hurtful and slanderous..good times.

Did my first cosplay..A chicken..woot! :bademoticon:






I will try to keep up a week by week post on Tuesday (it is the best day of the week).


Oh and I was stung 8 times by bees..not a fan.:bademoticon:
Now on with the art...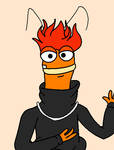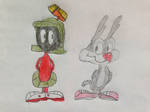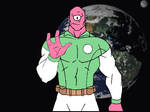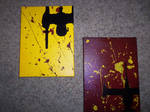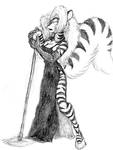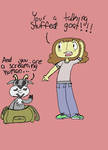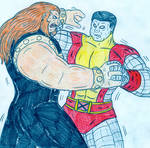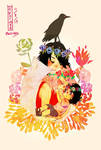 <da:thumb id="444451159"/>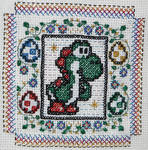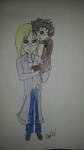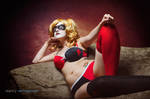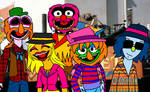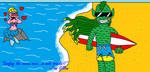 See you all next time.

.comment

below if you have a request

on what I should draw.

Thanks..be awesome and have a blessed day,

Dean Sturtevant


(Green Unicorn Art)