Hello my Green Horns

, Trolls

, and friends

!
So lots of awesome things are going on, first of all want to thank all of you for your favorites and comments!

Second almost a year with a sexy and beautiful Pati( see profile picture) she is also a creative and amazing artist.
www.facebook.com/peppermintcra…
Just finished my first convention for the year. ROD CON in Cedar Falls..for a mini convention..2000 people. Got to display my new banner and bring along Booger lemooncow
www.facebook.com/BoogerLastoft…
Besides art shows coming up..and my very own Art Marts
www.facebook.com/ArtMartDSM
I will be at the
MiniCon
www.facebook.com/events/108815…
Midwest Con
www.facebook.com/events/176873…
Iowa Authors Fest
www.facebook.com/pages/Iowa-Au…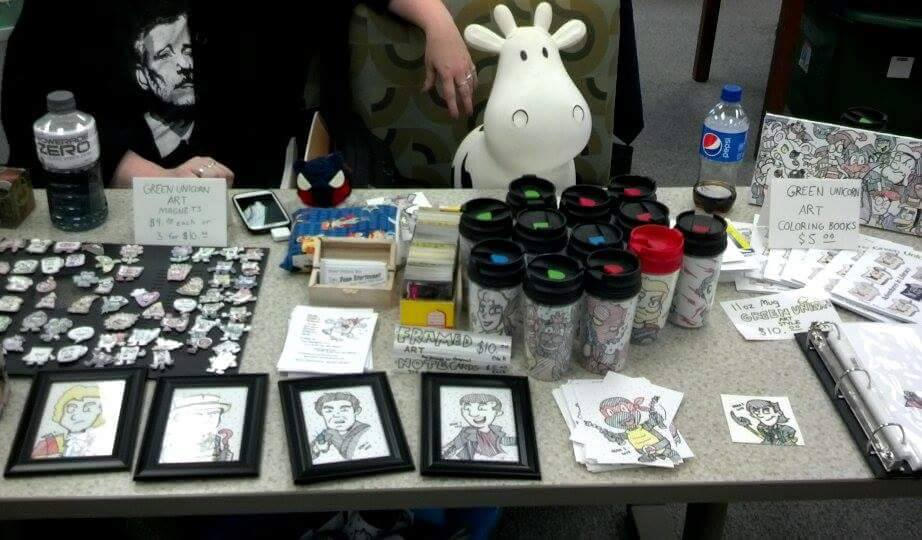 My Artist Bio:
Central Iowa native Dean Sturtevant is a self taught artist who has been drawing as long as he can remember. He always seeks to encourage and inspire others with his art, his own inspiration stemming from his love of comic books, movies and super-heros. He does all his work with Sharpie markers, using a displacement style to fill in the colors.
Dean loves to delight others and make people laugh with his whimsical, fun drawings, often gifting custom work to people who need a pick-me-up or encouragement. He has been featured in many local art shows and cons over the last year, including the Toon'ed In series, many of the themed shows at The Fremont and Palek Studio & Gallery, ICON, Mini-con, RODCON and the increasinly popular local "Art Marts."
You can find his works online at facebook.com/greenunicornart and greenunicornart.deviantart.com.
If your in the area..hope to see you at a show
Now to share some amazing art: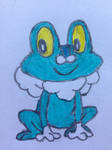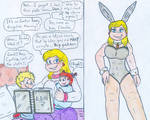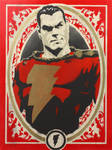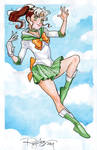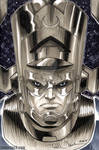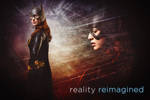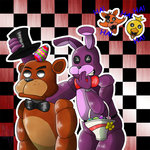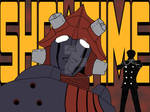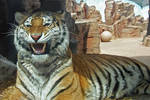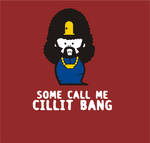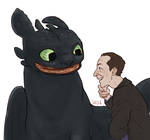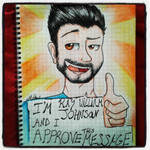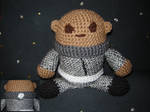 Til Next Time..Comment..Fav..and Watch
Be Awesome to each other,
Green Unicorn Art
Dean Sturtevant
Facebook.com/GreenUnicornArt