Hello my Green Horns

, Trolls

, and friends
!
So lots of awesome things are going on, first of all want to thank all of you for your favorites and comments!
Just finished the Des Moines ICON..it was amazing..1300 people plus kids..and I had a blast!
I was joined by my Peppermint(girlfriend) who was my cosplaying booth babe.
That was my big SWEEET 16th show..so happy and amazed to see how God has blessed me.
Have three more shows this year and already planned shows for 2015..so happy.
SHOUT OUT to New Green Unicorn Art Watchers:






Random Favorite Pics: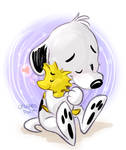 <da:thumb id="492479333"/>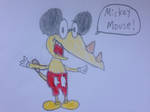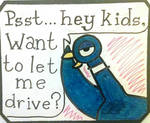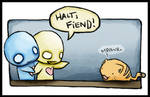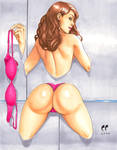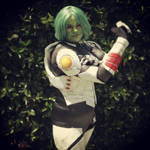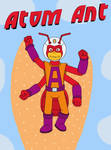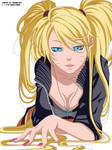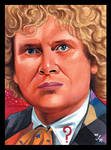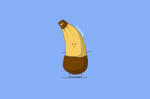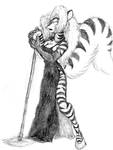 Random Tuesday Word: Black Rock Shooter (Didn't even know it was a thing)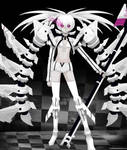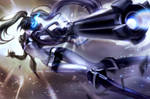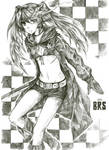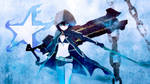 Random Drawings of mine: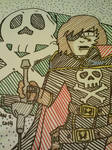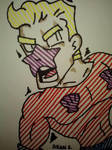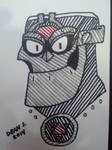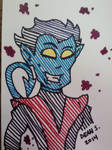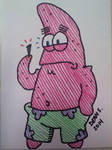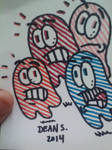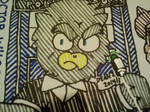 Please continue to comment and favorite

..and pass on the SHOUT OUT to others.

Thanks everyone and if you haven't "Liked" my art page yet.
www.facebook.com/GreenUnicornA…
Until next time be awesome to each other,
Dean Sturtevant
Green Unicorn Art