Hello my Green Horns

, Trolls

, and friends

!
So lots of awesome things are going on, first of all want to thank all of you for your favorites and comments!

Had three awesome art shows and another coming up in July and maybe June.
Got to showcase my star wars art at the May 4th show.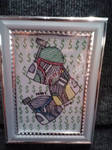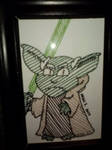 If interested let me know.
The other shows where awesome and got to showcase my Green Unicorn Art magnets and Note Card Art which I sold a great deal of both.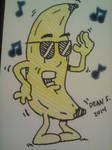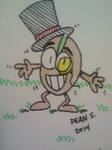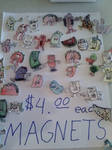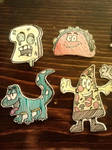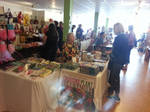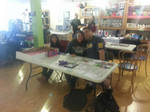 Had so much fun and looking forward to the many other shows this year.
Have a Masters of the Universe show in July and a Adventure Time Show in Aug.
Also been Gming a new RPG I home brewed called Heroes of Kalnor. It is a game I made based on stuff I used to write when I was younger..it is pretty awesome and all my players seem to enjoy it.

Saw the season end of Agents of Shield and Arrow..very nice..looking forward to the Fall..
Seeing

X-Men

this Thursday

with my cricket..and dinner with my best friend Elroy for his birthday on Saturday.


To my super Green Horns

,

and

Thank you for your kind words and encouragement .
Green Unicorn Art Shout Out:










Word of the Tuesday: (Boosh)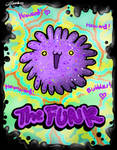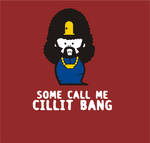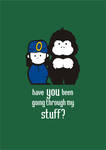 DA I like

<da:thumb id="442377521"/>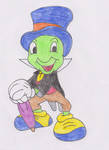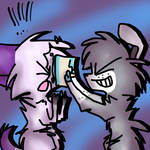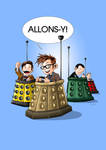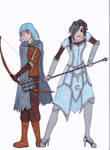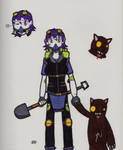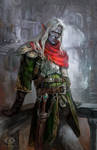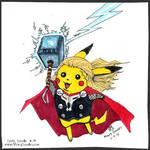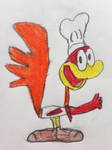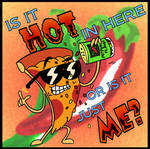 Well til next time..be Awesome to each other..and if you have any ideas for new magnets or Note card art fire away.


Be a Blessing to those around you,

Dean

Green Unicorn Art