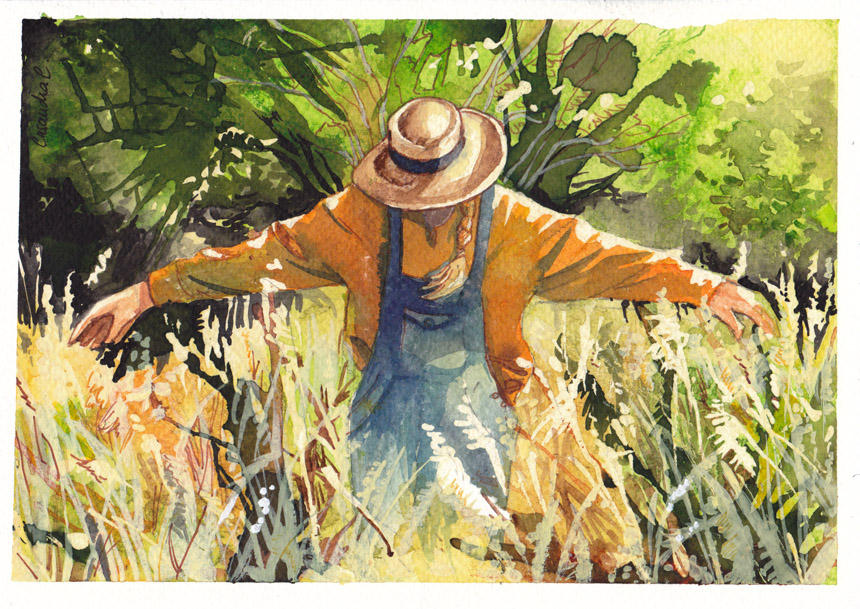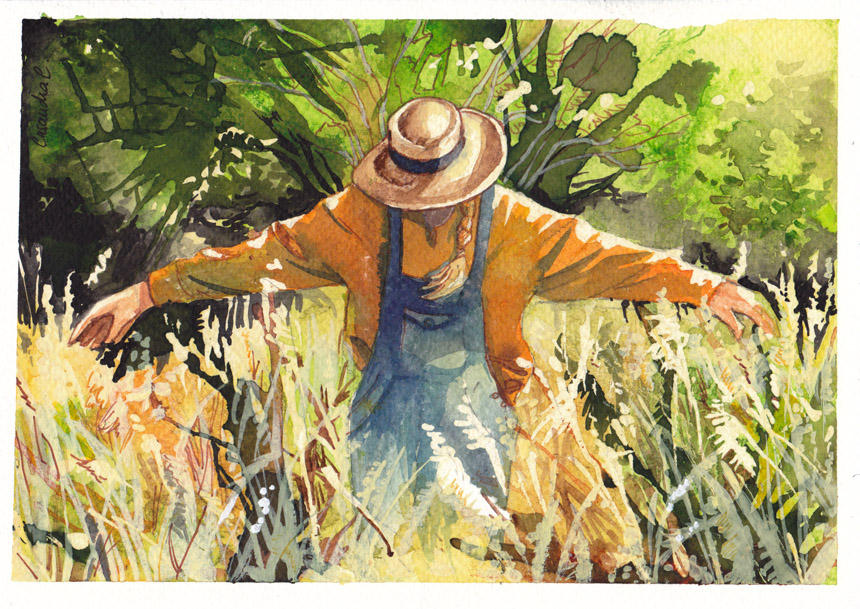 Watch
This is based on =
NHuval-stock
's stock,
[link]

I'm drawing/painting like crazy again. School starts next week and I don't know how much time will I have for this. So many unfinished things...
Watercolour, coloured inks, white gouache and masking fluid.
A few things I learned:
- if you're using masking fluid, at least mask more rather than less.
- masking fluid _will_ rip your paper
- I hate gouache