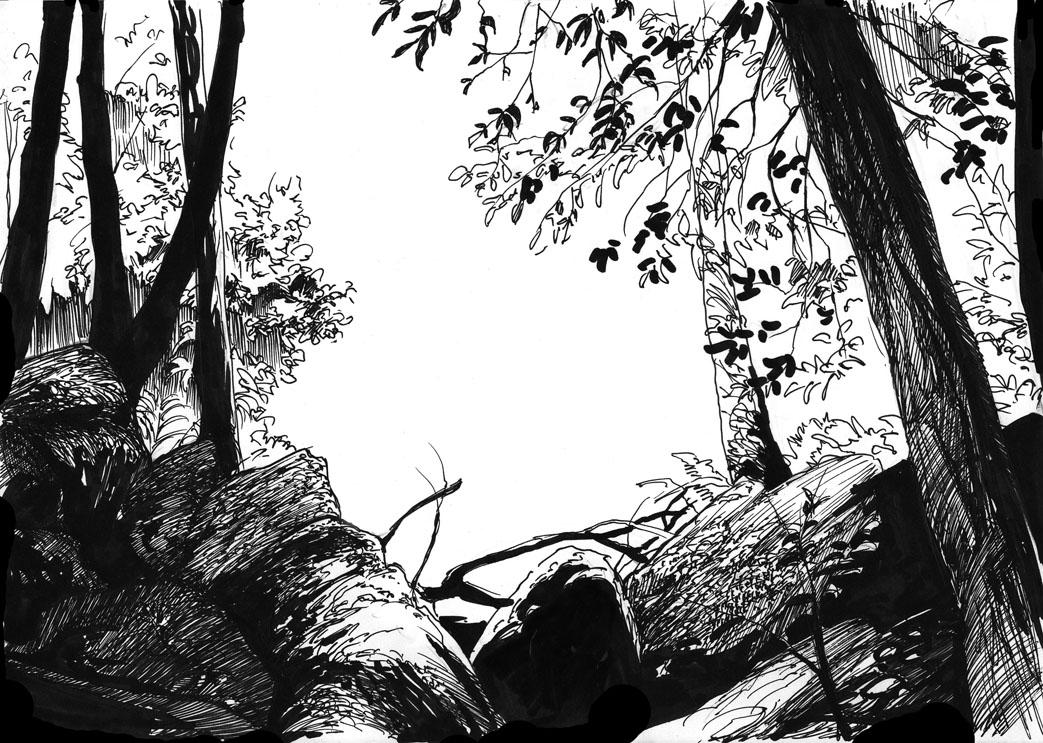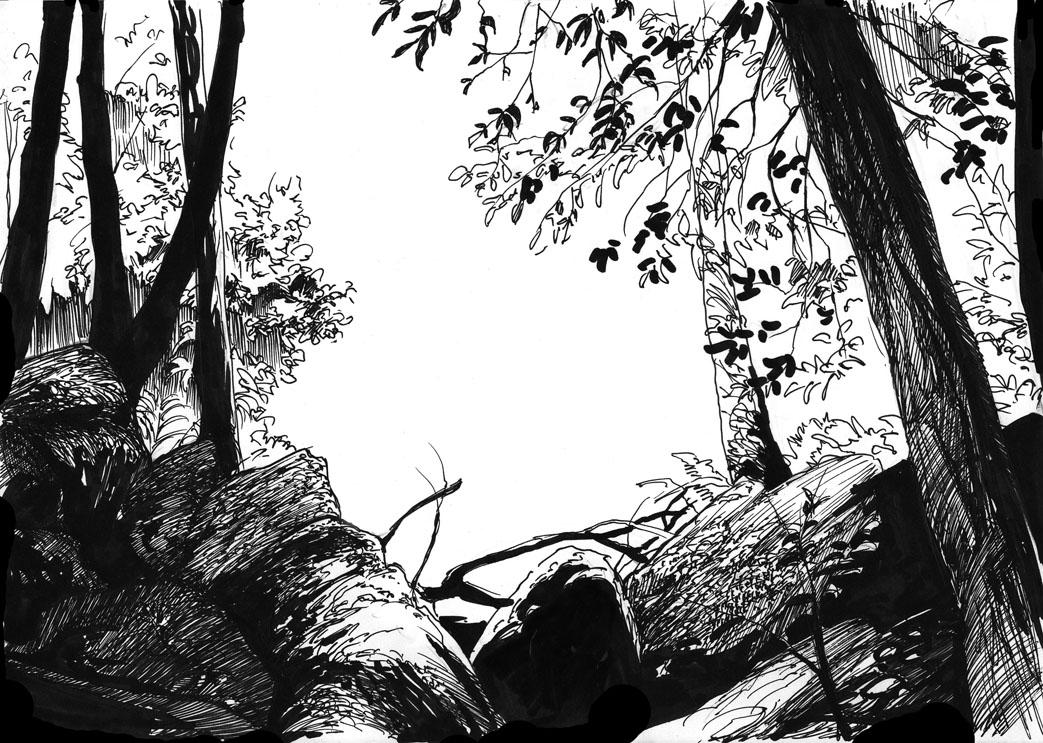 Watch
While on holidays I got this irresistable urge to make drawings with with large black shadows. I used reference pictures and played with a similar style as here (sometimes with crosshatching, sometimes without). I'll post the rest of things in a single file, but I wanted to show this individually because I think it has a nice atmosphere.
Let me tell you, gel pens and bulky markers are awesome tools to work with. I like anything that can create strong contrast that easily.
Referece:
[link]
. Thank you ~
Litari-Stock
!
More like this here.