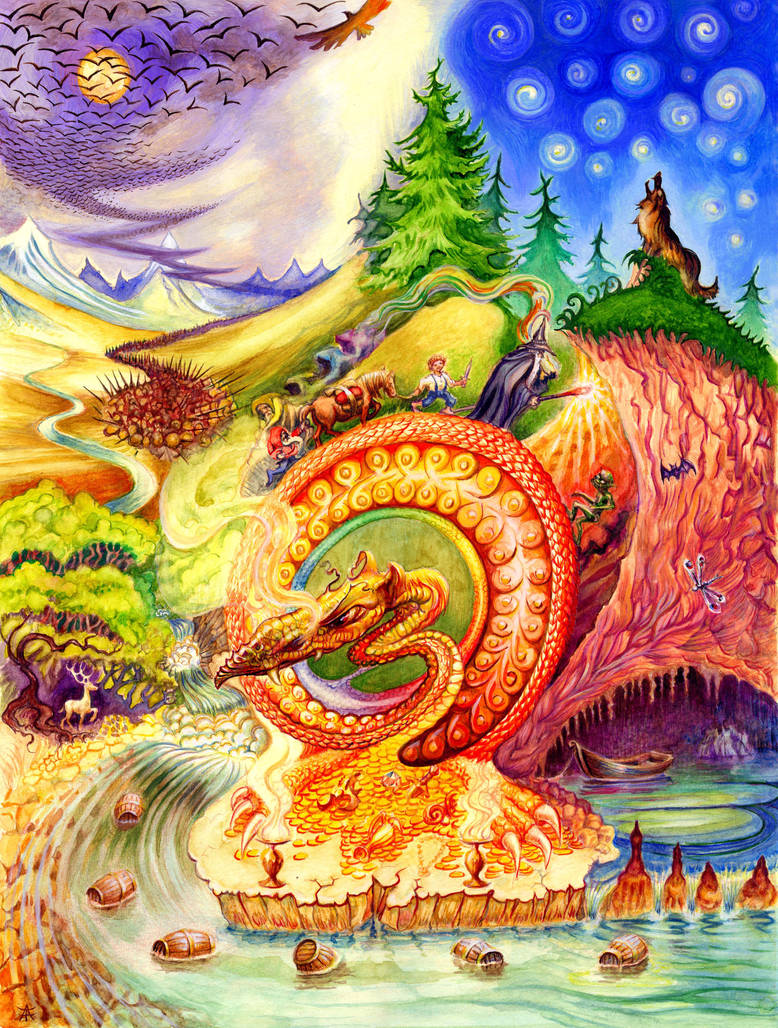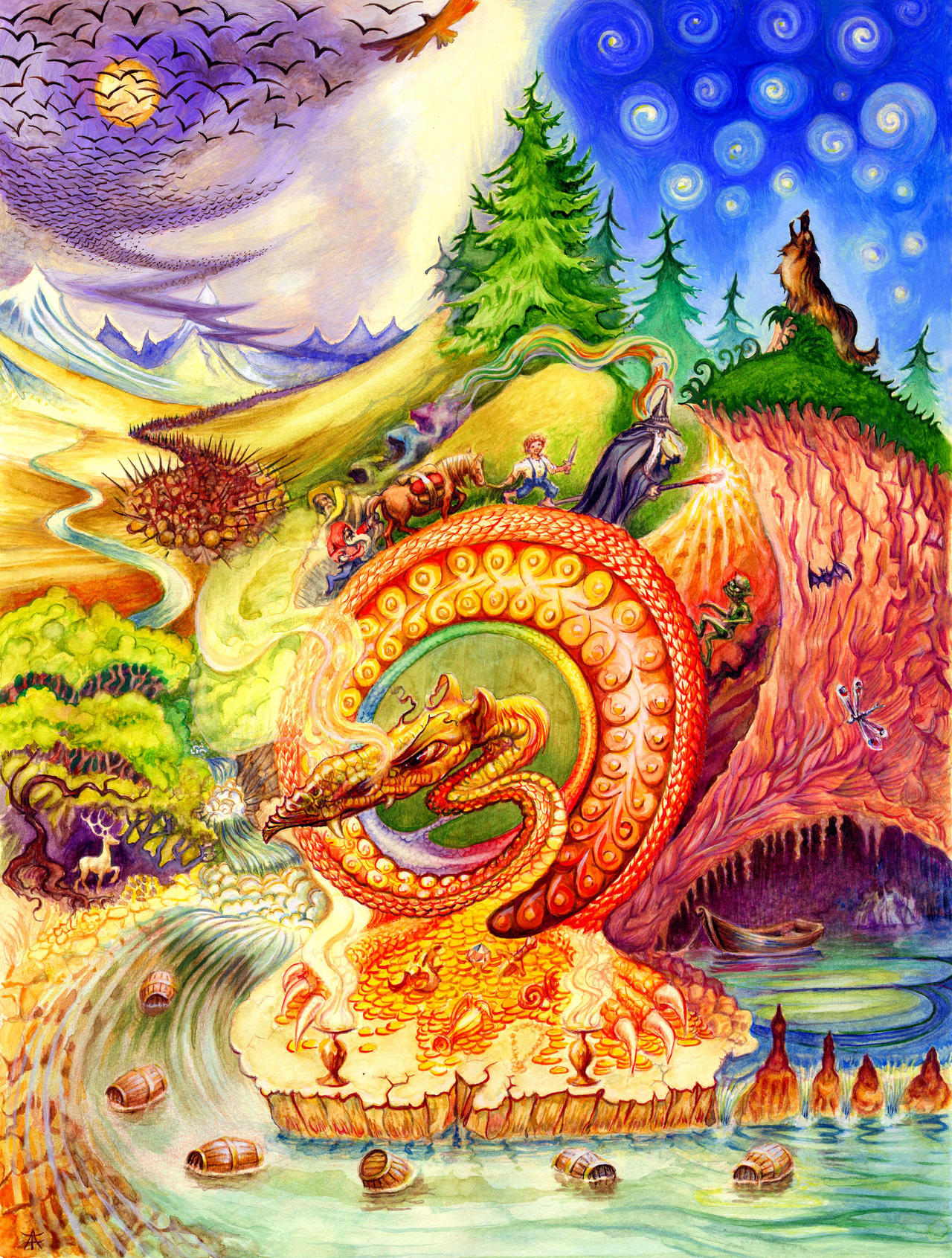 Watch
You never know, once you step out of your front door, where the road will take you...

Thanks everyone for visiting... and your lovely comments ...

I will get around to answering all of your comments eventually ...


Daily Deviation
Given 2011-02-12
The Great Adventure
by *
greensap
The suggester said: "
The Hobbit movie has been announced already, and it is good to recapitulate the story quickly. In this picture you can find the entire journey there and back again. As Tolkien said: "It is a dangerous business going out your front door. You step onto the road, and if you don't keep your feet, there's no knowing where you might be swept off to."
"
Also suggested by many people too long to list!
(
Suggested by MirachRavaia and Featured by TommyGK
)